- Millions of Filipinos attend the annual procession of the Black Nazarene every January 9
- Kapamilya singer and actress Angeline Quinto proved of her intense devotion to the Black Nazarene by climbing the image's carriage
- Other known celebrity devotees are Coco Martin, Noli De Castro, Giselle Sanchez, and Amy Austria
READ ALSO: Angeline Quinto admits being hurt with controversies
Every January 9, expect that roads will be closed in Manila for the procession of the Black Nazarene.
Its devotees, which usually consist over a million Filipinos, follow the image from Quirino Grandstand to Quiapo Church, where it has been kept for years.
Although it is known that ordinary folk flock the statue during its annual procession, we did not expect a famous personality to gamely climb up the carriage of the Black Nazarene and wipe her towel on it.
READ ALSO: Six home improvements inspired by Quinto's dream house
Kapamilya singer and actress Angeline Quinto was present in the event, clad in an all-black outfit.
As of writing, her latest post on her Instagram page showed her being helped by the crowd to reach the carriage of the Black Nazarene.
Despite her initial struggle, she was able to wipe her towel on the image before it turned a scene from a rock concert - she dove in the crowd and was carried back to her companions.
READ ALSO: Angeline Quinto makes Vice cry in GGV
Here is the video of her risky deed, which has amazed netizens for her intense devotion to the Black Nazarene.
Aside from Angeline, other known celebrity devotees are Coco Martin, Noli De Castro, Giselle Sanchez, and Amy Austria.
We laud Angeline for her bravery and dedication, which can also be said about President Rodrigo Duterte.
READ ALSO: Coco Martin to continue devotion to Nazareno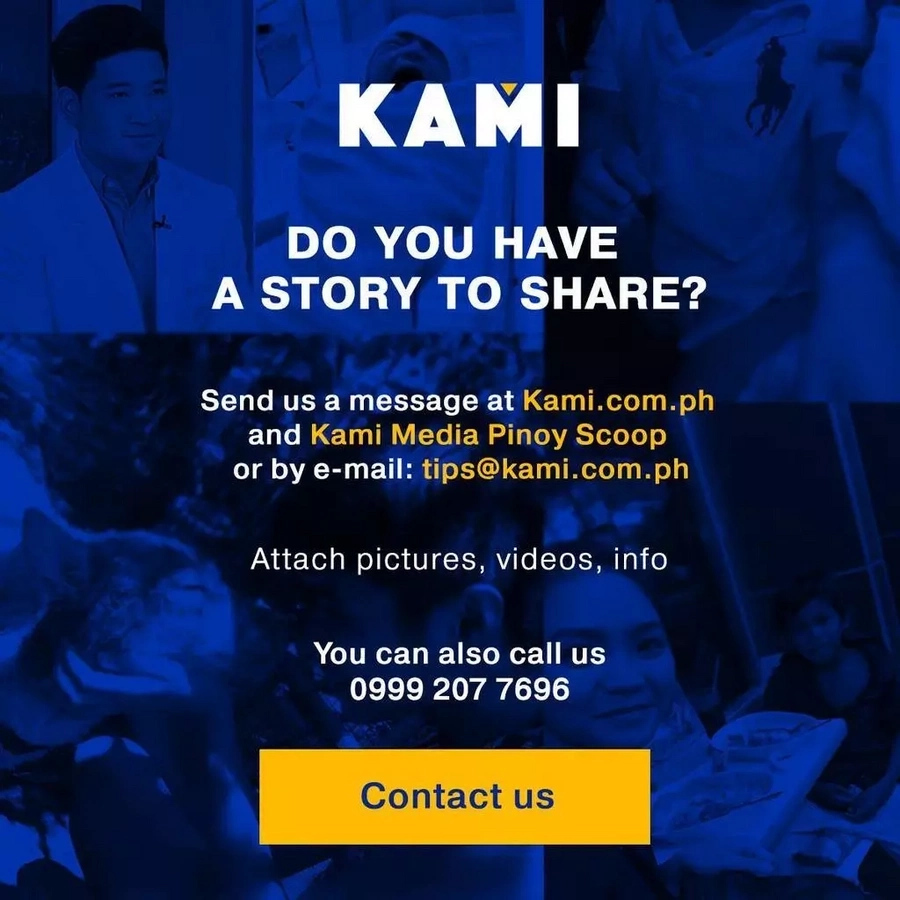 Source: Kami.com.ph