- Phivolcs said on Tuesday, January 10, that Sulu may expect more aftershocks following a magnitude 7.2 underwater earthquake that struck off southeast of Sulu
- Phivolcs also said that a tsunami is highly unlikely to follow the quake
- Less than 15 minutes later, a second earthquake was detected, at 190 km south of Tabiauan in ARMM
The Philippine Institute of Volcanology and Seismology (Phivolcs) said on Tuesday, January 10, that Sulu may expect more aftershocks following a magnitude 7.2 underwater earthquake that struck off southeast of Sulu.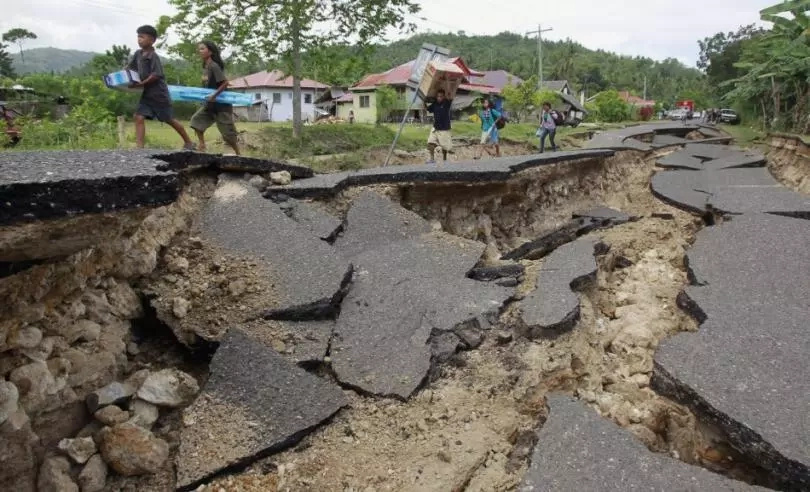 According to Phivolcs, while a tsunami is highly unlikely to follow the quake, the citizens residing in the area off the coast of southeast Sulu may expect possible aftershocks.
READ ALSO: Heartstopping footage of girls miraculously surviving horrifying truck crash
The epicenter of the tectonic quake was determined at 223 km southeast of Tongkil, Sulu, and was detected at a depth of 625 km below sea level.
Less than 15 minutes later, a second earthquake was detected, at 190 km south of Tabiauan in Autonomous Region in Muslim Mindanao (ARMM).
READ ALSO: Terrifying encounter! Daring farm girl wrestles with deadly giant cobra
The second quake registered with a magnitude of 6.9 and an epicenter at 236 km southeast of Siasu, Sulu, and a depth of 586 km.
The tremors that rocked Sulu was also felt in other areas including General Santos City which registered an intensity 2, along with Mati, Davao Oriental.
READ ALSO: Loving husband plants thousands of flowers for his blind wife to smell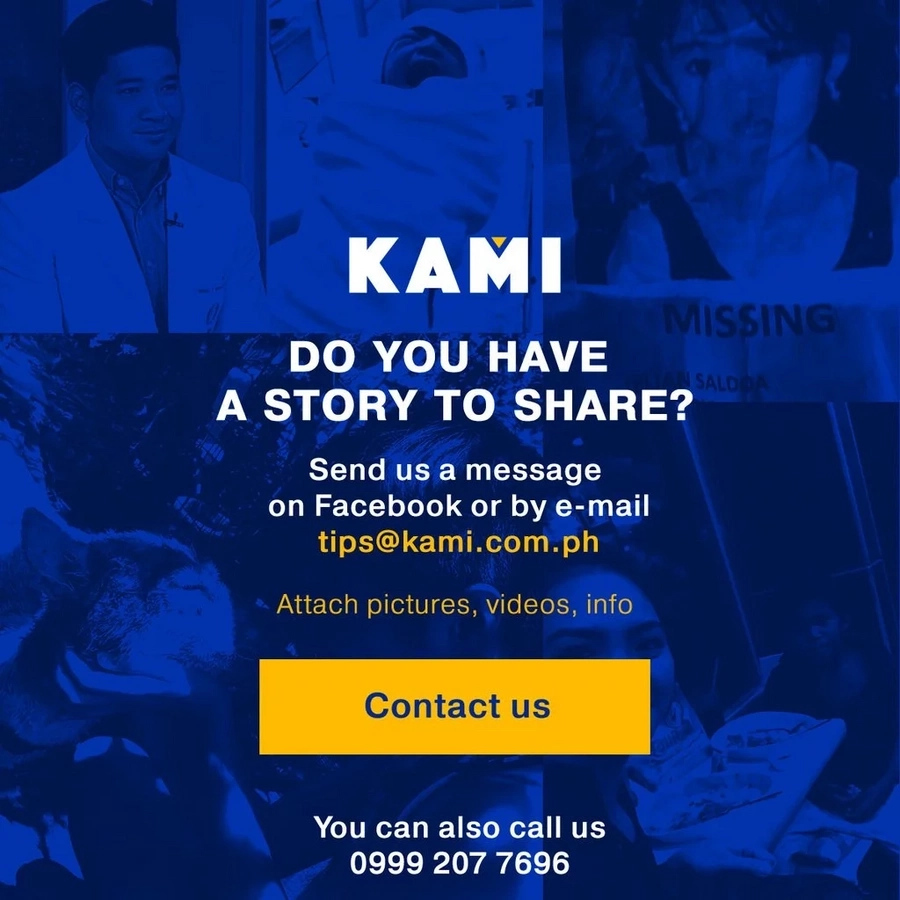 RELATED: Video of disabled piglet walking on front legs goes viral
Source: Kami.com.ph