- A car driver was caught on video making a full stop over a pedestrian lane
- For this reason, the pedestrians got angry at the driver
- They took their revenge by stepping over the driver's car hood while crossing the street
Pedestrians on a busy street took matters into their own hands by stepping over the car hood of a driver who made a full stop over a pedestrian lane.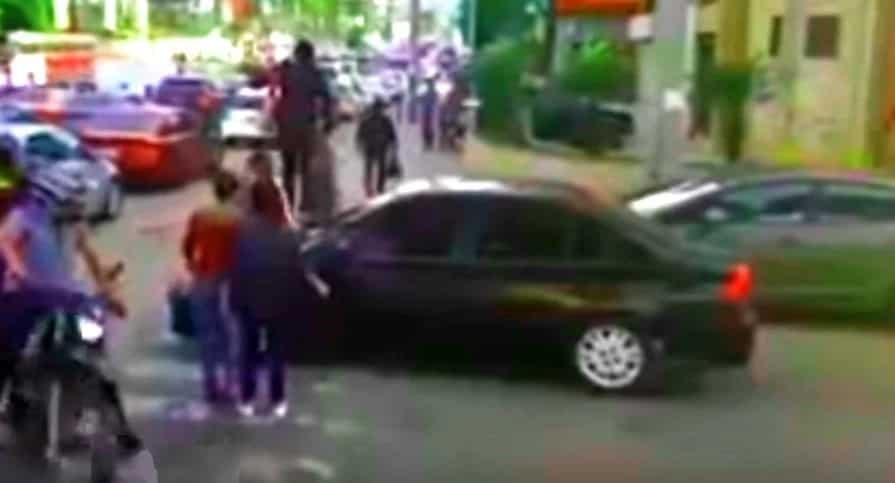 READ ALSO: Brave farm girl wrestles with deadly giant snake
The video shows the car driver carelessly stopping his car over the faded pedestrian lane. This caused two pedestrians to cross the street outside the lane.
However, a larger group of pedestrians have a different idea. They decided to cross the street without moving outside the pedestrian lane by stepping over the car hood.
READ ALSO: Concerned citizen confronts knife-wielding Aeta thief hiding in his house in Olongapo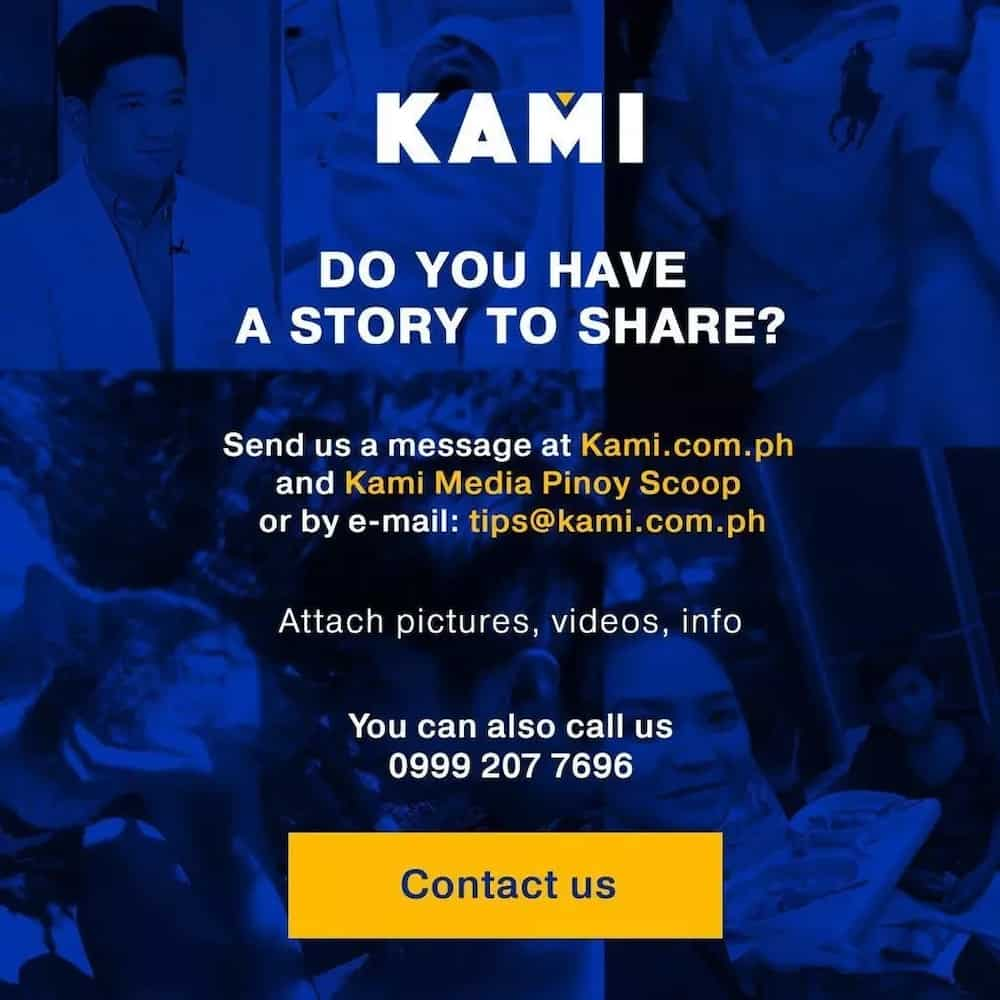 After they have crossed the street, the car driver decided to reverse his car to avoid further conflict.
Many netizens commented that the driver deserved what happened to him.
READ ALSO: Real-life Karate Kid defeats armed robber in jewelry store
"Yan ang napala mo dahil di ka marunong sumunod sa batas trapiko," a netizen wrote.
(That is what you get for not following traffic rules.)
However, other social media users said that the driver might not have noticed the pedestrian lane due to human error.
"Kahit pa nagkamali yung driver, wala sila karapatan apakan yung hood ng kotse. Minsan talaga nagkakamali driver at hindi napapansin yung pedestrian lane. Akala mo naman yung mga pedestrian never nagkakamali kung umasta," a social media user pointed out.
(Even if the driver made a mistake, the pedestrians did not have a right to step over his car hood. Drivers can make mistakes by not noticing the pedestrian lane. Those pedestrians acted as if they never make mistakes.)
SHARE this viral video with your loved ones!
Got similar, interesting, or heartwarming stories, photos or videos? Please share it with us by joining and posting it on https://www.facebook.com/groups/kamipinoyscoop/
Got a video you want us to publish? Click here to submit your own content! https://script.google.com/a/macros/gen.tech/s/AKfycbwCONavhy_Xe9N1NECizSKPnZLst9yITTSx1XLGivKsjZAra_VV/exec
Here is another video that will blow your mind!
READ ALSO: Pinoy hold-upper orders drink before robbing milk tea shop in QC