I taped my toes together to see if it made wearing high heels more comfortable
- Women cannot get over their addicion to high heels, even if it means going through terrible pain while they have them on
- But this trick might actually help with this situation
- A South African writer tried the "tape method" on herself on see what the verdict was
Women are normally huge fans of high heels, but not of the pain and destruction they inflict on feet and toes.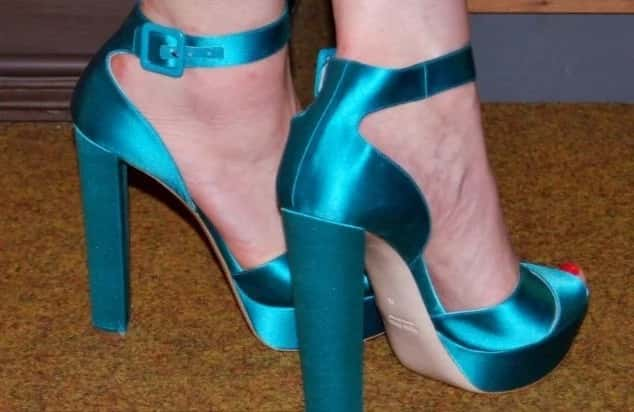 But there are some tricks that can make donning those fabulous -yet uncomfortable- high heels with more grace, and less pain.
One of these tricks which some women have been claiming helps, is taping your third and fourth toes together.
According to fashion and celebrity web page Who What Wear, this trick works because of a nerve that goes between these two toes. High heels put pressure on this nerve, which is the cause of the terrible pain women feel when they wobble about in these kinds of shoes.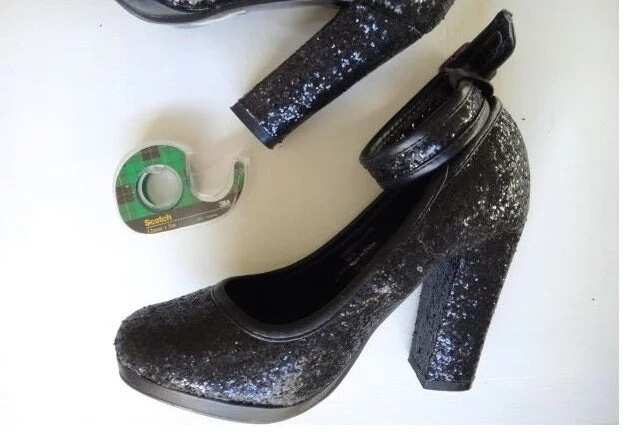 If you tape the toes together, it has been reported that is soothes the pressure on the nerve.
It may be wiser to use medical tape, instead regular of Scotch tape.
Christina Seimenis, a South-African writer, tested the trick on herself, putting tape on one foot, but nothing on the other one.
She got onto a very uncomfortable pair of heels, and walked with them all day. "I wasn't expecting any major results," she says, "but it actually does work, you guys!"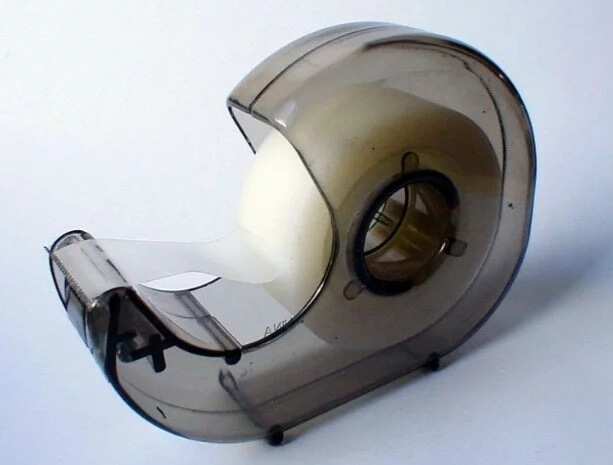 Her right foot went numb on the bottom, but she claims her left foot was not that bad. Both feet started to hurt after a while, "but the left one hurt considerably less and didn't feel numb and cramped up," Seimenis added.
So girls, next time you want to get on those sexy, gorgeous, killing heels, try this trick. We hope it also works for you!
Source: KAMI.com.gh