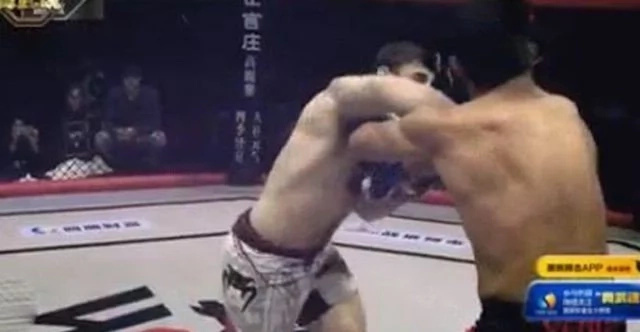 - This video captures the moment a professional MMA fighter knocked out his opponent with a cheap shot during the 'glove touch'
- Russian fighter Ibragim Khalilov knocked out his opponent Bakhtiyar Barotov with a cheap shot during an MMA match in Hangzhou, China
- Many people, including MMA champions, condemned the disrespectful move the Russian fighter pulled off during the match
It is commonplace in mixed martial arts, boxing and many other forms of competitive fighting sports for fighters to touch gloves in the begging of the fight. It is a tradition that symbolizes respect to one's opponent.
However it seems not all fighters understand the meaning of the touching gloves gesture as shown in the following video.
During WBK 22, an MMA championship in Hangzhou, China two heavyweight fighters were preparing to go toe to toe against each other, at least one of them was.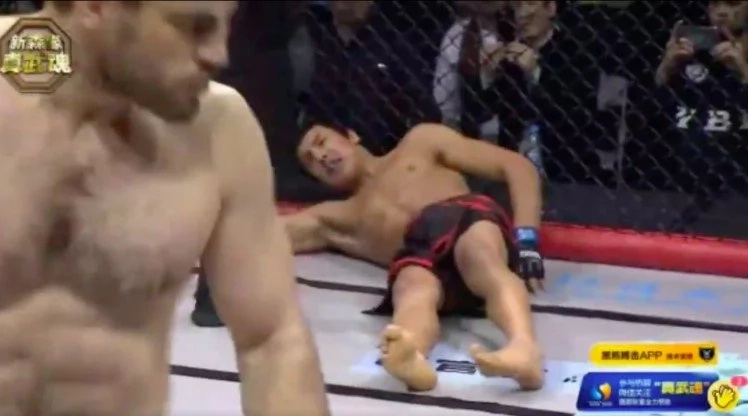 Fighters Ibragim Khalilov from Russia and Bakhtiyar Barotov from Tajikistan approach each other in the video to touch gloves and the Russian fighter uses the opportunity to throw a cheap shot at his opponent not three seconds in as the bell rings.
Ibragim throws a heavy right hook the moment the fighters' gloves touch. His powerful hook lands squarely on Bakhtiyar's jaw. The fighter from Tajikistan is instantly knocked to the ground from where he stares with utter disbelief at his opponent as the crowd boos.
Many professionals in the sport were taken aback by the Russian fighter's disrespectful move.
UFC bantamweight champion Cody Garbrandt tweeted in a link to the video: "Why I never touch gloves."
Source: Kami.com.ph