- A video showing a girl imitating Korean drama acting went viral on social media
- Netizens were entertained by the girl's almost Korean acting
- The video gained more than 645,000 views on Facebook with more than 8,000 shares
Korean drama has widely influenced the Philippine television as several series started emerging ever since the Korean wave reached the country. From shows like Endless Love, My Love From The Star, Princess and I, and many more, it seems like Filipino viewers have been very attached to this phenomenon.
The K-pop and K-drama invasion have later resulted to fandom that is almost unstoppable. And as a result, "Kinain na ng K-drama".
Because of the immense influence of the Korean media in the country, many seemed to acquire some of the notable actions or nuances that are shown by Korean actors. An example of such is a viral video circulating Facebook.
A Facebook user named Andrea Flores posted a video of her friend Christine May Baloria who humorously imitated the way Korean actors act.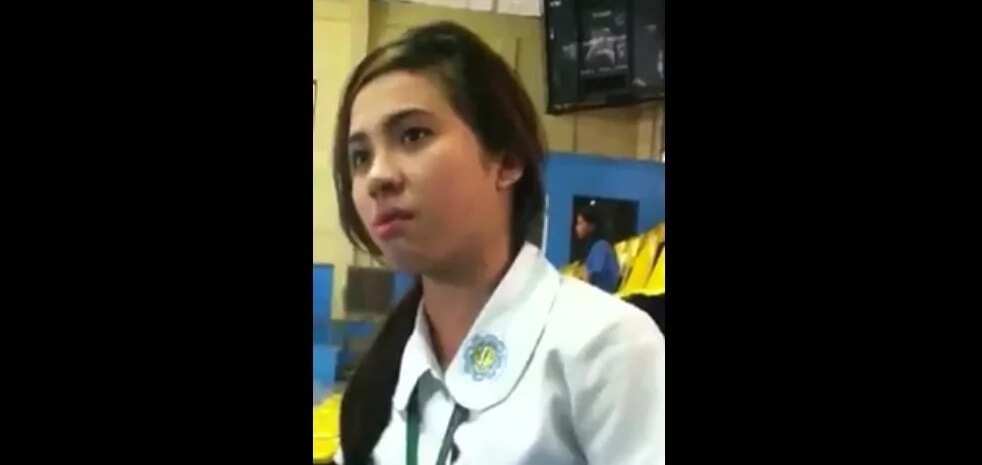 READ ALSO: 5 Koreanovelas that Filipinos fell in love with
With all the facial expression and the tone of the voice, Baloria captured the netizens' attention as she re-enacted the Korean actors' noticeable expressions that are watched in Korean dramas.
Netizens were entertained by Baloria's video and some even adored her for her cuteness. One Facebook user commented:
Boset! Naka- ilang replay ako ah. Hahahaha nice ate, puwede ka na ipartner kay Li Min Ho."
Another netizen wrote:
"Ilang beses ko na to napapanood, benta talaga. Ang cute pa ni ate."
READ ALSO: Korean Sensation Lee Min Ho Arrives In Manila
Another user reacted:
"Haha may ganyan talga na medyo exaggerated na expression sa kdrama."
The video already gained more than 645,000 views on Facebook with more than 8,000 shares.
Watch the video here: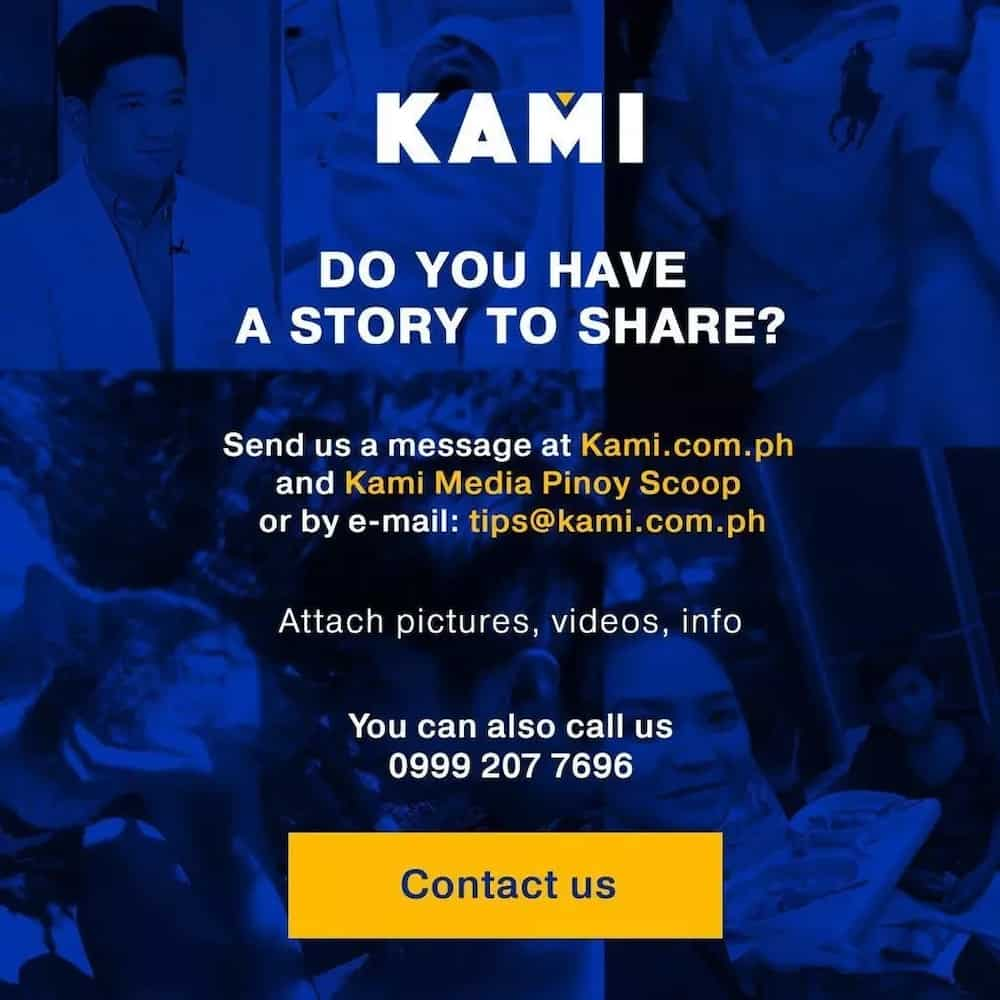 READ ALSO: Korean star Park Bo Gum mobbed by Filipino supporters