- This armless man feeds his old mother by holding a spoon in his mouth
- He lost his arms when he was still 7-years-old
- His mother is already 90-years-old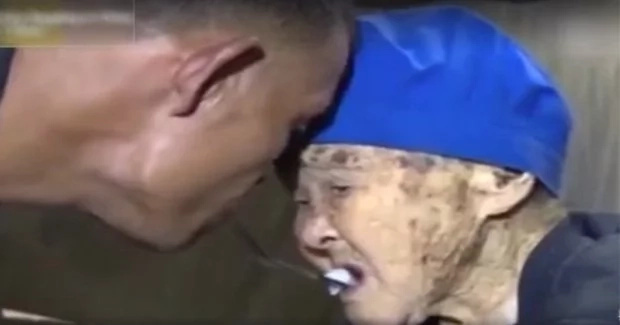 Sometimes, when children grow older, they tend to neglect their parents. They would go their separate ways and would hardly have the time to call their aged mothers or fathers.
However, this is not the case with an armless man, who could have opted to leave his 90-year-old mother in search of a better life, but refused to do so.
READ ALSO: Niño Muhlach's son's performance makes father emotional
Trending in China reported about the case of Chen Xingyin.
Xingyin lost both his arms when he was still 7-years-old and he must have been well-taken care of by his mother that he never left her side.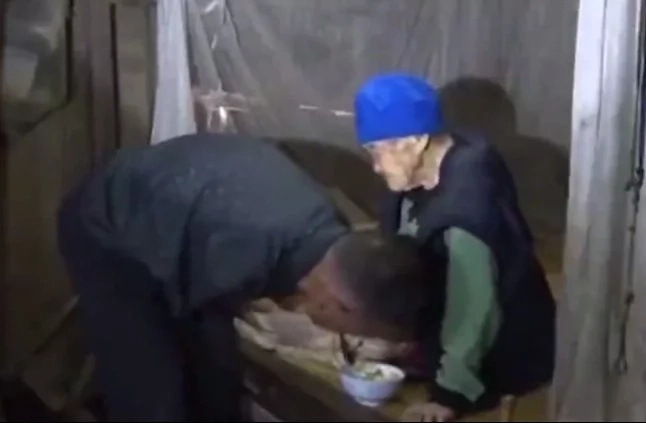 When it was already his mother who got ill and old, Xingyin took care of her that until now he feeds her by holding a spoon in his mouth to give her food.
READ ALSO: Anne Curtis flaunts white wedding gown on social media
Xingyin's faithfulness as a son is incredible.
Now, he has moved to a better home, with his family. Thanks to the local government of Chongqing Municipality in China.
READ ALSO: Netizens console OFW mother of student chop-chopped victim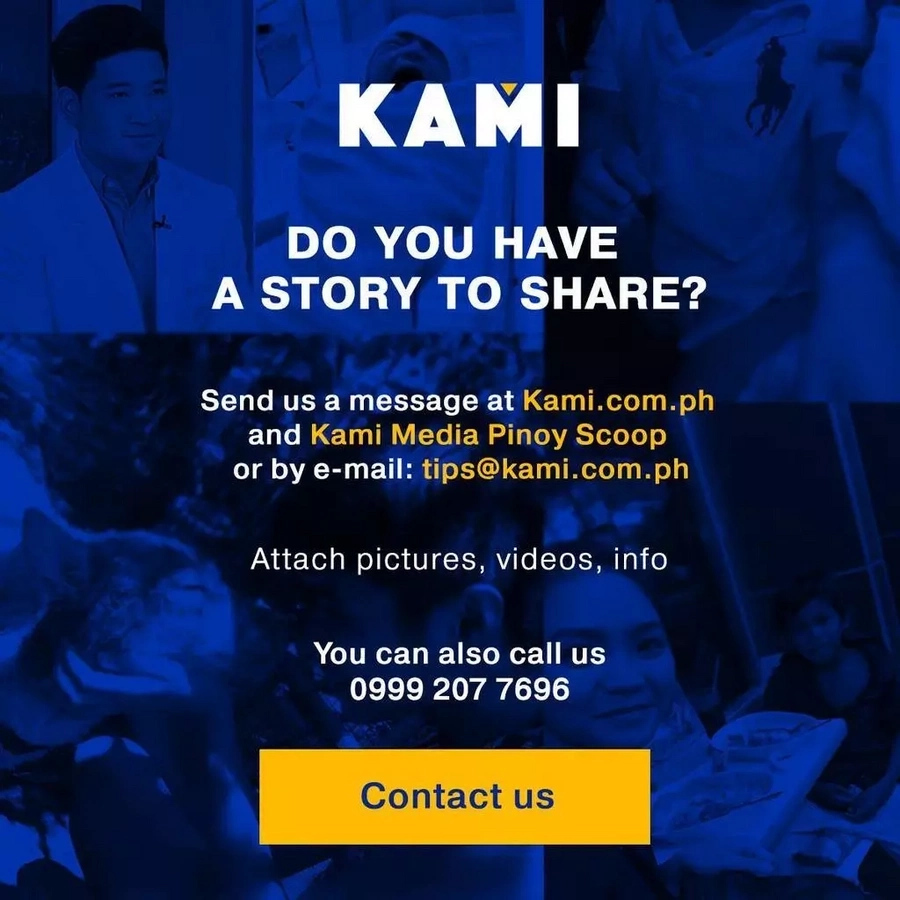 This mother also takes care of her 14 children in truly loving ways.
Source: Kami.com.ph