KC Concepcion tastes beef after 17 years with Aly Borromeo
- KC Concepcion eats beef for the first time in 17 years
- KC's boyfriend Aly Borromeo posted a photo on his Instagram account showing KC about to taste beef
- KC has been a pesco-vegetarian, a diet which does not include pork, chicken,or beef
Actress and TV host KC Concepcion just proved her love for boyfriend Aly Borromeo after she tasted beef after 17 years during one of their food trips in Tokyo, Japan.
The football player posted a photo of him with KC while they were munching on what looked like a scrumptious meal in a restaurant in Minato.
Aly wrote in the caption:
"One of the highlights JP Giving this one her first bite of beef in 17 years!"
READ ALSO: Aly Borromeo calls KC Concepcion 'my girl'
KC has previously said that she is a pesco-vegetarian, meaningthe m her diet includes only fruits, vegetables, and fish, but not pork, chicken, or beef. The Megastar's daughter also shared in an interview her 'traumatic' experience the last time she ate beef.
She said:
"There was a time that after I ate [beef] again, my body wouldn't take it. So na-trauma ako. I just said I don't want any of that."
And finally, after 17 years, KC dared to get a taste of the food she once loved, also with the person she loves.
Netizens were touched by what KC did, saying that her eating beef for the first time with Ay proves how the actress loves her boyfriend.
READ ALSO: Siblings on KC Concepcion: She's weird
One Instagram user said:
"She really love you coz she agreed to tried beef again after 17 years. Oh man you gotta put a [ring] on her asap"
Another netizen commented:
"I know she doesn't eat meat but bcoz of love she went with it. Good luck to both of you."
KC's mom Sharon Cuneta and her dad Gabby Concepcion approves of Aly as their daughter's boyfriend.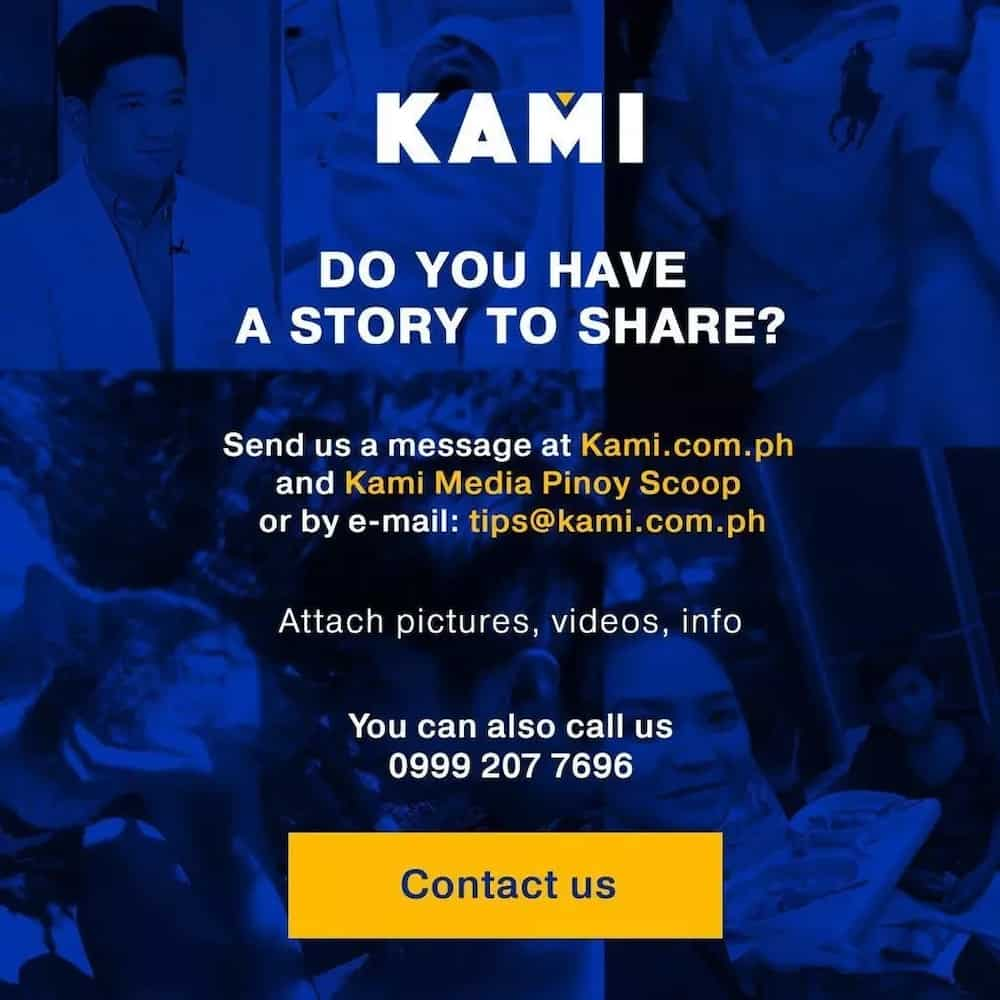 READ ALSO: KC Concepcion's sis is Miss Earth Sweden
Source: KAMI.com.gh