- OFW mom came home to find her second year-college daughter dead, molested and chopped by a suspect claiming to be her daughter's ex-boyfriend
- She was working in Saudi Arabia for her children's future
- She expressed her sorrow on social media and netizens tried consoling her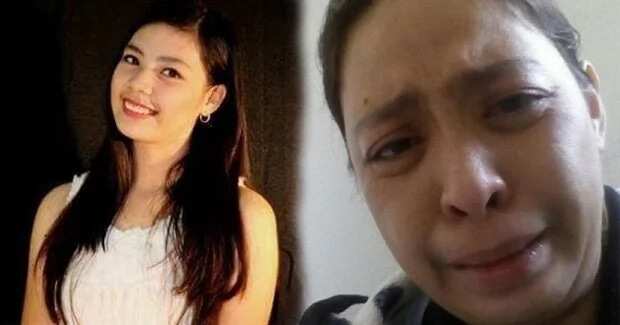 OFWs sacrifice so much for their children. They would rather be far away from home just to give their children a better future.
However, all the sacrifices, the hopes, come crashing down when something bad happens to the child.
READ ALSO: Baby abandoned by mother on New Year's Eve
One OFW, reported Trending News Portal, experienced the pain of loss of a child in the most cruel manner.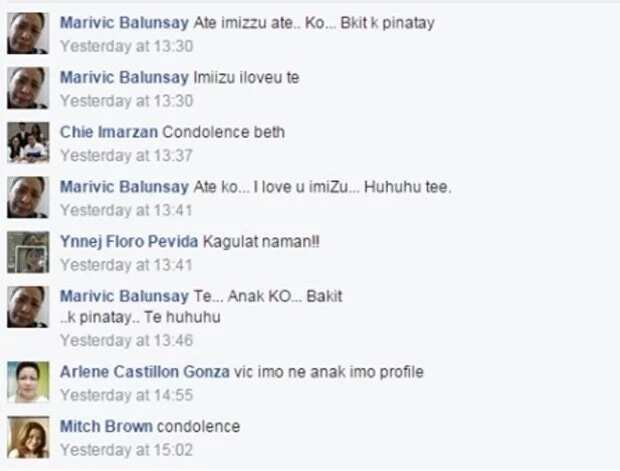 Marivic Balunsay, OFW in Saudi Arabia, came home to mourn the death of her second-year college daughter.
READ ALSO: Vice Ganda admits to falling in love with Jhong Hilario
She was found dead, molested and chopped, by one suspect claiming to be her ex-boyfriend.
To express her grief, she turned to social media to do so.
Netizens were sympathetic to the poor mom.
READ ALSO: Police shoots guy who has already surrendered
Some expressed rage against the inhumane way her daughter died and called for the restoration of death penalty for such heinous crimes.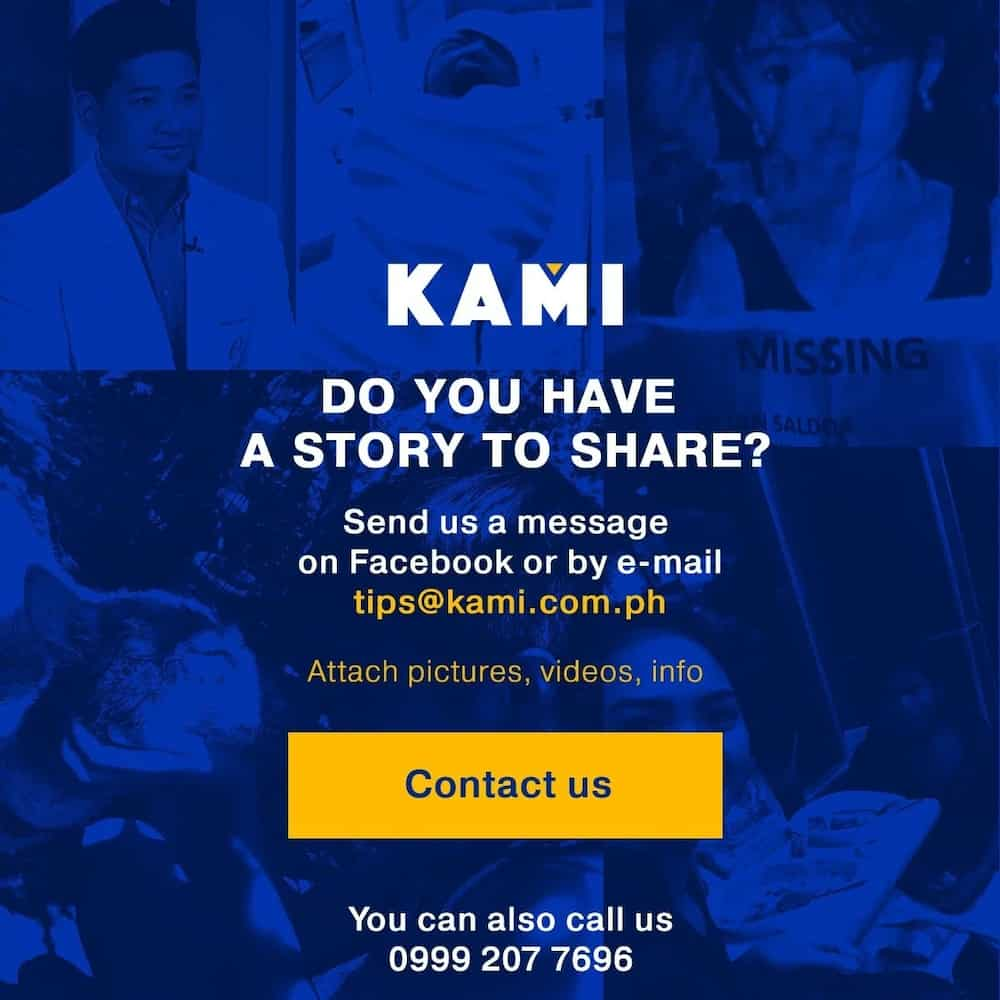 This baby also suffered, but this time, it was because of his mother.