- Former senator and Liberal Party bet Mar Roxas was tagged as the secretary of nutrition and local government on the plunder case filed against him and other officials from the previous administration
- The ex-politician gave a witty response to his alleged government position on his Facebook page
- He, former president Benigno 'Noynoy' Aquino III, and other officials were accused of plunder for depositing 3,500 metric tons in gold bars in a Thailand firm in 2014
READ ALSO: Graft and plunder charges regarding alleged 'gold shipment' dismissed by Aquino camp
In politics, history always repeats itself - the previous administration, more often than not, gets called out for its alleged involvement in illegal activities.
Last Friday, an ex-Bangko Sentral ng Pilipinas (BSP) employee filed a plunder complaint against former president Benigno 'Noynoy' Aquino III and other government officials during his term.
This employee claimed that Aquino and his colleagues deposited 3,500 metric tons in gold bars, which came from a Switzerland bank, in a Thailand firm in 2014.
READ ALSO: Mar Roxas to run again in 2022?
However, what caught most people's attention on the report was former senator Mar Roxas' position, since he was named as the secretary of nutrition and local government.
In response to this mistaken tag, Mar took to Facebook to show how he is also doing now that he is a regular citizen again.
Only clad in his pambahay (house wear), the former politician shared a photo of him cooking in his kitchen.
READ ALSO: Mar Roxas spends birthday camping in Baguio
What won everyone on his post was its accompanying caption, as he recommended scrambled eggs, which is what he was cooking, for those with scrambled brains.
Although people have different opinions on his post, Mar showed that he is at ease with his newfound life.
That is not to say that President Rodrigo Duterte is the same - he has continued to deliver what he promised to the Filipino people and works hard to do everything that he could for them.
READ ALSO: Mar Roxas shows his 'bagets', #Tito moments in posts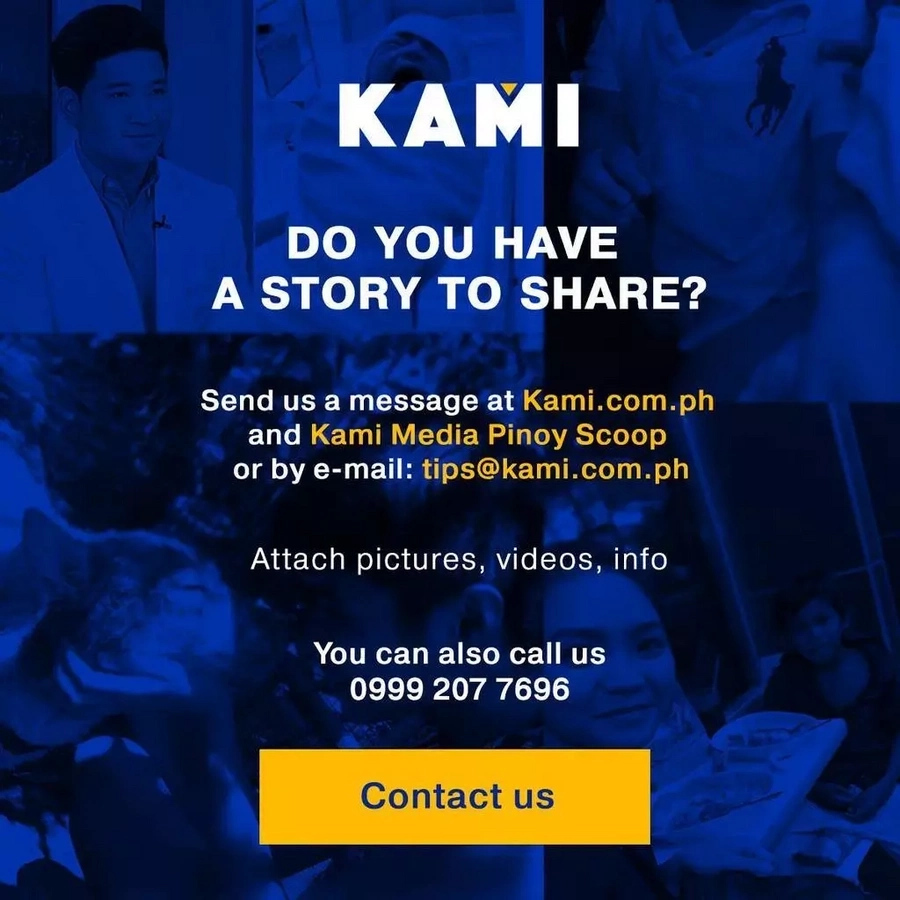 Source: Kami.com.ph