Lawyer, one year suspended for offensive statement about Vicki Belo
- A lawyer has been suspended by the Supreme Court from service for one year after making 'rude' remarks to Vicki Belo
- Lawyer Argee Guevarra posted unpleasant remarks about Belo in 2009
- Guevarra represented Josefina Norcio who filed a case against Belo for allegedly failed surgical procedures
After calling Vicki Belo "Reyna ng Kaplastikan," "Reyna ng Kapalpakan," and "Reyna ng Payola", lawyer Argee Guevarra has been suspended from service for a year.
The Supreme Court has made its decision to suspend the lawyer for his 'rude' remarks in a post on his Facebook account in 2009, insulting Belo.
The Supreme Court stated:
"By posting the subject remarks on Facebook directed at complainant and BMGI, respondent disregarded the fact that, as a lawyer, he is bound to observe proper decorum at all times, be it in his public or private life."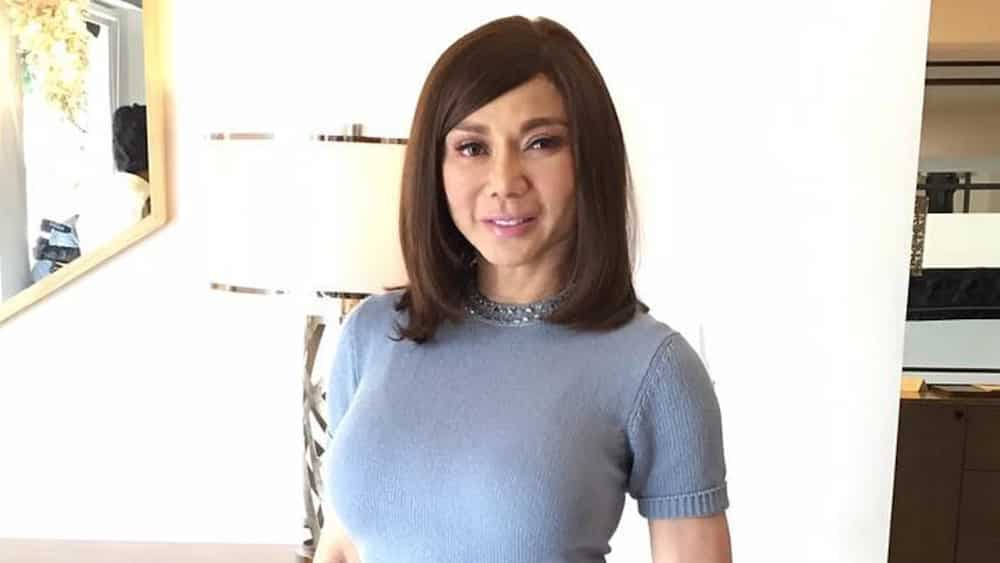 READ ALSO: I am Scarlet Snow's mother, says Vicki Belo
According to the court, Guevarra did not behave in a "respectful, firm, and decent" manner which an officer of the court should be.
"Instead, he acted inappropriately and rudely; he used words unbecoming of an officer of the law, and conducted himself in an aggressive way by hurling insults and maligning complainant's and BMGI' s reputation."
The Court then decided to suspend Guevarra for a year and explained that any person exercising the freedom of speech and expression must act responsibly.
The Court added:
"He (Guevarra) is hereby suspended from the practice of law for a period of one year, effective upon his receipt of this decision, and is sternly warned that a repetition of the same or similar acts will be dealt with more severely."
READ ALSO: Scarlet Snow charms guests in sister's Italy wedding
"Every person exercising them, as the Civil Code stresses, is obliged to act with justice, give everyone his due, and observe honesty and good faith."
Guevarra represented Belo's former client Josefina Norcio who filed a case against her for an alleged botched surgical procedures in her b*ttocks in 2002 and 2005.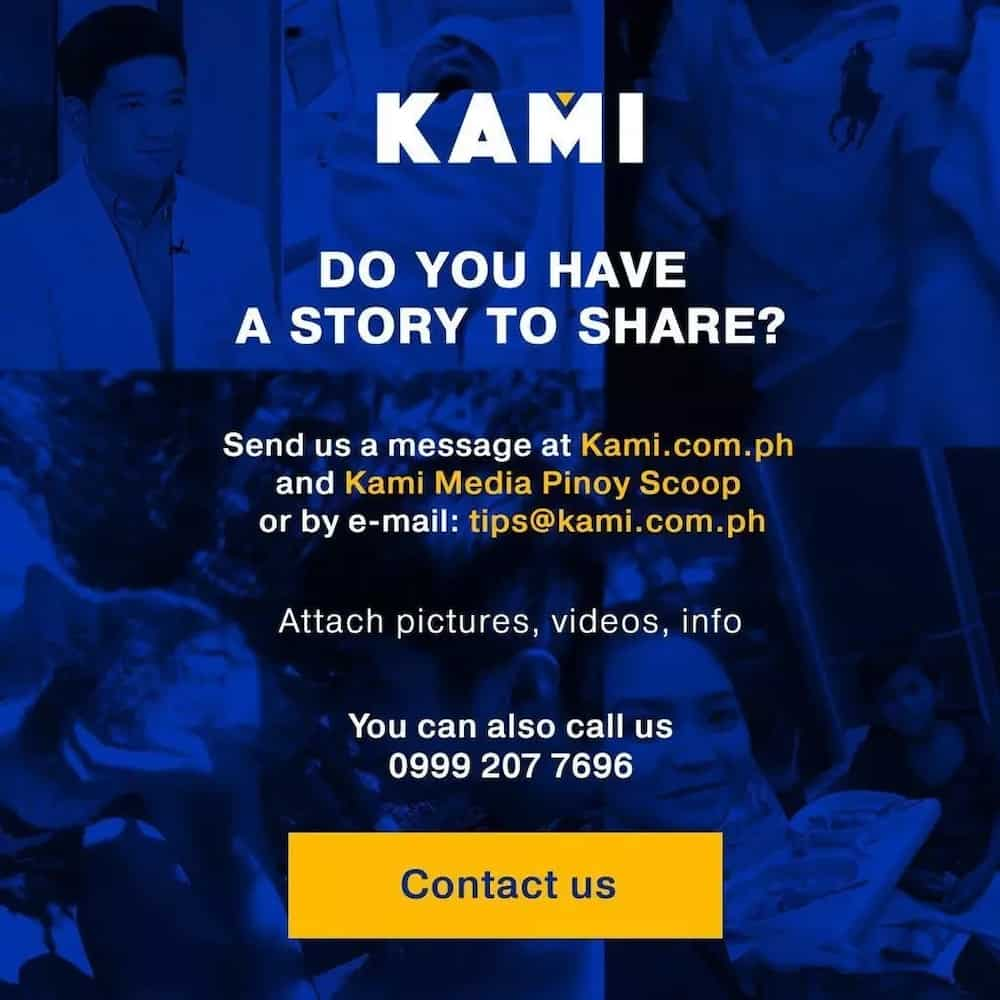 READ ALSO: 7 posts why Scarlet Snow Belo is a baby with beauty and brains
Source: KAMI.com.gh