6 accomplishments of Miss Universe 2015 Pia Wurtzbach
"To be a Miss Universe is both an honor and responsibility. If I were to be Miss Universe, I will use my voice to influence the youth and I would raise awareness to certain causes like HIV awareness that is timely and relevant to my country which is the Philippines. I want to show the world, the universe rather, that I am confidently beautiful with a heart."
These are the resounding words of Pia Wurtzbach before she was named Miss Universe. What happened after a year? Below are the six accomplishments of Pia Wurtzbach during her reign as Miss Universe.
READ ALSO: DOT Secretary reveals final date and venue of Miss U Pageant
Charity works
Serving meals with God's Love We Deliver
Part of Pia's everyday routine is serving meals to people with severe illness through a non-profit organization God's Love We Deliver based in New York. The organization cooks and home-delivers nutritious, individually tailored meals to people in the New York City metropolitan area living with severe illness. It is hard to cook meals when you are sick, especially when you have no one to rely on.
Visiting sick children in hospitals
Her beauty and success bring hope and inspiration to sick people. Pia has a soft spot for sick children and visiting them in order to empower them. Pia works tirelessly with Project Sunshine to provide free educational, recreational, and social programs to children facing medical challenges and their families.
READ ALSO: Pia recalls Miss U 2015 journey through photos of pageant outfits
Advocacies
HIV/AIDS Awareness
During the Question & Answer portion of the Miss Universe, Pia promised that she will use her voice and influence to bring awareness to HIV/AIDS, which is relevant in the Philippines. She continue to use her social media accounts in increasing the awareness to the sickness.
LGBT champions
Pia is also a champion of the LGBT community. She thanked the LGBT fans right after her win and she condoles the victims of Orlando shooting. She renounces terror attacks against the members of the community.
READ ALSO: Queen Pia sells her pre-loved items to help the poor
Fund-raising initiatives
Smile Train
Raising funds for Smile Train has been one of the initiatives that Pia has worked with since very early in her reign. As Pia said when the partnership was announced in January, "As Miss Universe, I look forward to lending my voice and a helping hand to continue to raise awareness for children born with cleft lip and palate in the developing world, including my home country, the Philippines." Pia raised much needed funds for Smile Train throughout her reign through various fundraising efforts.
Ecuador earthquake
Following the massive earthquake in Ecuador, Pia travelled to the country to work to raise funds and visit with those who had been displaced. "I feel that this moment is very close to my heart because we in the Philippines also suffered calamities," Pia said.
READ ALSO: Pia insists she has not forgotten her HIV advocacy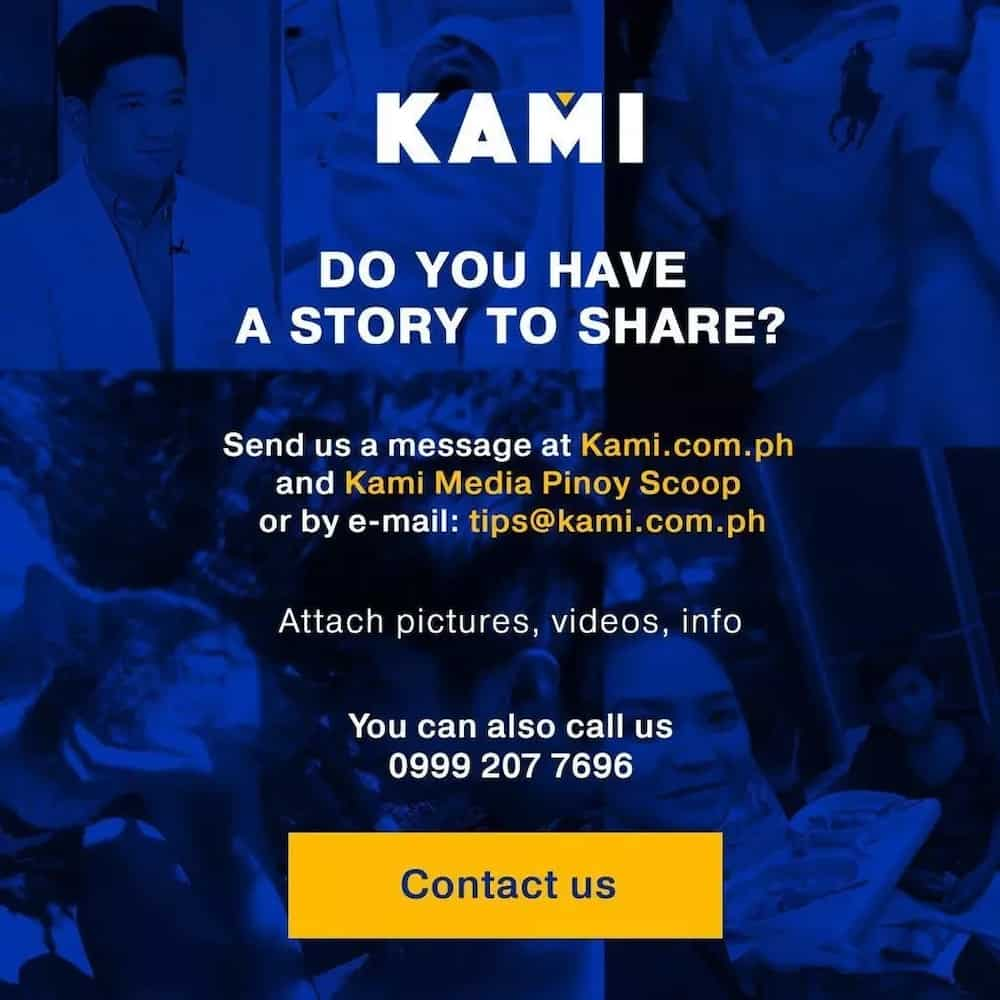 Source: KAMI.com.gh