Sunshine Dizon drops other charges against husband, pursues annulment
- Sunshine Dizon dropped all cases against Timothy Tan
- She shared that this is for her children's sake
- Dizon stressed that she's still pursuing the annulment case
The new year has come; resolutions have been made. With 2017, comes a fresh hope of healing, happiness, and contentment.
Does this also apply to those who were deeply hurt in 2016 like Sunshine Dizon?
Dizon's husband cheated on her with a friend who happened to live in the same building where she and her kids live. After that, she filed cases against Timothy Tan including an annulment case.
READ ALSO: Sunshine Dizon slams basher with one epic post
With the new year in, Dizon has suddenly decided to drop all charges against Tan. Has she truly moved on and forgiven him for all the sufferings he has caused her and the kids?
According to the Kapuso actress, she just wants to give what her kids want. She doesn't want to impede the relationship of her kids to their father because she wants what's best for them.
She did it not for Tan or herself, but for the children's sake.
READ ALSO: Rich Asuncion, awed by Sunshine Dizon's attitude towards marital woes
The fight, however, is not yet done. She may have dropped cases but she will pursue filing an annulment case.
The kids' relationship to their father can still be saved but her marriage to Tan is not possible, said the actress.
In fact, Dizon's kids wishes for the two of them to patch things up and get back together but that's the only thing she can't give.
READ ALSO: Sunshine Dizon sees similarities between her and 'Emma'
Dizon gets emotional when discussing how she explained to her kids their current situation. They're still a family despite all of the hardships they faced but it's not the same anymore.
She also admitted to having talked to Tan but clarified that they only talked about the kids and nothing else.
Sunshine Dizon focused more on acting, losing weight, and regaining her confidence back after she has lost her husband to a different woman. She had an amazing transformation to a fiercer and stronger woman than before because of this.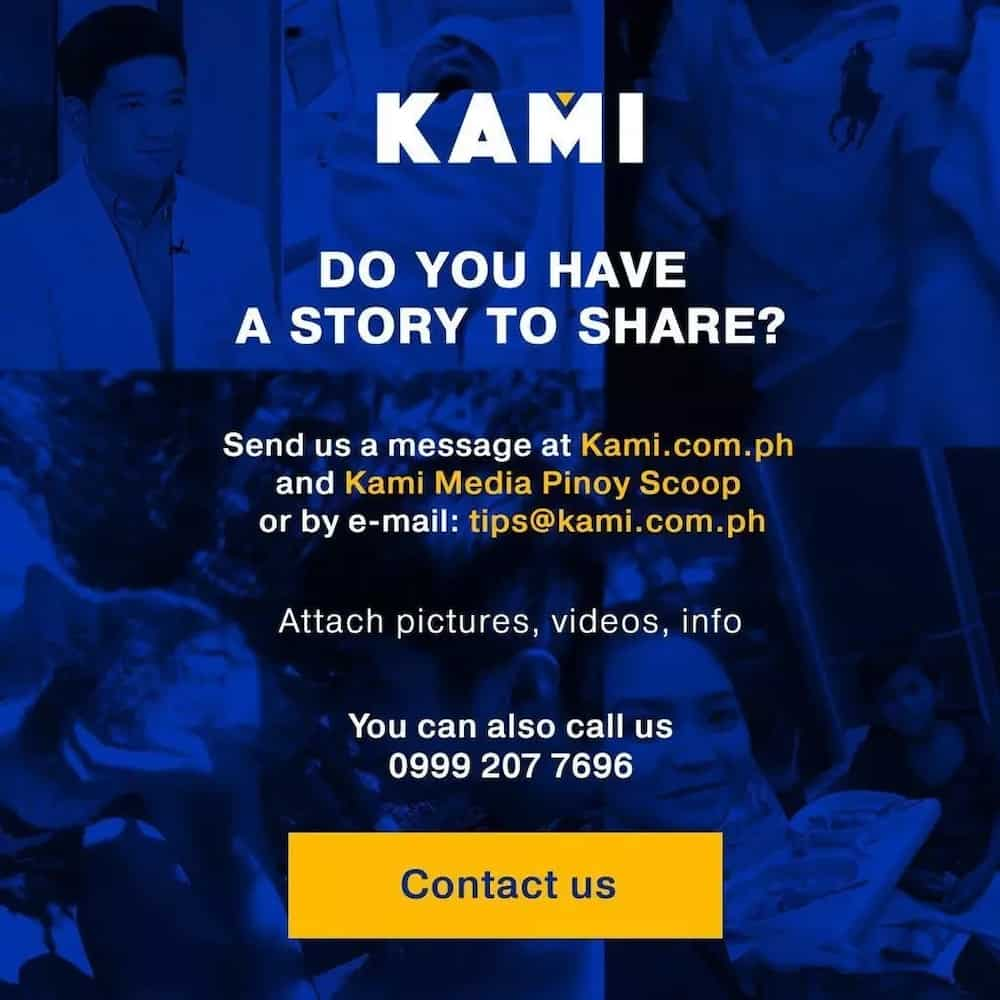 READ ALSO: 4 celeb moms who went from drab to fab with their slimmer figures
Source: KAMI.com.gh