Girlfriend makes over boyfriend after going home drunk
- Nikki Alonso posted 12 photos on her Facebook giving a make-up tutorial
- The catch is that her model is her boyfriend who went home drunk
- Netizens loved this idea and tagged their boyfriends for fun
In the Philippines, boys can drink once they reach the legal drinking age of 18. In some families, however, parents allow their kids to drink even before they reach that age just as long as they drink with them.
It has become the norm in some Filipino families already. When these boys grow up to become men, they bond over a bottle or two of Pale Pilsen or Red Horse beer and talk about whatever. They come home to their girlfriends and wives drunk.
These girls don't like it when their husbands or boyfriends go home late, reeking of alcohol, and without any clue how they got home. Girls usually have to take care of these men who can't take care of themselves because they're inebriated.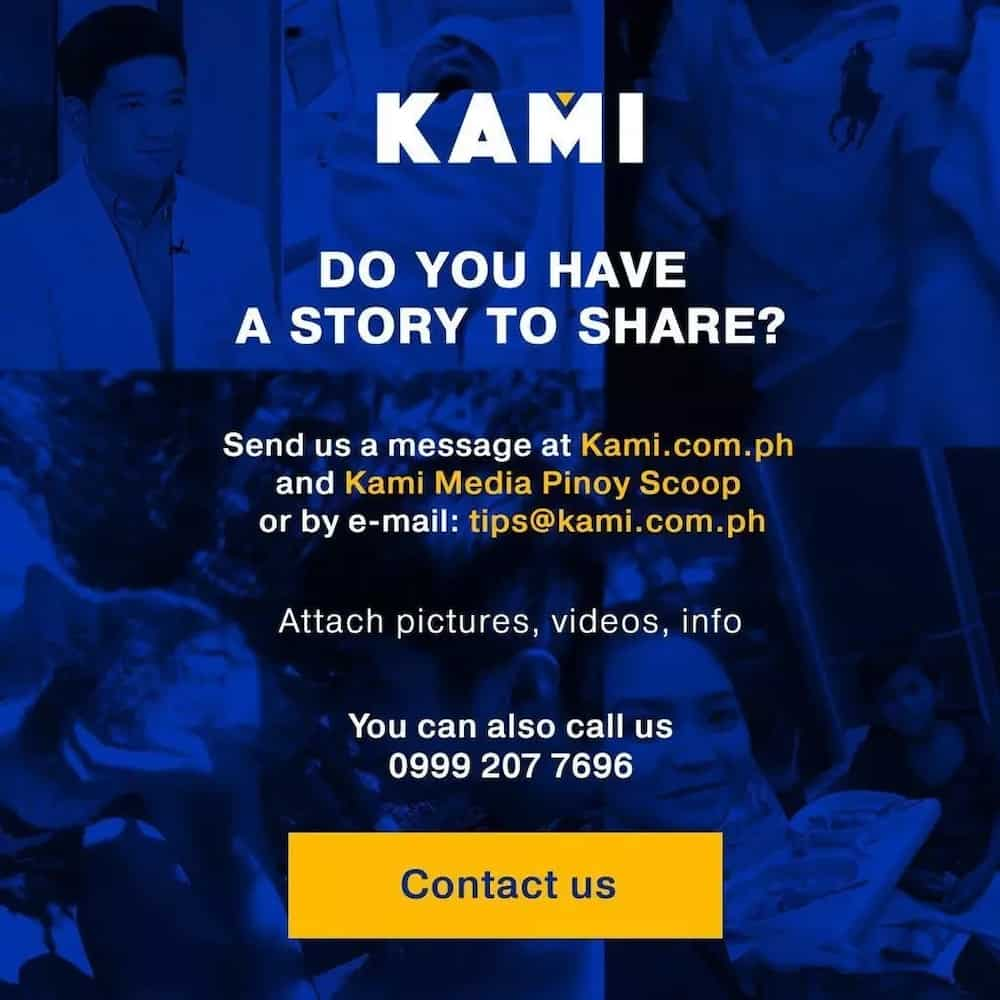 READ ALSO: Drunk passenger asks if he has already paid his fare during driver's tirade
Going home drunk is one of the main reasons why couples fight and why couples break off.
An ingenious Pinay, Nikki Alonso, responded differently when her boyfriend Kenneth came home drunk one night. Instead of fighting him, she made him beautiful instead. She took revenge by putting make-up on his face.
How? She made a make-up tutorial for everyone to follow.
READ ALSO: Car breaks fastfood restaurant's windows, doors in viral social media post
First, you apply the foundation with super smooth finish. Alonso hopes that her boyfriend's brain is also smooth every time she forbids him to go out drinking.
Second, Concealer is applied to cover all the flaws.
Third, Nyx transparent & banana edition is applied to his eye bags, which according to her is the result of his drinking till early morning.
READ ALSO: Netizen pokes fun that SM jingle will be used in Miss U opening number
Next, his eyebrows, eyeshadow, eyeliner, and even nose and cheek contour, highlights are done.
Lastly, lip tint is applied to the lips for that reddish pink lips.
Voila! Here's the finished look. Doesn't he look stunning?
READ ALSO: Netizens share what's inside HAPPY peanuts
Alonso shared that she loves him so much that she just wants him to live healthily as drinking beer everyday can cause harm to his body.
She also said that she hopes Kenneth vows off alcohol once he wakes up and sees himself in the mirror with a beautiful face.
Netizens applaud the girl for her talent in makeup and for not waking his boyfriend throughout the entire makeover.
Will Kenneth swear off alcohol once he sees his amazing transformation?
READ ALSO: Another netizen saves P71,500 after completing 52-week money challenge
Source: KAMI.com.gh