- Communications Office Secretary Martin Andanar defends from the negative reactions towards the appointment of Margaux "Mocha" Justiniano Uson as member of the MTRCB
- According to Andanar, Mocha is one of the biggest artist in the country
- The self-styled "s*x guru" will be joining the board of a state department responsible for shielding the Filipinos from immoral and excessively violent shows until September 30
Presidential Communications Office Secretary Martin Andanar defends from the negative reactions towards the appointment of Margaux "Mocha" Justiniano Uson as member of the Movie and Television Review and Classification Board (MTRCB) on Thursday, January 5.
Andanar had justified the appointment by tagging Mocha as an "artist."
He said, "Why not? What makes her not qualified? She's an artist. She's one of the biggest artists we have in the country."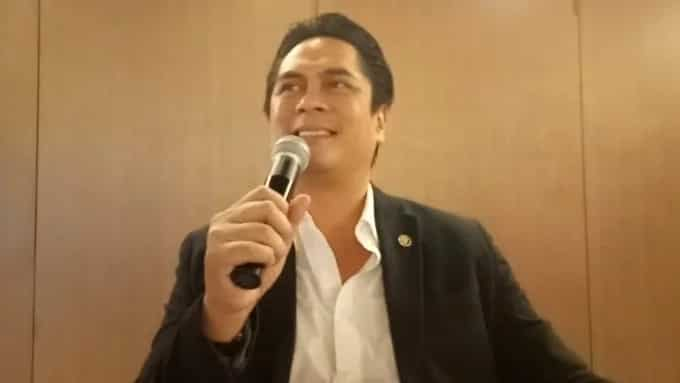 "She's been in the show business world for more than a decade already. She's an educated person. She's one of the biggest bloggers that we have in the Philippines. [She's] very influential," he added.
READ ALSO: It's confirmed! Mocha Uson is now part of the Duterte administration as MTRCB member
The self-styled "s*x guru" will be joining the board of a state department responsible for shielding the Filipinos from immoral and excessively violent shows in film and on television in a holdover capacity with a term until September 30, 2017.
The news of the controversial blogger's appointment into the MTRCB circulated on Thursday, January 5, and immediately drew mixed reactions from netizens and celebrities alike.
Sen. Grace Poe, a former chair of the MTRCB, wished Mocha well, while saying that hiring her was a prerogative of the President.
Former comedian and host Sen. Vicente Sotto III said Mocha was a "good choice" as she "abounds with common sense and has a good pulse of the public."
READ ALSO: Cyber Martial Law tags 'came to life' after Facebook moderators allegedly silenced Mocha's critics
Negative reactions had come from celebrities including Mo Twister who had viewed Mocha's appointment as "government payback."
Comedian John Lapus had posted an expletive-filled reaction to the news.
READ ALSO: Mo Twister tags Duterte administration as 'trapo' following Mocha Uson's appointment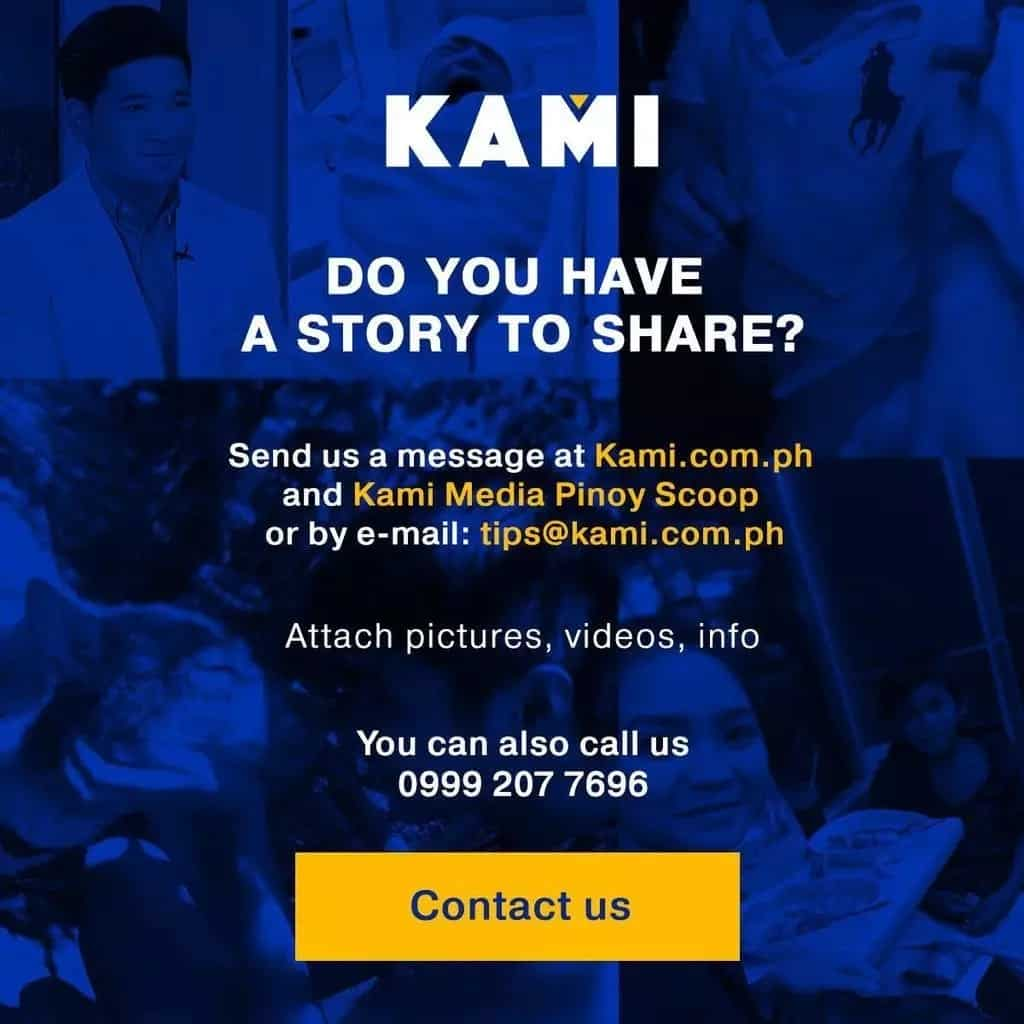 RELATED: Mocha Uson gets roasted by netizen after controversial MMFF post
Source: Kami.com.ph