- This type of cancer is called "the silent killer" because it is hard to detect
- Doctors often think some of the signs are urinary tract infection
- Early stages are very often linked with other diseases and usually no one wants to think of the worst in first place
This type of cancer is called "the silent killer" because it's hard to detect. Most women are not aware of having one because the symptoms of ovarian cancer in the early stages are very often linked with other diseases and usually no one wants to think of the worst in first place.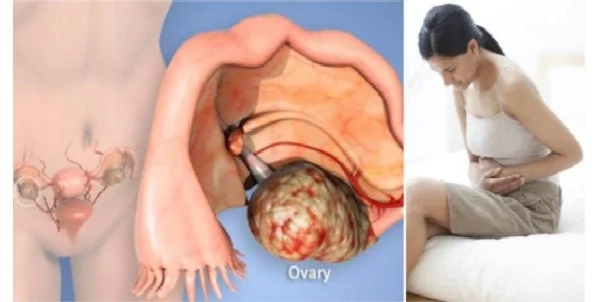 A persistent symptom is what makes ovarian cancer different and distinguished from other diseases. However many women do ignore these apparently not dangerous symptoms. Therefore if these symptoms are still there after prescribed medicines, seek advice from your doctor straight away.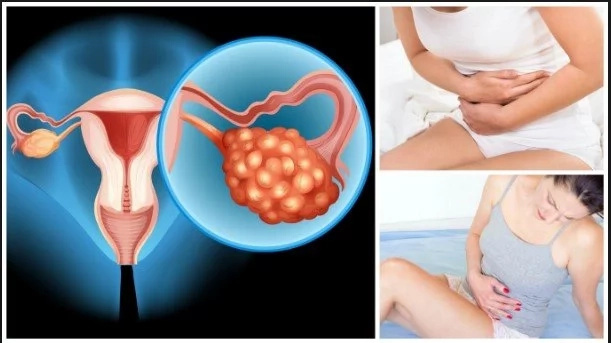 It's easy to overlook the early symptoms of ovarian cancer because they're similar to other common illnesses or they tend to come and go.
The early symptoms include:
abdominal bloating, pressure, and pain
abnormal fullness after eating
difficulty eating
an increase in urination
an increased urge to urinate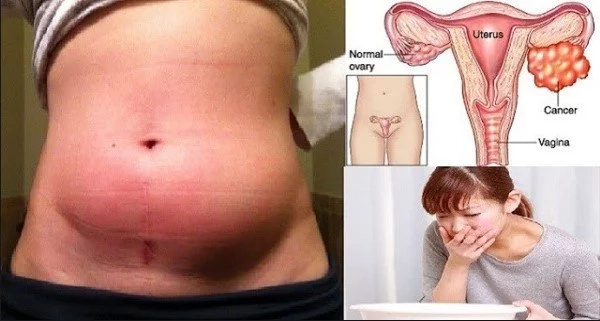 Ovarian cancer can also cause other symptoms, such as:
fatigue
indigestion
heartburn
constipation
back pain
menstrual irregularities
painful intercourse
One more ordinary ovarian cancer side effect is often urinating. The primary thing that specialists often diagnose this sort of manifestation as urinary tract infection, yet in the event that the side effects are still there after the treatment, seek advice from your gynecologist.
Source: Kami.com.ph