Drool over 9 photos of Marian Rivera and Baby Zia nailing the fashion game for twinning
Actress Marian Rivera and her unica hija Maria Letizia Dantes become the Twinning Queen and Princess in the Philippine showbiz because of their bubbly twinning outfit collection.
Here are 9 super-cute photos of the most iconic mother-daughter tandem the world must see.
#1. Little Marian is growing up really fast.
READ ALSO: A tour inside Marian Rivera and Dingdong Dantes' home sweet home
#2. The Kapuso Primetime Queen enjoys being a mom, a lot.
READ ALSO: 7 instances Baby Zia is growing up like Marian Rivera
#3. Two adorable ladies in red.
READ ALSO: Marian Rivera hits back at basher who criticized her for breastfeeding in public
#4. Will Baby Z be a Mama's girl or a Papa's girl someday?
READ ALSO: 7 most iconic roles of Marian Rivera that rocked the Philippines
#5. That is quite a neck-and-neck swimsuit competition between Daddy Dingdong's angels.
READ ALSO: International levels! Marian Rivera is the first ever Filipina to own exclusive Princess Diana bag
#6. Sanguine smiles make the day twice brighter.
READ ALSO: She pulled it off! Marian Rivera graces Gabbi Garcia's debut in an alluring tuxedo
#7. Mom and daughter fabulous in pink.
READ ALSO: Baby Zia called Marian Rivera "Mum"
#8. Wearing the color of love and desire.
READ ALSO: Marian Rivera and Baby Zia adorbs in pink outfit
#9. Pretty white dresses and lovely fair princesses.
READ ALSO: 15 reasons why you will love Marian Rivera even more
This video is not really that compelling, just Baby Z being a cute little sunshine.
RELATED: 8 photos of Marian Rivera that the world should recognize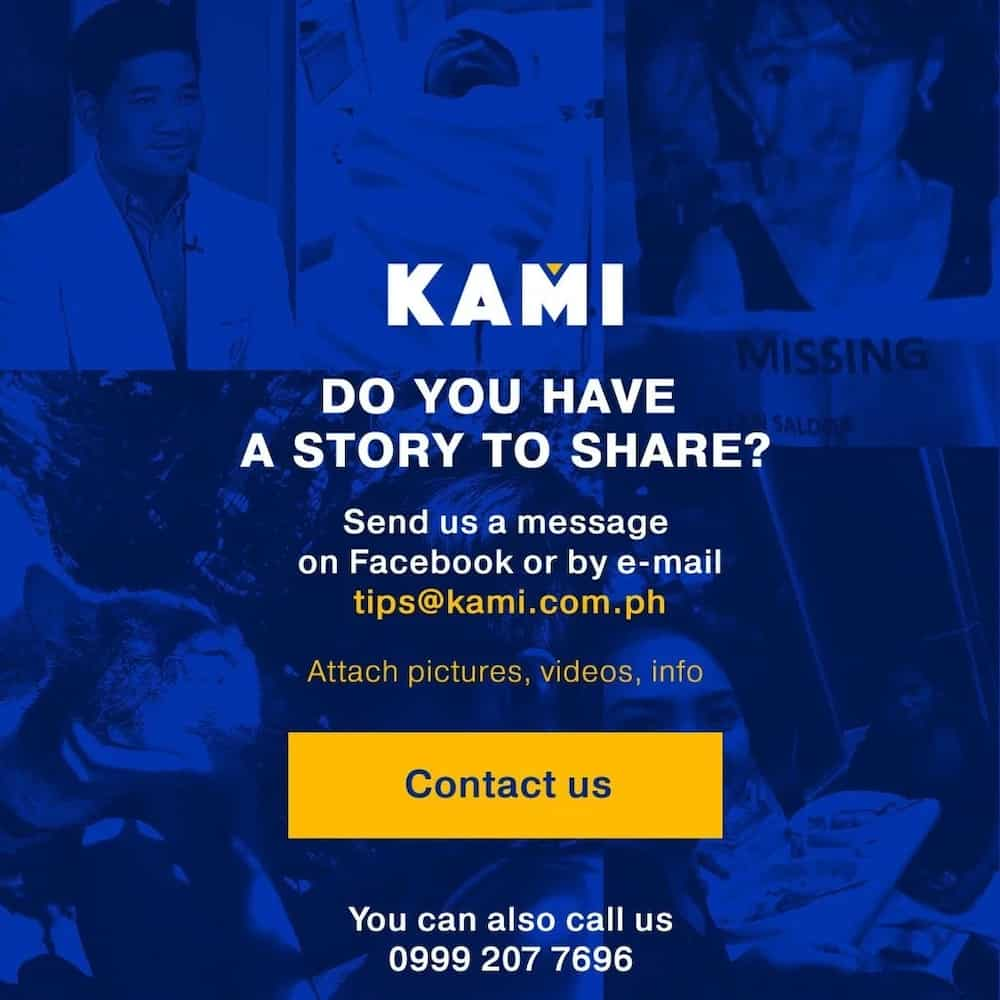 Source: KAMI.com.gh