- A Facebook page called Superficial Gazette of the Republic of the Philippines has called out the takedowns made by the Facebook moderators
- The latest round of Facebook takedowns was tagged as 'cyber Martial Law' in a post made by Superficial Gazette
- In Mocha's post, she denied having received a check from Marcos, and pointed out that the check was made for an incorrect name
A Facebook page called Superficial Gazette of the Republic of the Philippines , the parody account that pokes fun of the Official Gazette of the Philippines, has called out the takedowns made by the Facebook moderators in a post on Thursday, January 5.
The latest round of Facebook takedowns was tagged as 'cyber Martial Law' in a post made by Superficial Gazette.
According to the post, the pages called "Assortedge," "Madam Claudia," and "Mr. Obosen" were taken down after said pages posted a photo of what appears to be "a P300k bank check from Bongbong Marcos to Mocha Uson."
The post explained that the parallels between the current takedowns and the calculated military measures of the Marcos' regime is already in place, evidenced by the efforts to mob the administration's critics to silence.
Mocha Uson, a known supporter of President Rodrigo Duterte, has already reacted to the allegations that she received a check worth P300,000 from the vice presidential candidate and former Senator Bongbong Marcos.
In Mocha's post, she denied having received a check from Marcos, and pointed out that the check was made for an incorrect name. She also said that the amount was too 'low,' considering that it had allegedly come from the Marcoses.
READ ALSO: It's confirmed! Mocha Uson is now part of the Duterte administration as MTRCB member
She challenged the people who made the posts to show her the actual check, and concluded her 'official statement' by calling on to her followers to report the pages.
In yet another post, she challenged her detractors to produce the check with BBM's signature in exchange for three times the amount on it.
READ ALSO: Ateneo dean Antonio La Viña says 'listening' will be good for Duterte, Robredo
She also lambasted the simultaneous posting of the alleged check from BBM, and called out to Vice President Leni Robredo's 'employees' for the incorrect information on the check.
READ ALSO: Duterte debuts on Chinese magazine as 2016 Person of the Year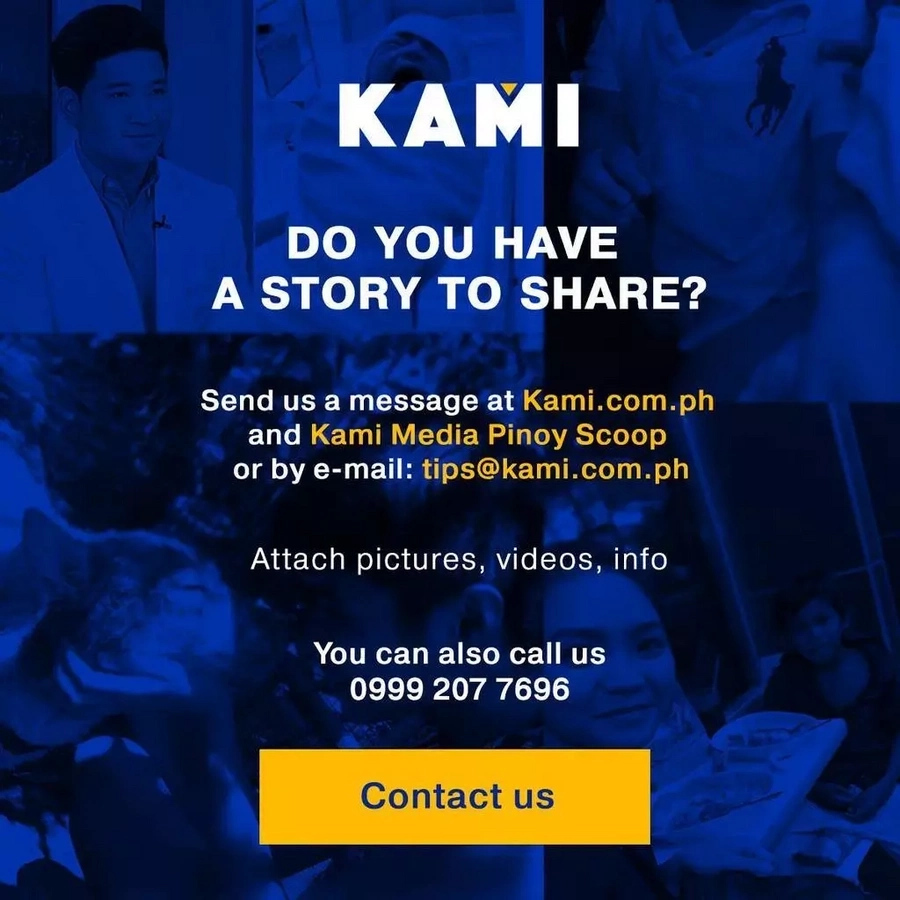 RELATED: Napako na kaya? Elderly inmates still awaits Duterte's promise of freedom
Source: Kami.com.ph