- In a text message, Executive Secretary Bingbong Medialdea confirms that singer-dancer-turned-blogger Mocha Uson is the newest addition to the Duterte administration
- MTRCB chairman Toto Villareal also confirmed that a copy of Mocha's appointment letter signed by President Rodrigo Duterte has reached their office
- As of press time, Mocha is yet to assume office or confirm the news
Executive Secretary Bingbong Medialdea confirms that singer-dancer-turned-blogger Mocha Uson is the newest addition to the Duterte administration, following her appointment as board member of the Movie And Television Review And Classification Board (MTRCB) on Tuesday, January 3.
As reported by Rappler, Medialdea has confirmed that the appointment of Mocha Girls' lead vocalist into MTRCB has indeed happened.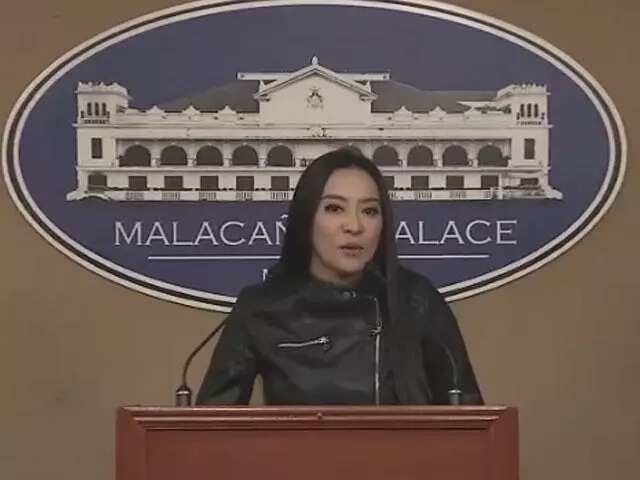 MTRCB chairman Toto Villareal also confirmed that a copy of Mocha's appointment letter signed by President Rodrigo Duterte has reached their office, though Mocha has yet to assume the position.
READ ALSO: De Lima, Trillanes allegedly gave kill order on Jaybee Sebastian
"The MTRCB received recently a copy of Ms Uson's appointment letter signed by the President; but she has yet to assume office in the agency," Villareal confirmed.
Mocha is one of the known supporters of the President who was propelled to fame for leading the Mocha Girls, an all-female group of dancers, into Duterte's sorties.
READ ALSO: Furious Duterte vows to cut off balls of taxi drivers who molest passengers
She is the person behind the Facebook page called 'MOCHA USON BLOG,' which is known for its fierce support for Duterte.
Mocha has become even more controversial for referring to journalists as "presstitutes," for actively calling out inefficiency of the members of the Liberal Party, and for her recent stint as the MMFF ambassadress.
READ ALSO: Edu Manzano praises Duterte's governance for not tolerating 'bullsh*t'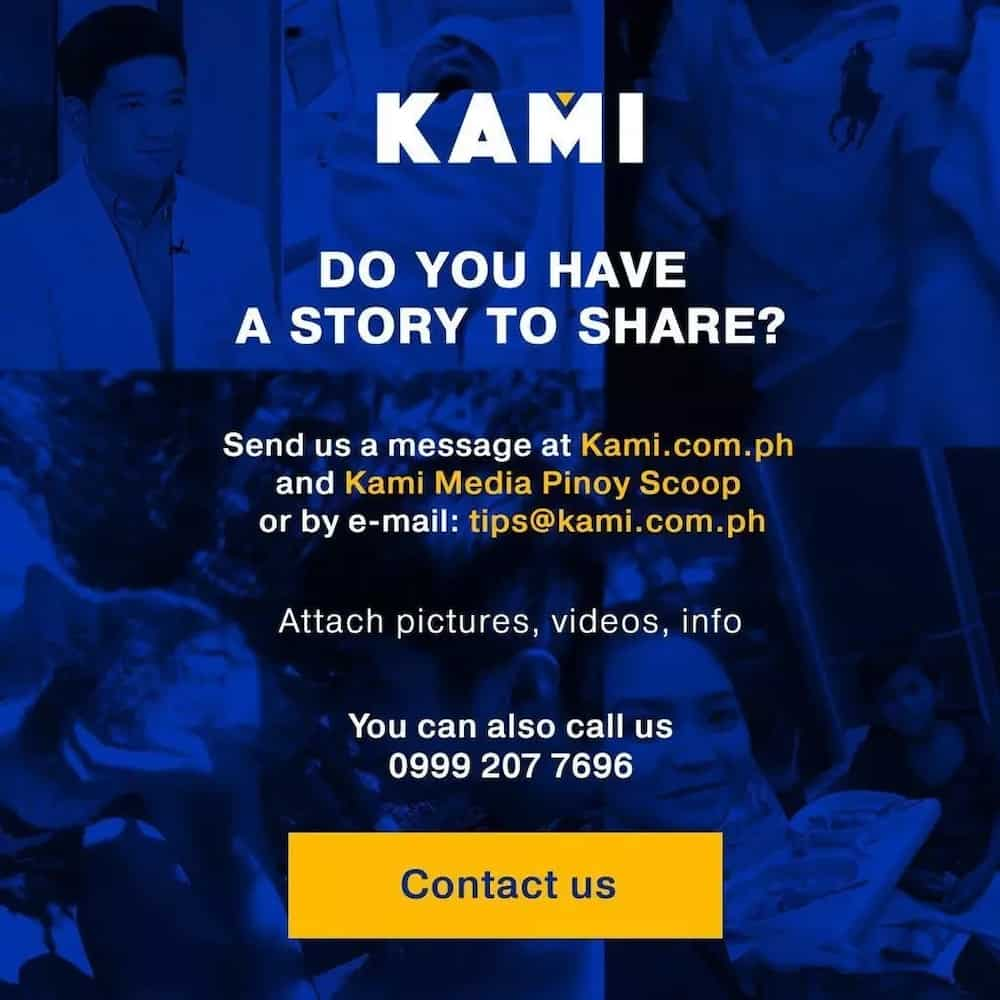 RELATED: Duterte debuts on Chinese magazine as 2016 Person of the Year