Filmmaker Race Matias takes on local showbiz
- Herbert Bautista has successfully transitioned from his acting career to a political one
- Race Matias, his son with Eloisa Matias, has now entered showbiz
- The 19-year-old is a freshman student in New York Film Academy
READ ALSO: Itigil ang pagmumura! Herbert Bautista gives mixed review on aggressive Duterte's foul mouth
The kin of Herbert Bautista is not just content with taking on politics, but showbiz as well.
The son of the Quezon City mayor, Race Matias, has now joined showbiz according to Push.com.ph.
In one of its Instagram posts yesterday, it revealed that Herbert fully supports his son's decision to enter the industry he was formerly in.
READ ALSO: VIDEO: Herbert Bautista & brother Hero face CRIMINAL raps over QC DRUG problems
Race, whose real name is Heinrik Caesar Cruz Matias, is the son of Herbert with Eloisa Matias, who owns Filipino restaurant Via Mare in Timog Avenue.
He is about to finish his first year in New York Film Academy, where he plans to finish his studies for four years.
It is known that some celebrities who decide to take up film making classes abroad only take crash courses in order to balance their careers back at home.
READ ALSO: Ahron Villena replaces aggressive response with positive message for bashers
Since the 19-year-old is set on making films, his plan of entering showbiz will be most likely on the directorial route.
He has already created a short film, 'Like Father, Like Son', which is actually not about the story of him and his famous father.
We cannot wait what this aspiring filmmaker has in store in us once he fully delves into the entertainment industry, just like what we felt when Dubsmash Queen Maine Mendoza first stepped into the scene.
READ ALSO: Prince Stefan on marriage to boyfriend Paolo Amores: Ang kinakasal, babae-lalaki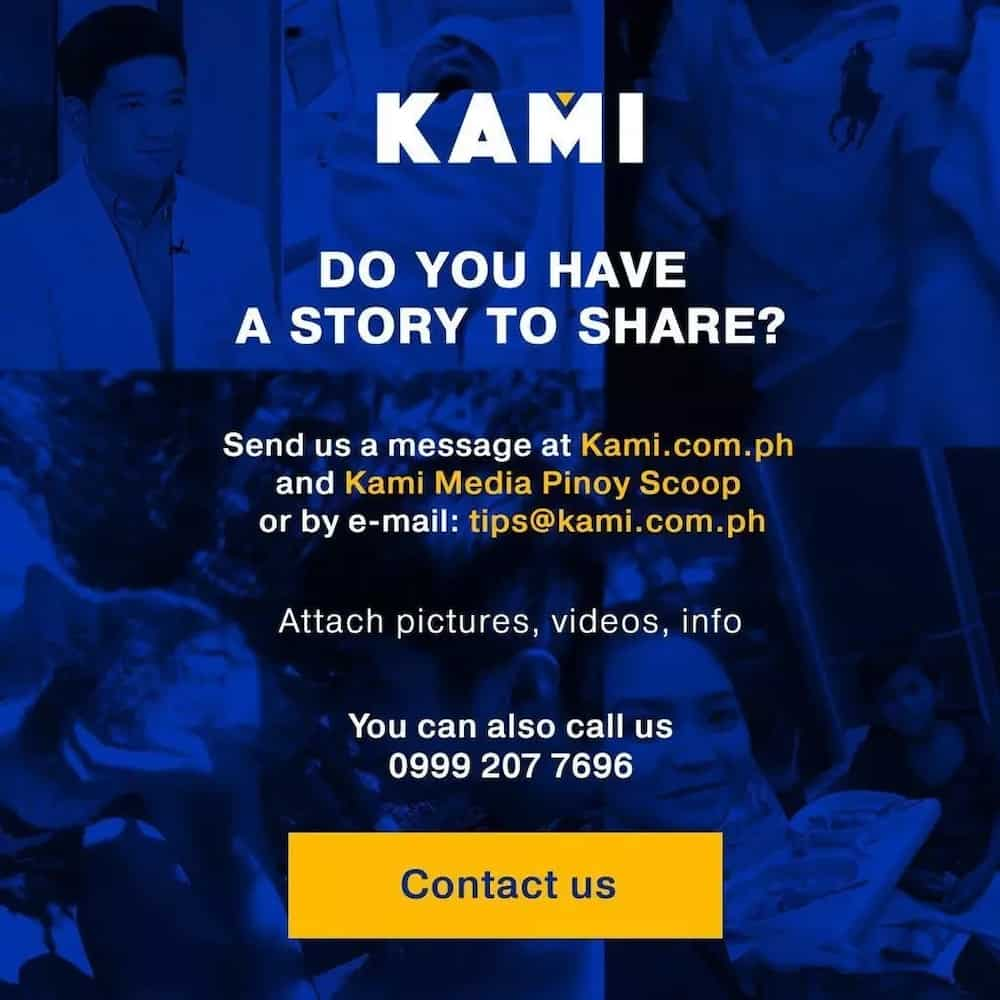 Source: Kami.com.ph