- After reading this article your life is going to change because if you suffer from acne and pimples let me tell you that we have a big natural remedy that will solve this problem
Acne and pimples are really a big problem. They are really annoying when they come and when they go because they leave an ugly scar in your face that make you fell a little insecure of your look, but today you are going to learn about a magical remedy that will solve this problem forever.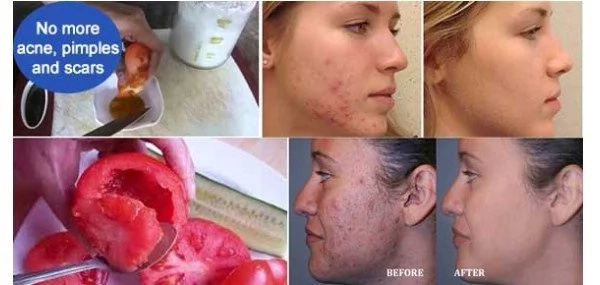 All you need is TOMATO.. Yes you read it well, just tomato because it contains a high level of lycopene, a powerful antioxidant that has marvelous benefits for the skin.
The lycopene protects skin from ultraviolet rays, thereby delaying skin aging and protecting against skin cancer so tomatoes can do wonders for your skin when included in your beauty routine.
Here some tips of how can you use it..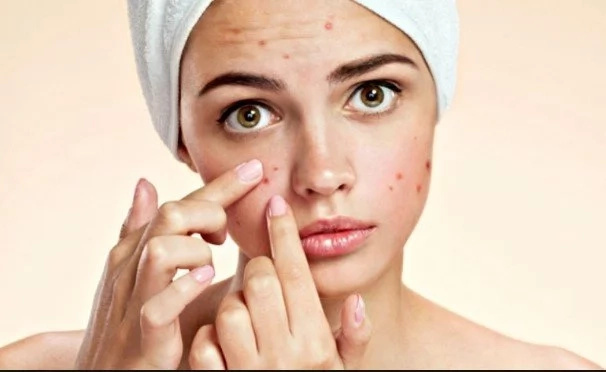 FOR ACNE
Cut the tomato in half, and rub the cut side onto your problem area. Massage for a few seconds after application, and then you simply rinse it off with warm water. Repeat once daily.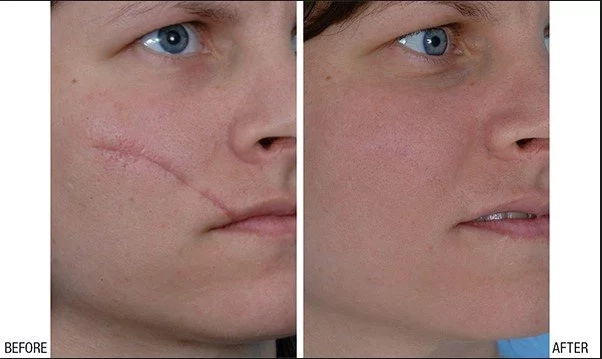 TOMATO TO REMOVE ACNE SCARS
Clean your face and apply tomato juice for 15 to 20 minutes. It will fade away pimple scars and blemishes from your face, making your skin clean and clear of all the impurities and blackheads.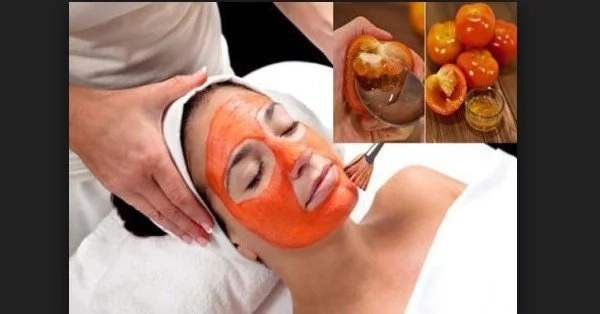 TOMATO JUICE FACE WASH
Mix one tablespoon of tomato juice with with a few drops of lemon juice in a small dish. Apply this mixture to affected areas of the skin with a cotton ball. Leave it on for about 5 minutes, then rinse with warm water.
Source: Kami.com.ph