Pia Wurtzbach and Dr. Mike post sweet photos with their new partners
- Miss Universe 2015 Pia Wurtzbach and the s*xiest doctor alive Dr. Mike posted New Year photos with their new partners
- Pia spent the new year with her rumored boyfriend Marlon Stockinger in Hawaii
- Dr. Mike posted a New Year's eve photo with his rumored girlfriend New York City Fox5 News reporter Jennifer Lahmers
It seems like ex-lovers Pia Wurtzbach and Mikhail Varshavski also known as Dr. Mike have finally found their true love as they spent the New Year with their new partners.
The Miss Universe 2015 spent the holidays with her rumored boyfriend Filipino-Swiss racer Marlon Stockinger in Hawaii. The beauty queen posted several photos of her with Marlon as they show off their beach bodies.
Pia was ever so alluring as she wears blue two-piece swimsuit and posed with the hot racer on the white sand with the caption "My kind of NYE @marlonstockinger #hawaii".
READ ALSO: Pia Wurtzbach posts sweet picture with Marlon Stockinger
In another photo posted, by Pia, she was carried by Marlon while they exchange sweet stares with Hawaii's blue waters as their background.
Pia and Marlon earlier admitted that they are currently dating.
Meanwhile, Dr. Mike also has a new girl, New York City Fox5 News reporter Jennifer Lahmers. The 'hottest doctor alive' posted a photo of him with Jennifer on his Twitter account with the caption, "Happy campers on a very happy New Years! @JennLahmers."
The Fox News reporter also posted a photo on her Instagram account with Dr. Mike and wrote, "First Christmas home in 10 years thanks to my ❤. So much to be thankful for in 2017 #holidays #family @doctor.mike @mamalahmas52."
READ ALSO: Pia and Marlon catch up with a dinner date
Pia and Dr. Mike previously dated each other. The two met at a charity event in New York in February and eventually admitted that they were dating. The two started exchanging sweet messages on Twitter and posted photos of them together but rumors emerged that the two had a break up after the beauty queen posted a cryptic Instagram post saying, "Boy, I'm a prize, not a catch."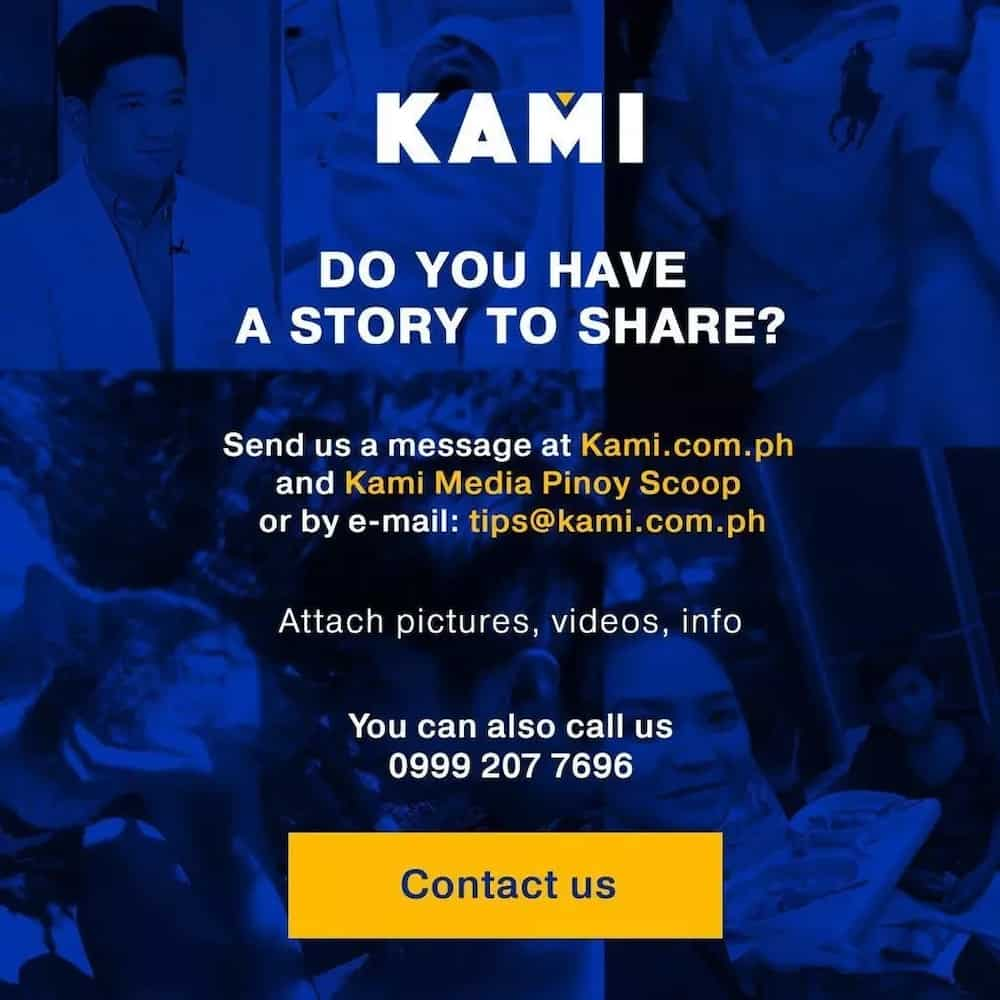 READ ALSO: Did Pia Wurtzbach and Dr Mike break up?
Source: KAMI.com.gh