- You can use lemon for almost everything and this article is the proof because we will give you one of the best way to get rid of the infamous dark underarm
The dark underarm drama is not just specific to skin color because white, afroamericans, asian and Indian girls struggle with this awkward trouble that stop some of them from wearing some t-shirts or dresses because when they get up their arms the disgusting problem comes out to light.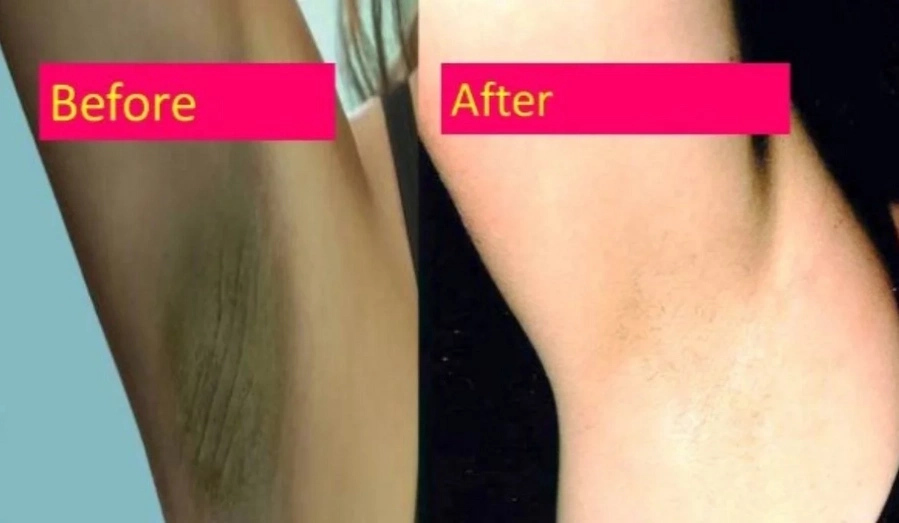 But today girls I have the solution thanks to these natural remedies that will help you
Lemon Juice & Raw Honey
Each day, take a lemon wedge and rub onto your underarms before bathing, afterwards, use equal parts of raw honey and lemon juice to put under your arms.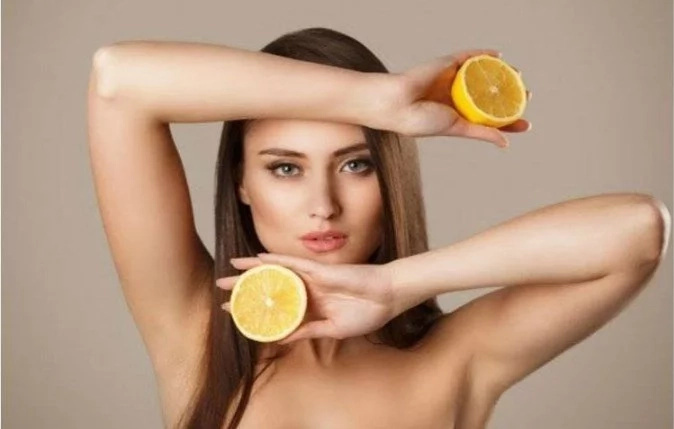 The raw honey is great at eliminating dark spots and is an antibacterial that has a natural pH level of about 4.5.
Add a moisturizer after you've rinsed your paste off to protect your underarms from UV radiation and keep that dryness at bay.
Potatoes
Slice a potato thick and rub it directly under your arms daily —potato juice is a natural skin lightener.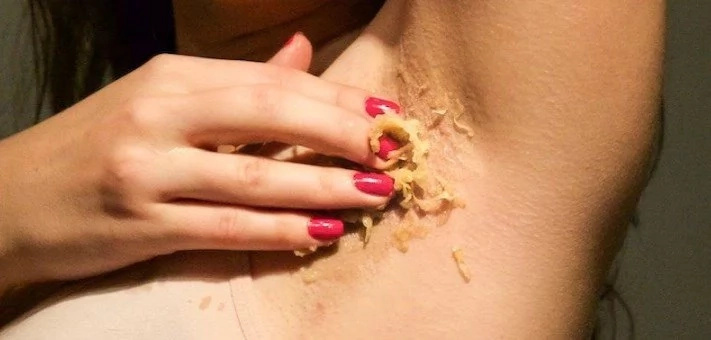 Potatoes increase skin's elasticity for smooth even skin tones. Do this daily for maximum results. Be sure to apply a moisturizer when you are taking your pits out into the world or you'll be slicing potatoes for nothing.
Ready to start treating your underarms like real skin?
Source: Kami.com.ph