- The nurse assistant Heather Krueger was diagnosed in March 2014 with stage 4 liver diseases
- Chris Dempsey , a former marine, heard a coworker talking about her problem and immediately underwent testing that revealed that he was a perfect match to be Heather´s donor
- They fell in love during the recovery process and he proposed to her after a romantic date in Chicago
Heather Krueger was diagnosed in March 2014 with stage 4 liver disease and her best bet was to find a donor as soon as possible and lucky for her one of her cousins was a coworker of Chris Dempsey, a former marine, who was touched with her story and immediately underwent testing that revealed that he was a perfect match to be Heather´s donor.
Scroll down for video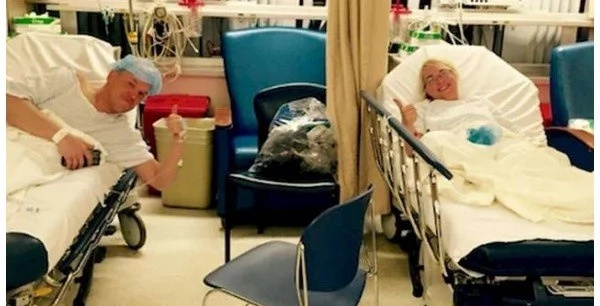 As a nurse assistant, Heather knew that it was difficult to get a suitable donor and that there was going to be a long line of patients who would be waiting for a liver donor.
Scroll down for video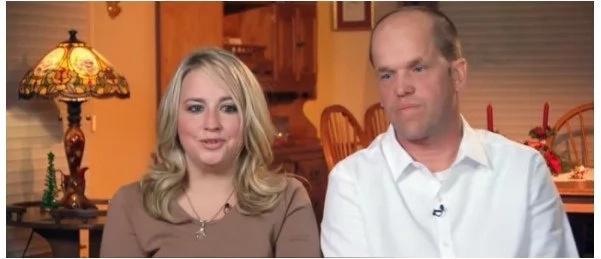 When she received a phone call from Chris after he asked for her number from the hospital and delivered the great news, she was surprised that a random person would go through all those tests and hassle to donate a liver to a person whom he never met.
Scroll down for video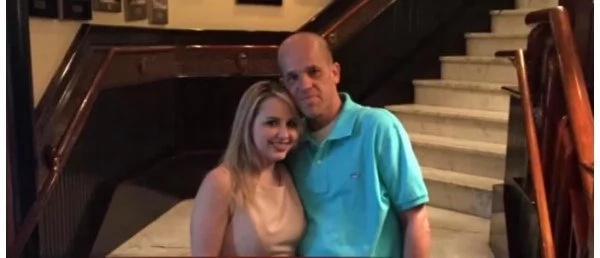 Chris and Heather underwent a straining eight-hour long surgery at the University of Illinois Hospital in Chicago.
Around 55 percent of Chris's liver was removed and transferred to Heather's body and the surgery was a success.
Scroll down for video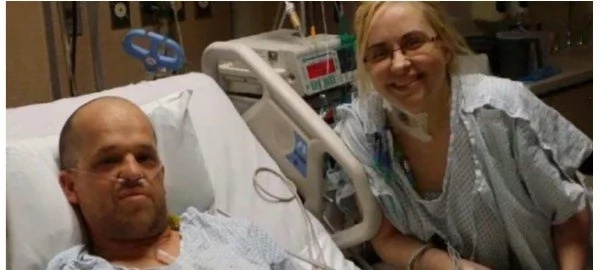 Before the surgery they bonded, and during their recovery time, they fell in love with each other and when the couple finally recuperated, Chris took Heather for lunch and after a bit of Christmas shopping, and a dreamy horse carriage ride around the city he proposed to Heather in front of the Drake Hotel at Chicago.
Source: Kami.com.ph