Brutal collision between 2 motorcycles caught on video
- A dashcam footage of a violent traffic collision went viral
- The incident involved two motorcycles on a busy street
- The incident occurred when one of the riders changed lanes without looking for approaching vehicles
A scary dashcam footage showing a traffic collision between two motorcycles has gone viral, with the online community blaming both of the riders for the violent accident.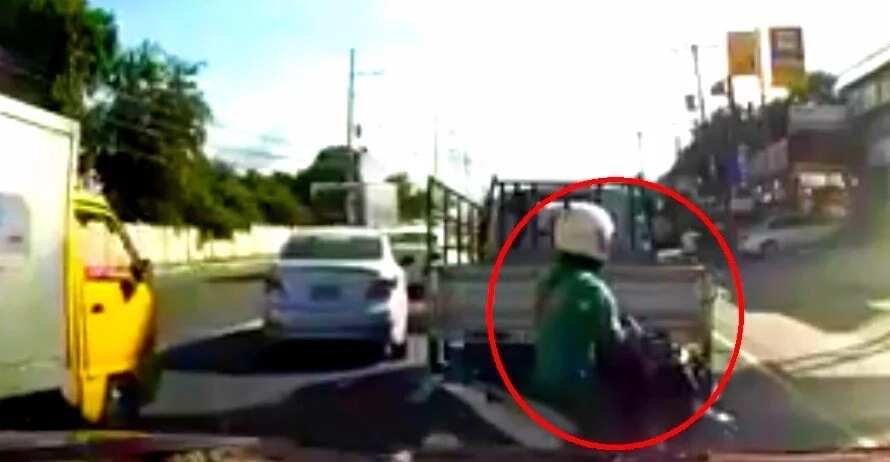 READ ALSO: Vicious brawl inside computer shop between crazy gamers caught on CCTV
The video shows a traffic jam on a busy street. A few moments later, a motorcycle tried to change lanes without looking behind him.
Unfortunately, this resulted in a shocking collision between the motorbike and another motorbike moving fast along the lane.
READ ALSO: Grade 5 student in Taguig City struck by stray bullet while watching fireworks display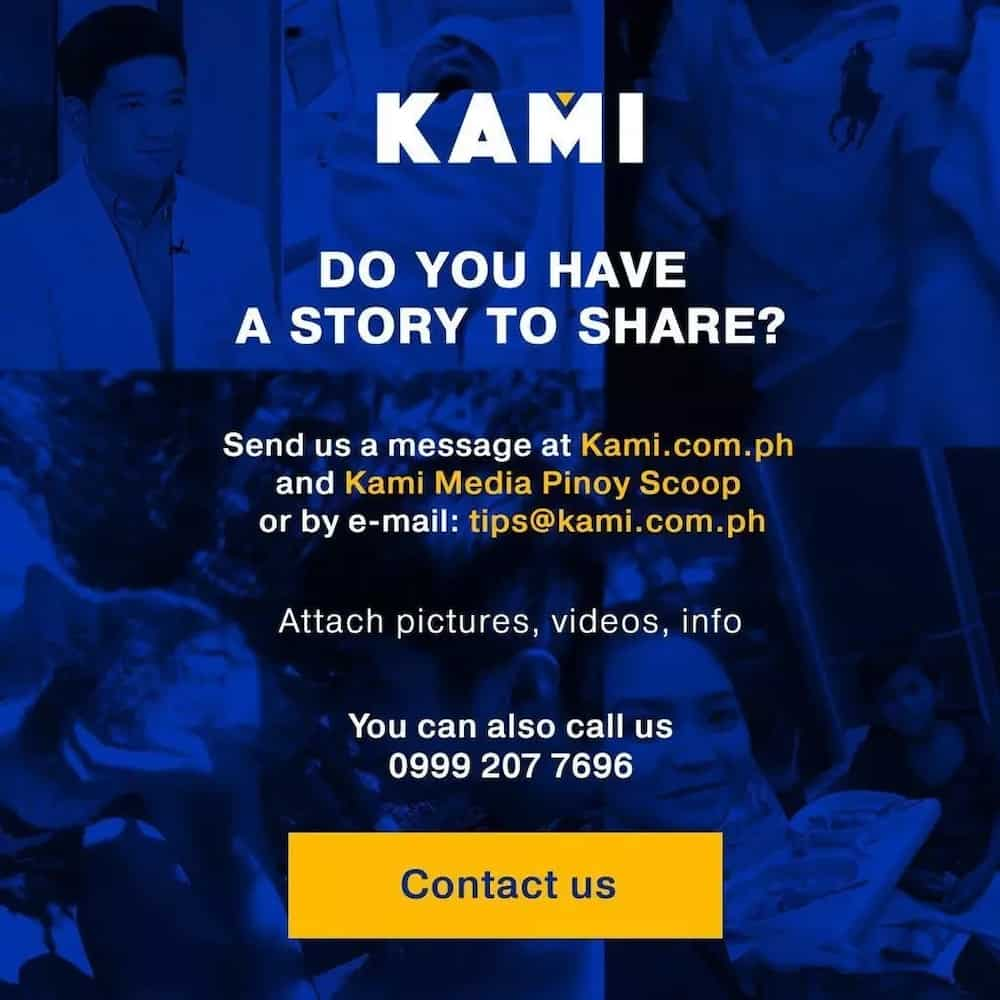 The rider changing lanes did not fall to the ground, but the other rider did.
Many netizens commented that both of the riders committed a mistake during the incident.
READ ALSO: Chinese wife assaults and humiliates husband's mistress in public
"Parehong bugok rider, yung isa walang tingin tingin singit agad yung isa naman ambilis ng takbo alam na traffic," a netizen pointed out.
(Both of the riders were foolish. The first rider did not look before changing lanes while the other rider was moving too fast despite the heavy traffic.)
Other social media users also explained that the riders could have suffered severe injuries if they did not wear a protective helmet.
SHARE this viral video with your family and friends!
Got similar, interesting, or heartwarming stories, photos or videos? Please share it with us by joining and posting it on https://www.facebook.com/groups/kamipinoyscoop/.
Got a video you want us to publish? Click here to submit your own content! https://script.google.com/a/macros/gen.tech/s/AKfycbwCONavhy_Xe9N1NECizSKPnZLst9yITTSx1XLGivKsjZAra_VV/exec
Check out another terrifying video below!
READ ALSO: Desperate family tries and fails to resuscitate boy who drowned in swimming pool
Source: Kami.com.ph