- A video on Duterte 'singing' Closer by The Chainsmokers has gone viral online
- Netizens compiled different parts of his speeches to create the video and match the lyrics
- People applauded the efforts and ingenuity of the original poster
The news landscape in the Philippines currently is becoming more and more bleak as the day goes by. News of killings everyday, whether it be extra judicial or within the bounds of the law, have made watching television almost intolerable.
Both original content or fake news have also added to the great indignation of some people on the Internet. Generally, things have become darker and more serious politically both offline and online.
A video that has been being shared by almost 70 thousand people on Facebook aims to brighten up the day of anyone who sees it.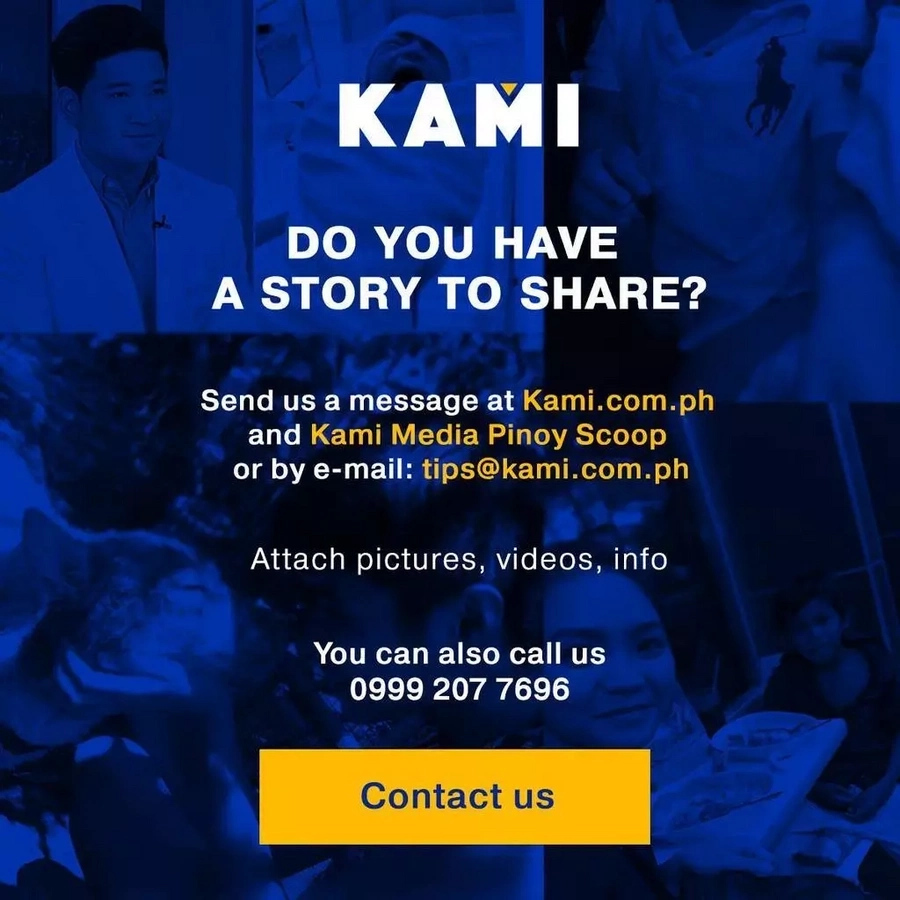 READ ALSO: Jim Paredes urges Ms. Zimmerman to restraint Duterte
Facebook page Philippines Government posted a video about Duterte a few hours ago. We usually see him in a serious manner, cursing, getting angry in recent videos, but this is a totally different one.
In the video, President Rodrigo Duterte gets dubbed to the iconic "Closer" song by The Chainsmokers. Each word and scene has been spliced together from various speeches of the President.
It started with a part of his speech about his itchy 'barong' before proceeding to the song.
READ ALSO: Duterte embraces woman who took a selfie with him
DutertesDubs, the original creator of the video, truly dug through all of his speeches just to find some difficult words such as "Rover," "Mattress," "Bathroom," and many other words that you wouldn't expect to hear from the President of the Philippines. But they did find those.
It was a sure hit to the Filipino netizens as proven by their view counts, which have reached 1.1 million as of posting.
About 8.5 thousand Filipinos tagged their friends, significant others, and barkadas just to have a good laugh.
READ ALSO: Ethel Booba entertains the Internet with her witty four-letter word captions for prominent people in politics
They also commended the person responsible for creating this masterpiece for making their day.
In the past, former US President Barrack Obama and current US President Donald Trump also had a mash-up of 'Closer' song using their own words from different speeches.
Check out the hilarious video below:
READ ALSO: Duterte reveals proof of narcotics-related terrorism
This video wasn't seen as a mockery of the President, but as an expression of admiration. Here are some of the things to admire about Duterte:
Source: Kami.com.ph