- 127 elderly and sick prisoners will have to wait longer for the promised freedom, says Justice Secretary Vitaliano Aguirre II on Tuesday, January 3
- The Justice Secretary assured everyone that the frail prisoners will be pardoned, though he explained that the President was so busy
- In November, Duterte has announced that he will grant executive clemency to inmates aged 80 and above who have had at least 40 years of jail time behind them
127 elderly and sick prisoners will have to wait longer for the promised freedom because President Rodrigo Duterte has a very hectic schedule, says Justice Secretary Vitaliano Aguirre II on Tuesday, January 3.
"Sobrang busy ni Presidente nitong bago mag-Bagong Taon saka Pasko," he said.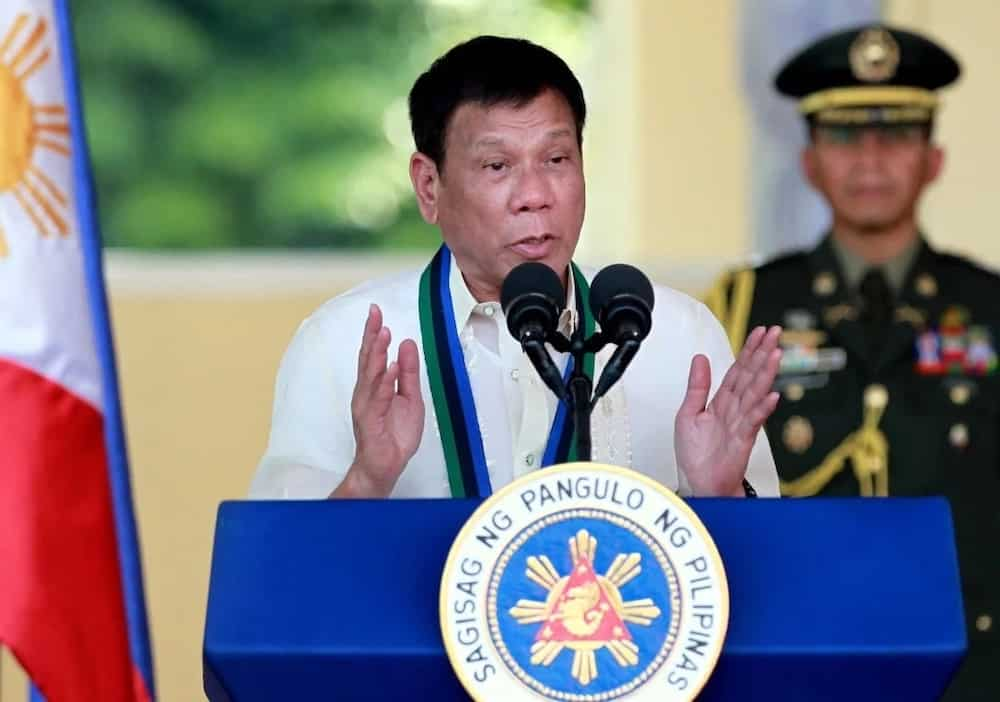 The Justice Secretary assured everyone that the frail prisoners will be pardoned, though he explained that the President was so busy that the event had been bumped off by other tasks.
Aguirre also clarified that the President has verbally ordered the presidential pardon, before it was bumped off by other tasks.
READ ALSO: Duterte reveals proof of dr*g-related terrorism in PH
"Iyan mismo ay sinabi sa amin harap-harap verbally kaya I'm sure natabunan lang iyan ng napakaraming trabaho ni Presidente," he said.
The administrator of the Justice Department's Board of Pardons and Parole Manuel Co has also expressed confidence that the 127 frail and aged prisoners endorsed by the board will be pardoned.
"May instruction naman ang ating Pangulo, sa tingin ko, talagang palalayain naman talaga niya," he said.
READ ALSO: Duterte to set up new religion 'Iglesia ni Duterte' where men could have five wives
In November, Duterte has announced that he will grant executive clemency to inmates aged 80 and above who have had at least 40 years of jail time behind them.
According to the President, "Lahat ng matatanda saka may sakit, iyung may rayuma na, hindi na makatakbo, 80 years old above - kung gusto nila, kung may mauwian pa sila, I will grant them pardon also so that they could return home."
This promise had come after he granted absolute pardon to actor Robin Padilla, so he could apply for a US visa and see his wife and daughter.
READ ALSO: Frustrated youth groups lambast Duterte for failure to keep promise of providing free college education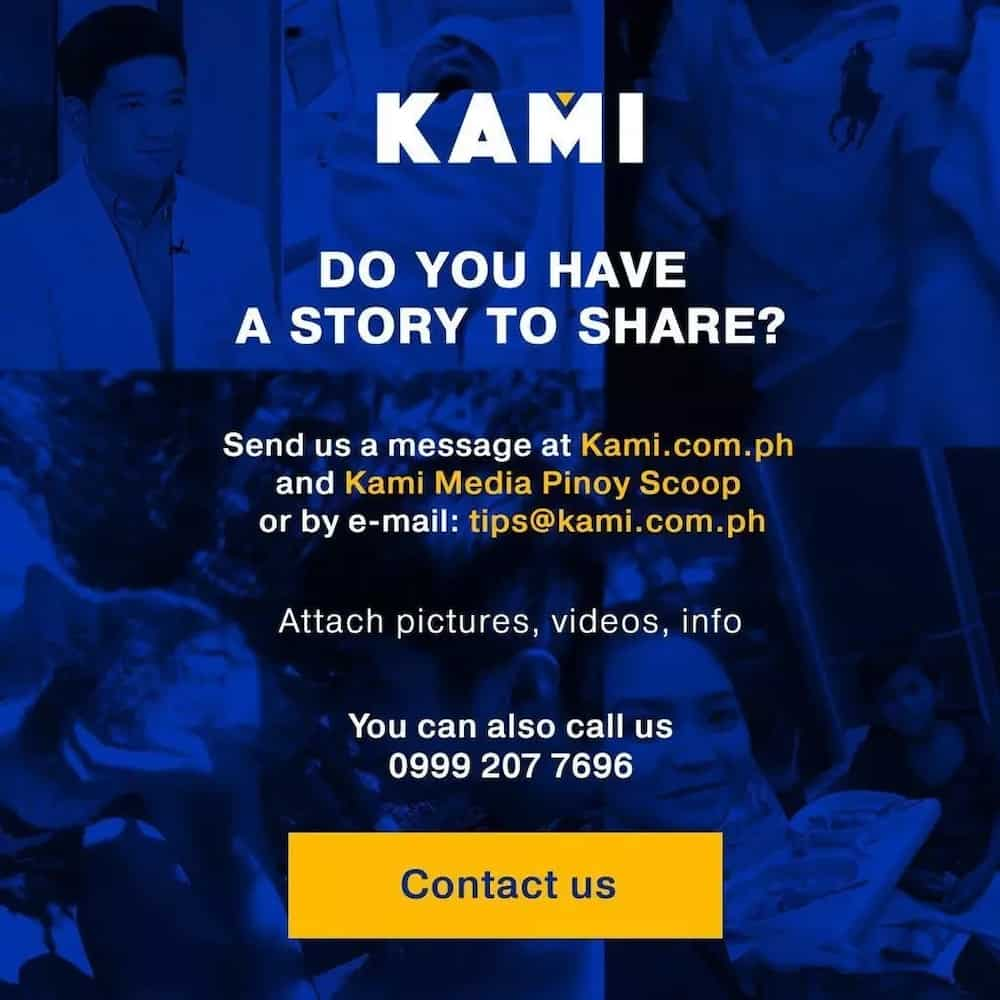 RELATED: Latest victory of Duterte's drug war: Arrest of notorious lady drug pusher and 2 others