P'Noy wants immediate rescue of Abu Sayyaf hostages
Joint forces for Armed Forces of the Philippines (AFP) and Philippine National Police (PNP) were tasked by President Aquino himself to rescue the four held hostages by the Abu Sayyaf Group (ASG) in Samal Island.
Secretary Sonny Coloma said that the directive came from the President in a closed door meeting for the Security Cluster inside Camp Aguinaldo. He added that PNP Chief Ricardo Marquez and Acting Chief of Staff Glorioso Miranda are doing all the necessary steps in securing hostages taken last October of 2015.
Abu Sayyaf threatened that they would start beheading the said hostages if the military continues to stop their operation in Basilan and Sulu Provinces.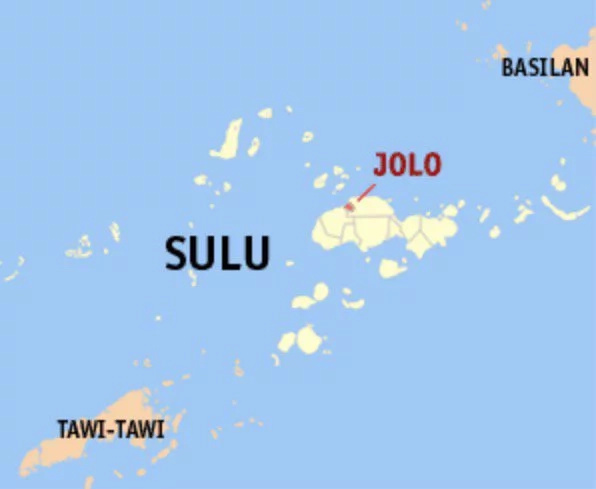 President Aquino added that the local authorities should start helping out the AFP- PNP joint task force to ensure the safety of the locals and the affected communities that the ASG uses as their head quarters.
The Philippine Government still has a strong policy as to never to give in to the demands of the terrorists whatever threats or destructive claims they may impose to the public.
The Armed Forces of the Philippines (AFP) however is firm about its "no ransom" policy.
AFP Chief of Staff General Hernando Iriberri earlier said that they will not allow anyone to pay ransom to the Abu Sayyaf.
Presidential Communications Development and Strategic Planning Office Undersecretary Manuel Quezon III said last month that he could not give information on the military and police operations to rescue the hostages from the Abu Sayyaf and that the Department of Foreign Affairs was in close contact with the Canadian and Norwegian governments.
Quezon said most countries have a no-ransom policy for kidnapping incidents perpetrated by terrorists.
"You cannot really deal with or pay ransom because that means (allowing) them to get what they want and sow terror further because of financial rewards for their criminality," Quezon said.
Source: KAMI.com.gh