- President Rodrigo Duterte reveals on Monday, January 2, that the series of terroristic attacks in the country may have been funded by money from narcotics
- According to Duterte, the link between dr*g trade and terrorism was discovered when they seized a camp in Mindanao and found a drug laboratory
- According to the netizens, it may be a way to make people think that there is a need for the president to declare Martial Law
President Rodrigo Duterte reveals on Monday, January 2, that the series of terroristic attacks in the country may have been funded by dr*g money.
"…we have a serious problem because we believe now na itong bago, there are pocket of troubles all over the country, nasaan sila. And they're fueling the terrorism sa dr*gs," says the President.
(... we have a serious problem because we believe that now, this new incidents, there are pockets of problems all over the country, wherever they are. And they're fueling terrorism with dr*gs.)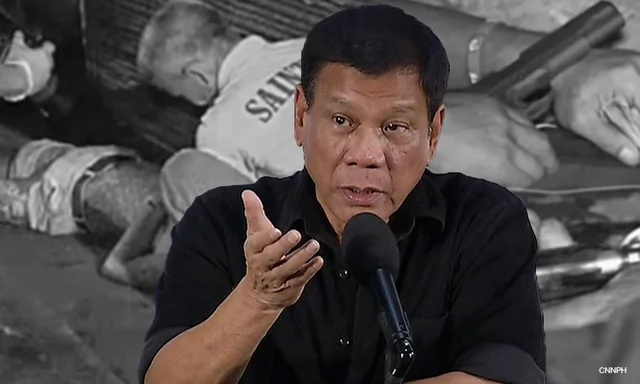 According to Duterte, the link between narcotics and terrorism was discovered when they seized a camp in Mindanao and found a drug laboratory.
READ ALSO: China gives Trump the bird: City erects huge sculpture of a rooster which looks remarkably like the President-elect
"That's why I ordered a full-scale operation there because we cannot keep on losing territories there," Duterte said.
The President also said that an unidentified group has tried to seize the municipal hall in the said area.
"Kukunin na 'yung isang munisipyo and they occupy it for so many days," Duterte claimed.
READ ALSO: Duterte to set up new religion 'Iglesia ni Duterte' where men could have five wives
"Sabi ko sa security forces, this is really unacceptable to us and we have to do something about it," he added.
Netizens have expressed doubt as to the authenticity of the acts of violence, including the recent discovery of an improvised explosive device (IED) near the US Embassy.
According to them, it may be a way to condition people to think that there is a need for the president to declare Martial Law due to increased violence.
READ ALSO: Latest victory of Duterte's dr*g war: Arrest of notorious lady dr*g pusher and 2 others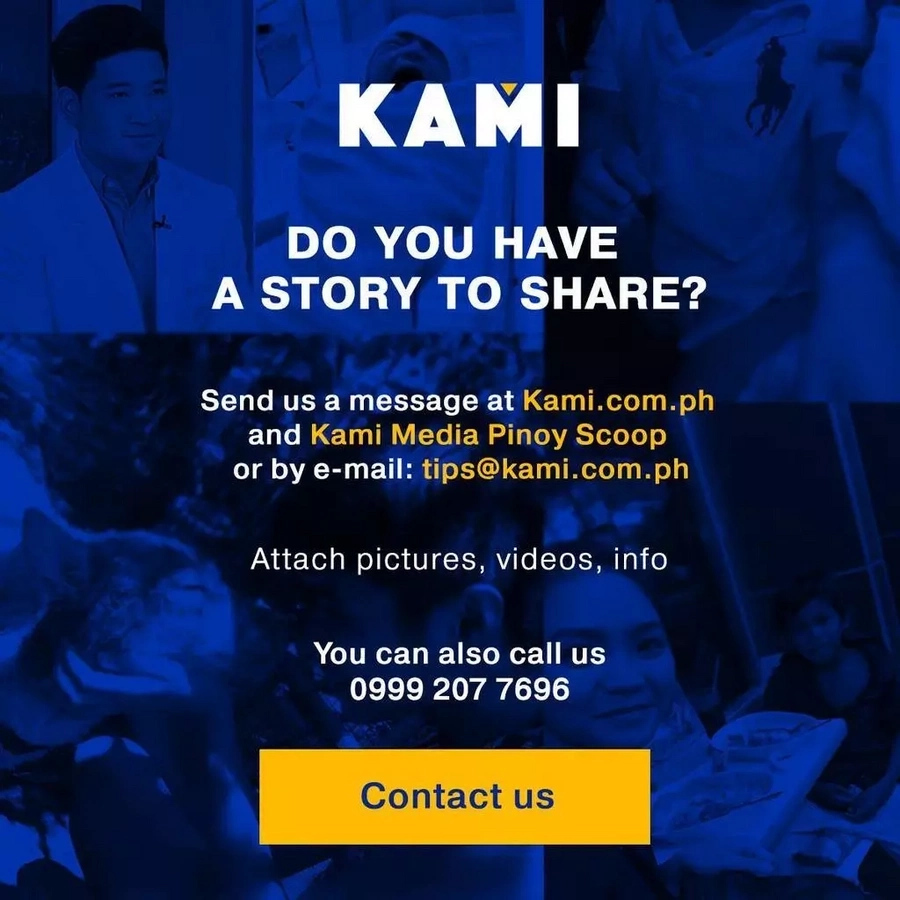 RELATED: NPA defies PDuterte as it gains strength
Source: Kami.com.ph