Jhong Hilario complans about Cebu Pacific's poor service
- Streetboys member Jhong Hilario has become one of Showtime's longest-running hosts
- The 'Sample King' ranted on Twitter about the poor service he got from Cebu Pacific
- The local airline was not able to manage the flow of luggage, thus the misplacement or loss of such items
Regardless of status, everyone loves to travel during the holiday season - whether it's just a road trip out of town or a grand vacation at an exotic locale out of the country.
'It's Showtime' host Jhong Hilario chose the latter, who went to Guangzhou, China, after Christmas.
Not only did he take a quick vacation, he was also present during the event of his peer in the industry, Hip Hop International Country Director Benjo Madrigal.
READ ALSO: Ahron Villena enjoying Europe trip with "friend"
He returned to the country a day before New Year's Eve, but experienced a difficulty all travelers are familiar with - misplaced or worse, lost luggage.
He ranted on Twitter about a local airline's poor service, tagging their account on his tweet.
Jhong complained if they really have a messy system in handling their passengers' luggage since it does not go in the right conveyor belt. He even noted that foreigners have lost theirs, which they should be embarrassed of.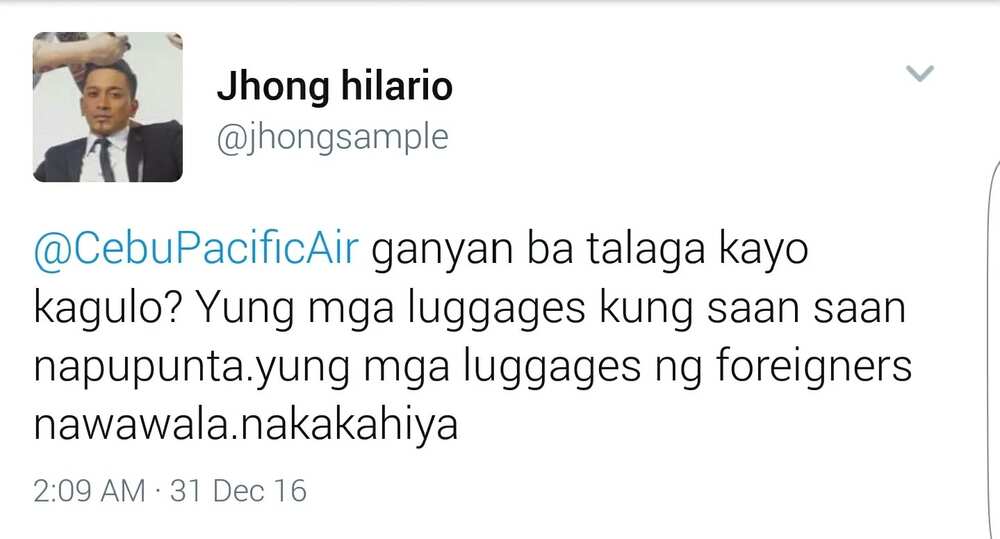 READ ALSO: Luis Manzano takes Jessy Mendiola to diving date just like what he did to his exes
Fashion Pulis was able to take screenshots of this airline's response, which was composed of three consecutive tweets.
Cebu Pacific, the said airline, explained that the arrival of too many travelers was the cause of delay of luggage in the area.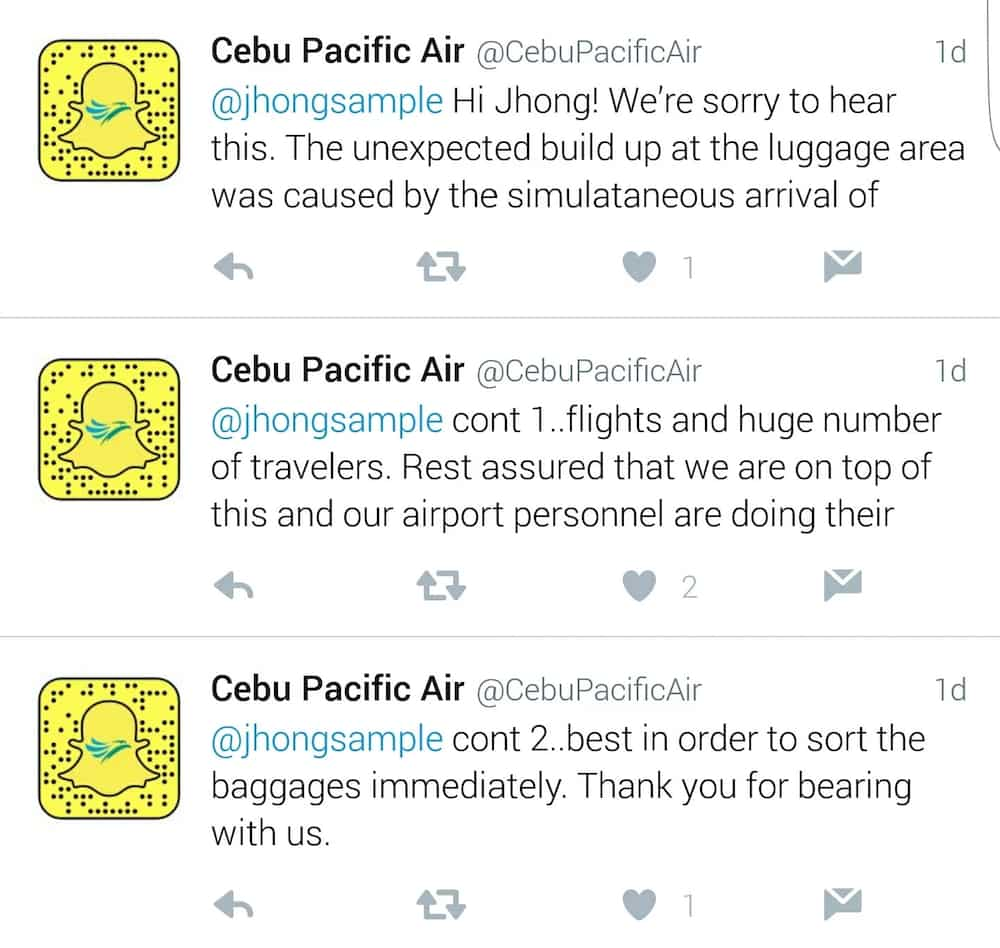 The 'Sample King' was not satisified with their response and ranted again on the social media website, stating that if he does not find his luggage on the next conveyor belt, it might as well have been lost.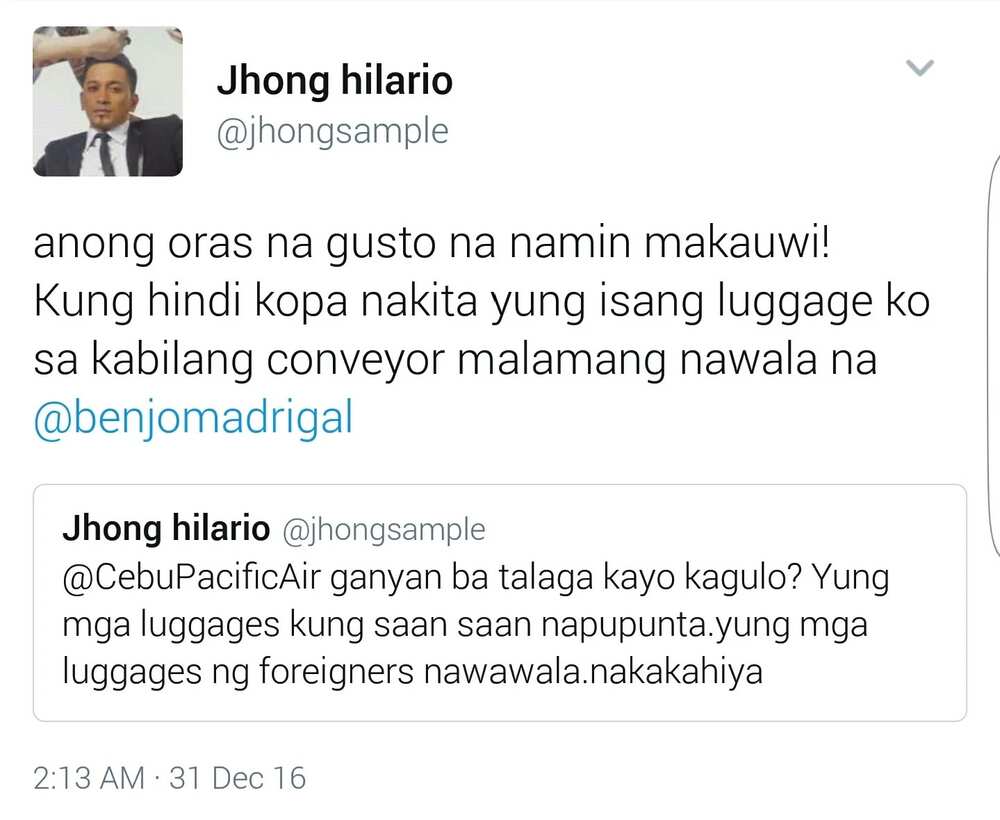 READ ALSO: Angel Locsin goes hiking again; ignoring Jessy Mendiola's alleged shade on her
Jhong has not updated his followers if he has lost his luggage, but this is not uncommon to those who fly with the budget airline.
This is not the first time Cebu Pacific got flak not just from celebrities, but also from netizens for its poor service, which we hope will make them better now that another year has started.
Now that Jhong is back, expect that he will kidding around with his co-host Anne Curtis once the show resumes today for the first time in 2017.
READ ALSO: This is how Ellen Adarna spends White Christmas in Japan with her family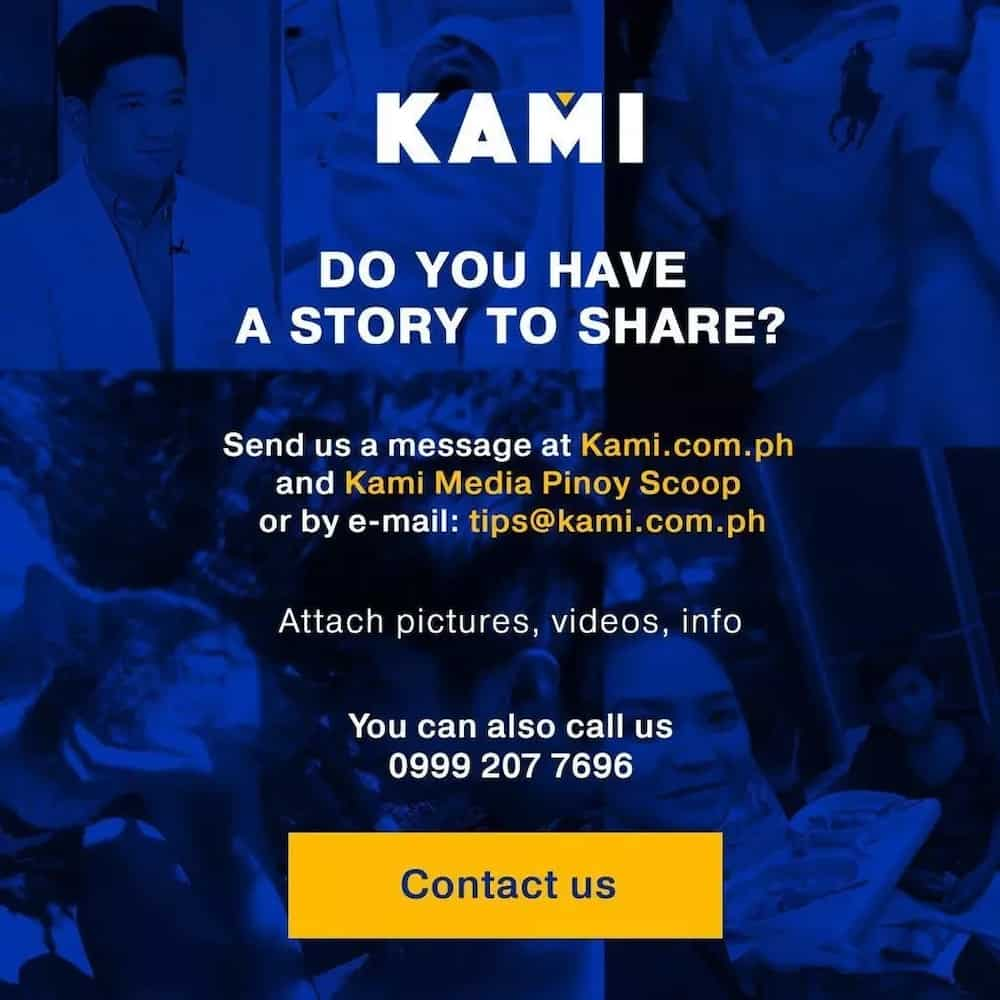 Source: KAMI.com.gh