Xia Changjun, a villager from Hubei, central China, claimed he had discovered the rock as he drove in a mountain
Changjun spent a week digging the rock out the nine feet long and 5.2 tall rock
A buyer offers £11,765 for the stone but Mr. Xia said it was too precious to sell
A Chinese villager named Xia Changjun claimed he had discovered a boulder shaped like a UFO as he drove in a mountain in central China's Hubei Province, and he decided to bring it home because he found it 'unusual'.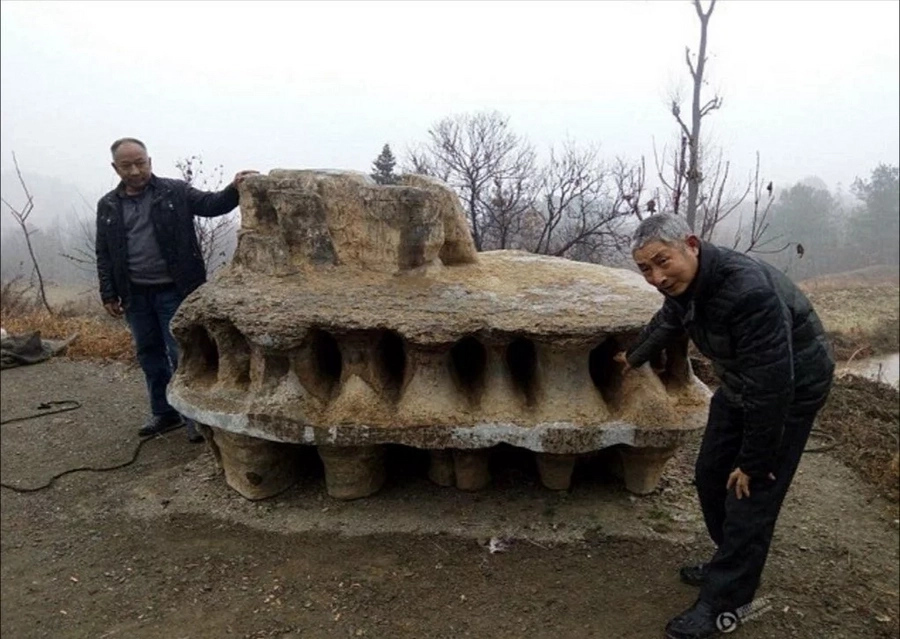 Beside Mr. Xia, local historians are also puzzled by the shape of the stone as they tried to find out whether it was carved by ancient people or shaped by nature.
Xia Changjun saw the large rock in April while he was driving in a mountain near Baokang County.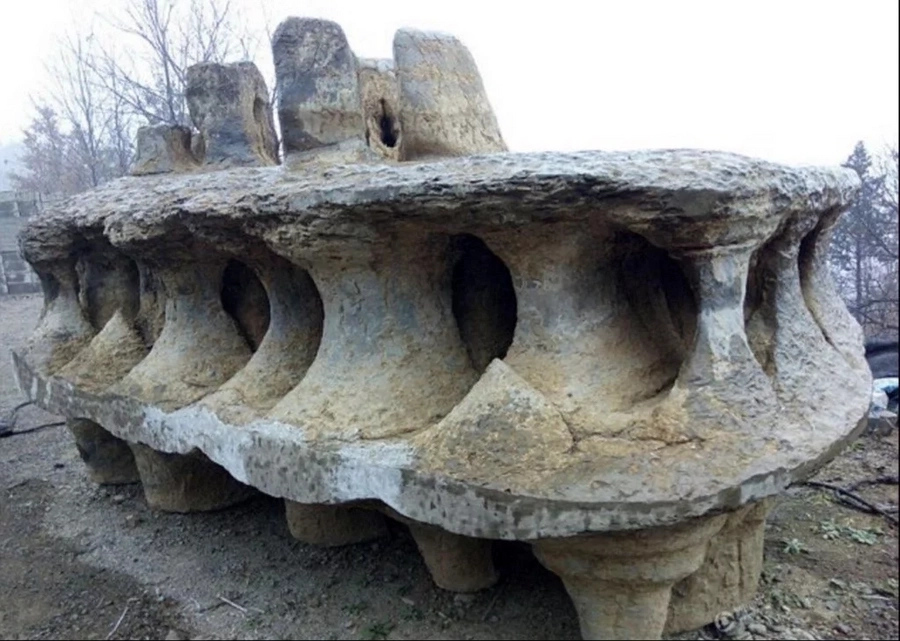 He said he pulled off his car after he spotted a funny-looking rock with holes on it and started digging with his iron shovel, noticing the major parts of the rock were buried underground, Xia contacted the landlord and bought the rock and spent a week digging the rock out.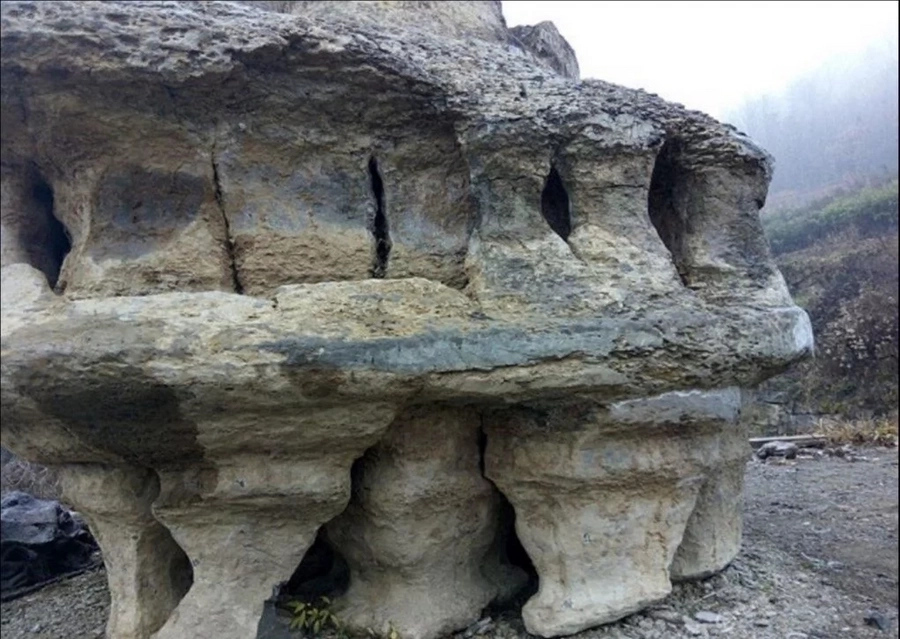 The man showed off his oval-shaped rock weighs about six tons, 2.8 meters long (nine feet), 2 meters wide (6.6 feet) and 1.6 meters tall (5.2 feet) to media this week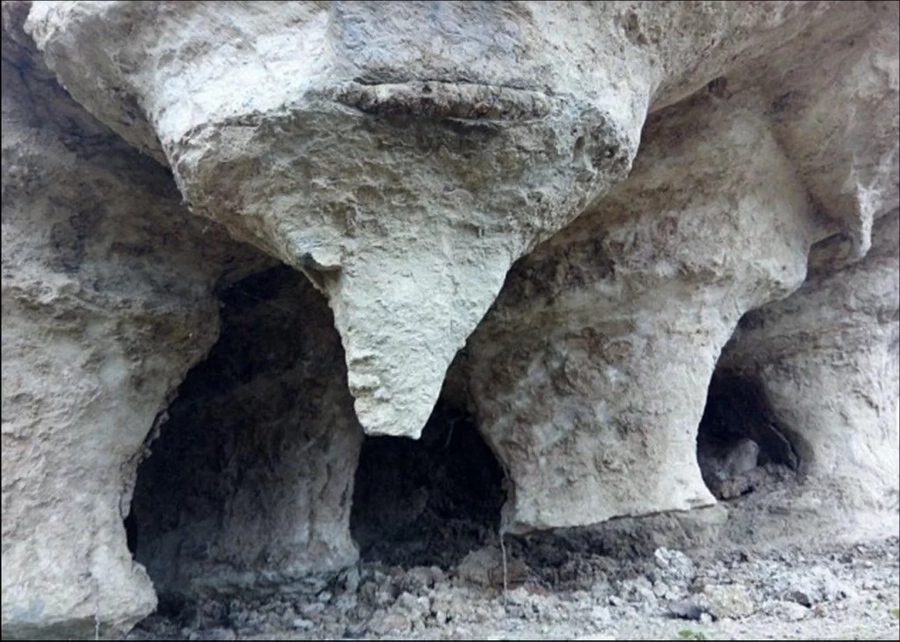 Mr. Xia also suggested the rock could have served as an altar table for ritual purpose or even a wartime signal in ancient times.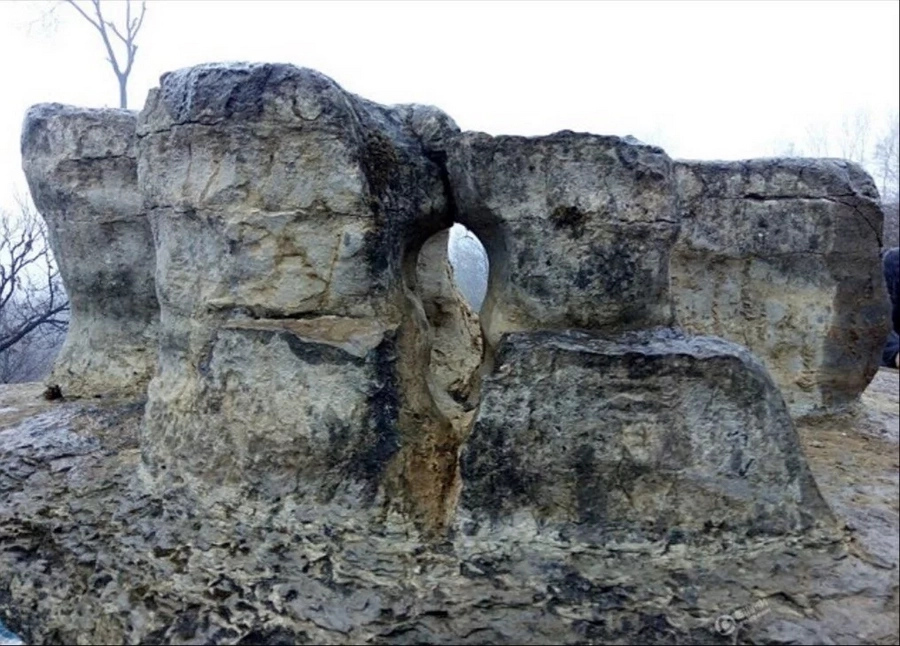 The man claimed that a buyer had offered to purchase his 'UFO rock' for 100,000 yuan (£11,765) this week, but he turned down the offer.
Source: Kami.com.ph