Mother reveals: 'I'm watching my daughter become my son'
Sometimes, nature can confuse us a little bit. It certainly confused Australian mom Kylie and her doctors when she delivered a healthy baby girl, Heather, eight years ago.
Why? Because Heather, despite having female physiological features, had more male chromosomes and hormones than a normal girl child would have. Furthermore, she had both an ovary and an internal testicle.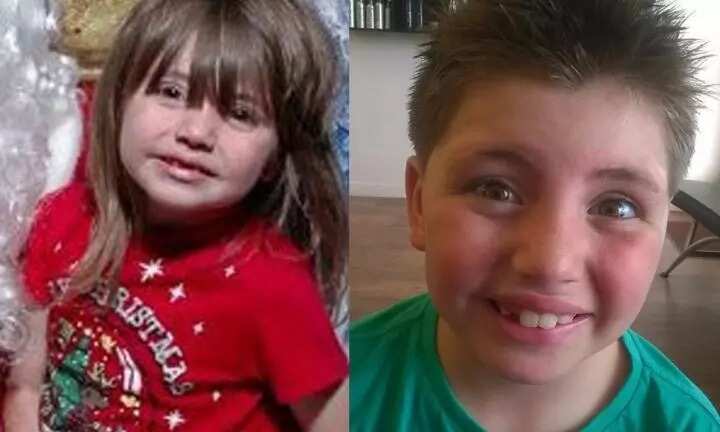 This unusual discovery did not end there, though. As she grew up, Heather naturally tended more towards "boy games," such as physical games and sport, and less towards girly stuff such as dolls.
Furthermore, she started considering herself a boy and refused to wear girls' clothes, especially dresses. She insisted on shaving her hair and being accepted in school as a boy. In addition, she wanted to be called Heath and not Heather.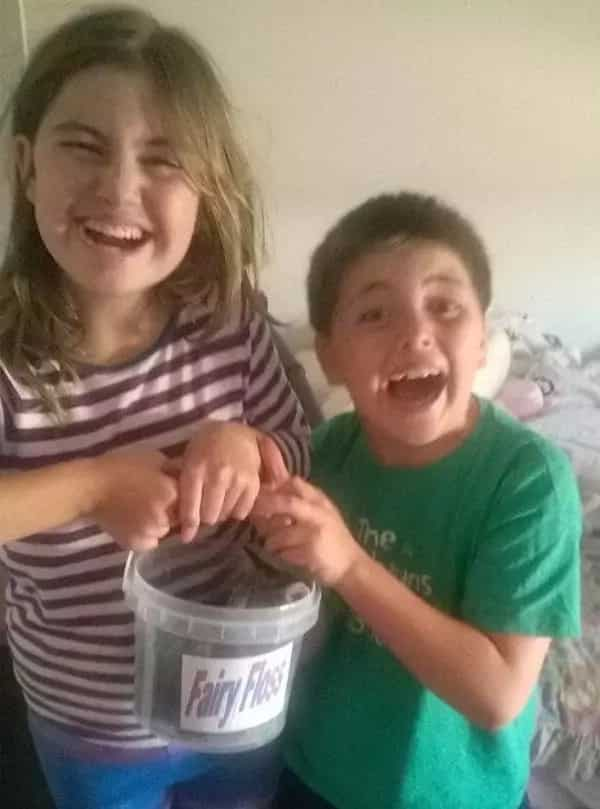 Through all this transformation, Heather's mother Kylie has been understanding and supportive. She reveals that she has however been confused sometimes, especially when calling her daughter/son Heather instead of Heath.
She has accepted her daughter's transformation, especially in view of the fact that it makes Heather happy.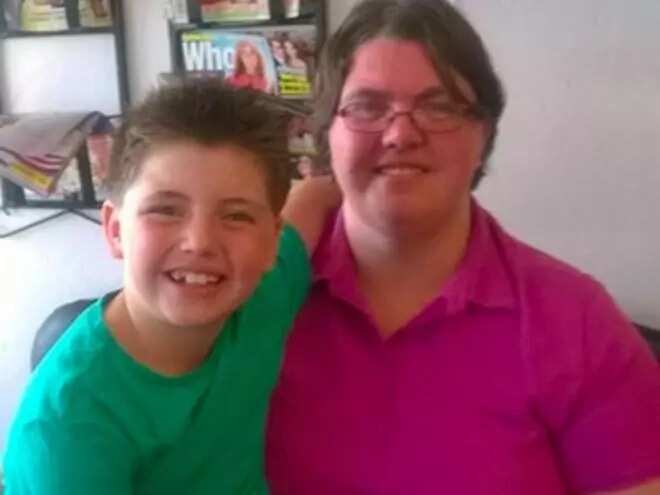 It is a heartwarming story of seeking happiness and finding it, as well as acceptance of a loved one's transformation.
Source: KAMI.com.gh