A mother's desperate plea after her 14-year-old daughter ends her own life
Sometimes, life can be hard, especially for young kids and teenagers. If there is no understanding and empathy, it can prove too much for some.
14-year-old Jessica Tolhurst, of Australia, was kind to animals, enjoyed skateboarding, and adored her brother. However, she also struggled with an eating disorder, anxiety, and depression.
While she had managed to hold herself afloat for four years since the age of 10, one thing pushed her over the edge—bullying at school and on social media. When her bullies were not punished, it became too much for Jessica, leading her to sadly taking her own life.
Her mother Mel shared Jessica's heartbreaking story on Facebook, sending a desperate plea for bullies to be aware that their actions could lead to fatal consequences, such as the loss of Jessica.
Mel cautioned that words alone can hurt, and that bullies should not think that hiding behind a keyboard and typing abusive words towards others absolves them of responsibility.
She added that mere words can devastate entire families and change their lives forever.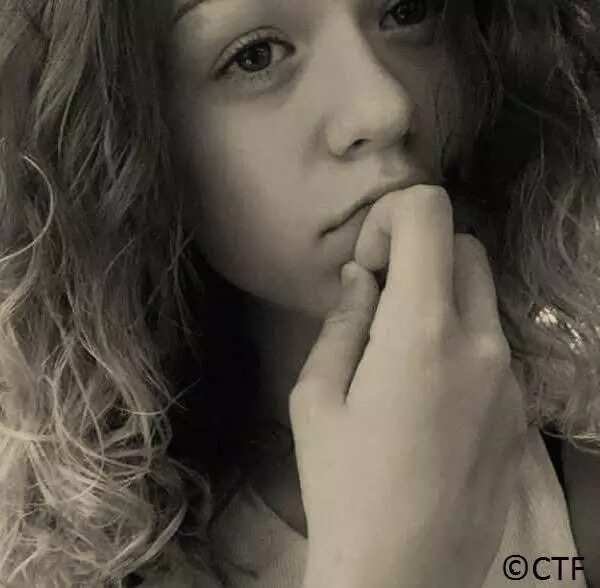 Mel urged kids and teenagers to be sensitive to others and to love one another. Finally, she appealed for a more collective effort at tackling bullying at school and on the internet.
Source: KAMI.com.gh