- 4 high-ranking officials suffered from a drop in their satisfaction ratings
- Robredo, Sereno, Pimentel and Alvarez are the ones who suffered from such drop
- SWS survey says they're still in the "good" zone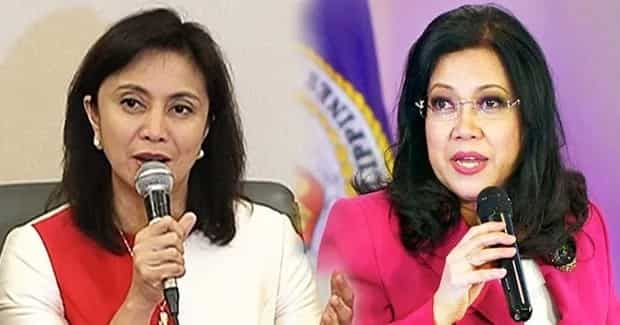 Four of the top officials of the government suffered from a steep drop in their satisfaction ratings, albeit they are still "good" or safe in the scale.
This was the overall result of the Social Weather Stations survey, according to ABS-CBN's report.
READ ALSO: PNP Cainta searches for dead bodies stashed in drums
For Vice President Leni Robredo, her net satisfaction rating dropped by 12 points. She had a +49 rating in September, but only gained +37 in December.
For Supreme Court Chief Justice Maria Lourdes Sereno, her satisfaction rating likewise dropped by 12 points, giving her a rating of +10.
READ ALSO: Man steals cellphone from lady in Zambales hospital
As for Senate President Aquilino "Koko" Pimentel, his rating went down by seven notches, giving him a +30 rating.
Lastly, House Speaker Pantaleon Alvarez, earned a +16 rating, 10 points down from his previous +26 rating.
READ ALSO: Bangs Garcia receives BMW from fiance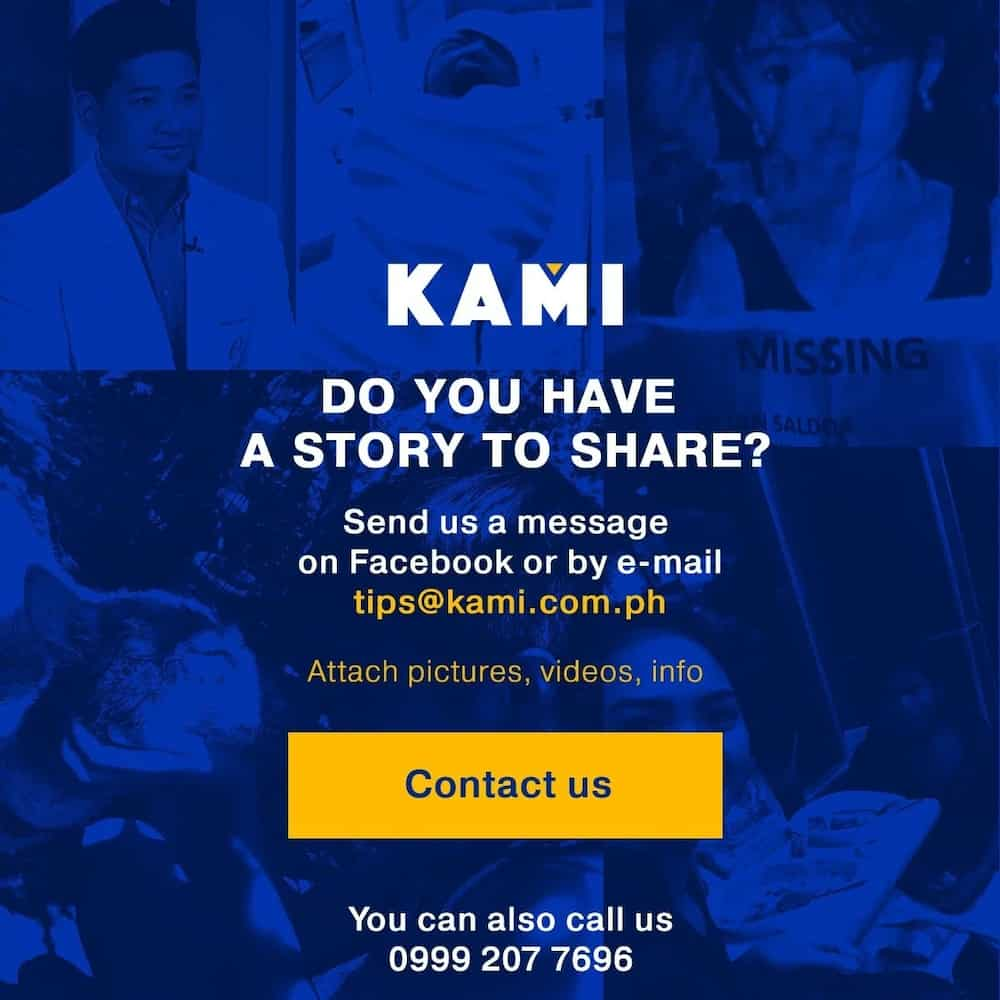 These children know how to have fun despite the circumstances.