- A strong male thief took the cellphone of a helpless old lady inside a Zambales hospital
- The old woman was guarding a patient and was sleeping at the time the crime happened
- The thief was able to exit through the door without any problem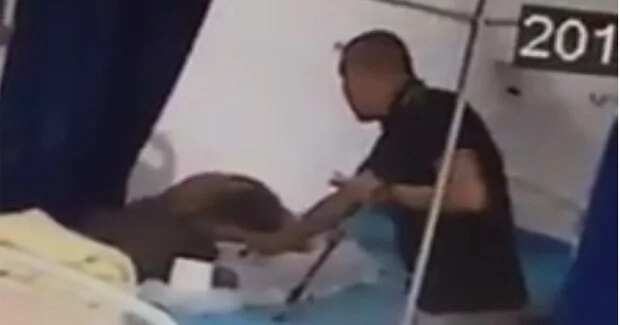 Many people prey on weak individuals for their own gain. Some people steal due to poverty, but sometimes, when the person doing the reprehensible act of stealing is one who looks like he could have a decent job, it becomes unforgivable.
A Facebook page, Philippines CCTV & DASH CAM Spotted, a footage taken at the Ramon Magsaysay Hospital in Zambales, showed that an old woman who was guarding a patient lost her cellphone to a heartless thief.
READ ALSO: Youth groups hit Duterte for latter's failure to keep promise
The alleged act of stealing was caught on CCTV and the image could be enhanced for a possible identification.
Initially, he appeared to be so busy with his mobile but he kept on glancing around, ensuring most likely that no one would be there when he takes the phone of the old woman away.
During his first attempt, the old woman woke up, which caused him to back off.
READ ALSO: Bangs Garcia receives BMW from fiance
However, the old woman went back to sleep without securing her phone, leaving it unguarded on the bed.
It was at this time, that the thief was able to consummate the treacherous act.
When he got the phone, he simply went out of the door as if nothing happened.
READ ALSO: Netizen defends VP Leni from Mocha Uson
This footage shows that even when you think that you are in a safe place, make sure that you keep your things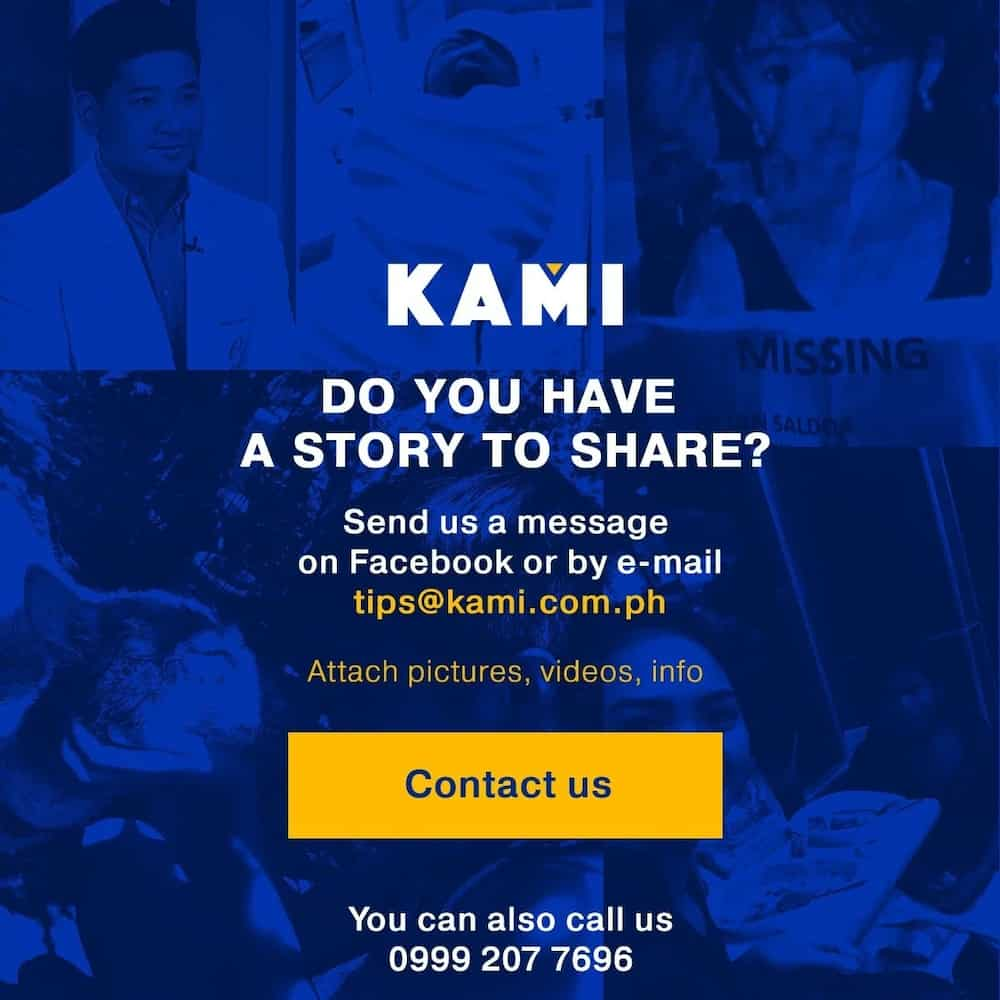 This man is certainly heartless, just like the mother of this poor baby.