- Youth groups hit Duterte for failing to keep promise of free education
- They said an increase in education budget does not guarantee that all would have a free college education
- They also stated that instead of motivating students to go to college, they are burdened with the task of proving that they're poor enough to receive free college education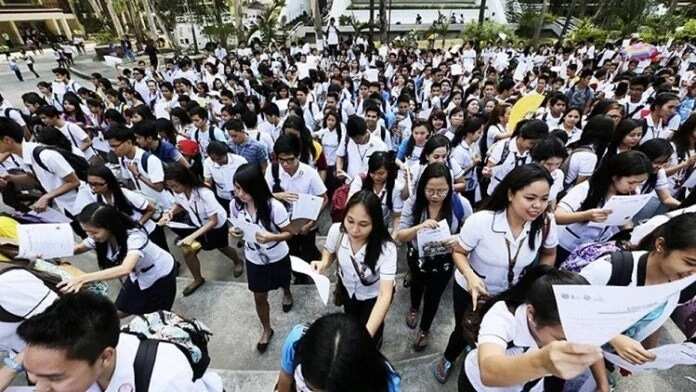 Having waited for the President's fulfillment of his promises, a group of students felt the frustration after Duterte failed to keep his promise of a free college education.
During the campaign, the President has promised that all students will have a free education in both college and state universities.
READ ALSO: Netizen defends VP Leni from Mocha Uson's tirades
Rara Ada, a member of Sanlakas Youth, said that free eduction must not only be given to poor and perceived marginalized students but should be free for all.
Ada stated that many students opt not to enroll in college because of increasing tuition and miscellaneous fees.
READ ALSO: 2016 celebrity weddings that will melt your heart
Further explaining her side, she stated that instead of encouraging students to go to college, the burden of proving that they're poor enough to receive the free college tuition privilege.
The increase in education budget is not a guarantee of a free education for all, said some scholar activists.
READ ALSO: Lucky soon-to-be bride Bangs Garcia receives BMW from fiance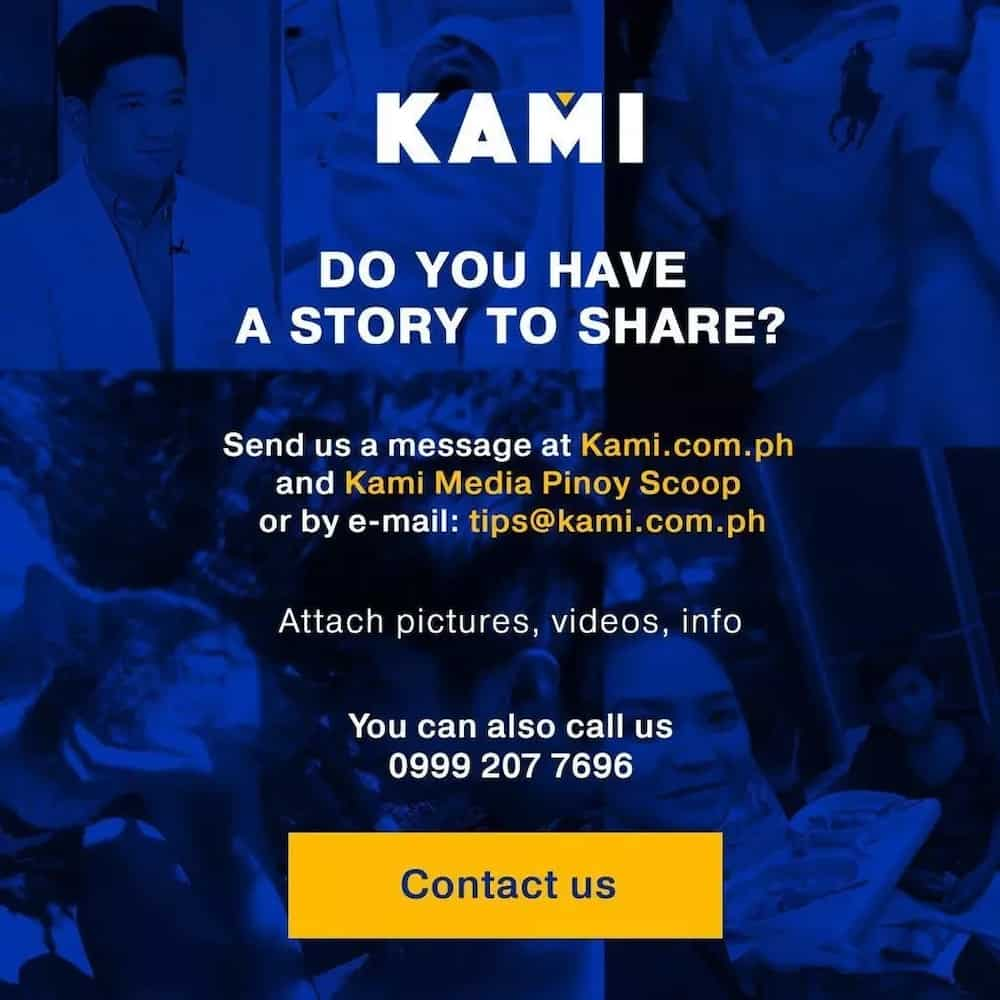 If you want to know more about President Duterte, here's a short video about him.