- The Communist rebels on Panay Island announced on Monday, December 26, that it is doubling its armed base in the area
- According to the group, the expansion and consolidation efforts of the New People's Army (NPA) in Panay had resulted from protests that decried the governments' anti-narcotics efforts
- The group also promised to continue pushing for jobs and higher wages and release of assistance to survivors of Supertyphoon Yolanda
The Communist rebels on Panay Island announced during the the 48th founding anniversary of the Communist Party of the Philippines (CPP) on Monday, December 26, that it is doubling its armed base in the area, as it hits on President Rodrigo Duterte's war against dr*gs.
In a statement released by the group, it was revealed that the armed wing in Panay is aiming for a "massive increase in troop strength" even as they continue to support the ongoing peace negotiation.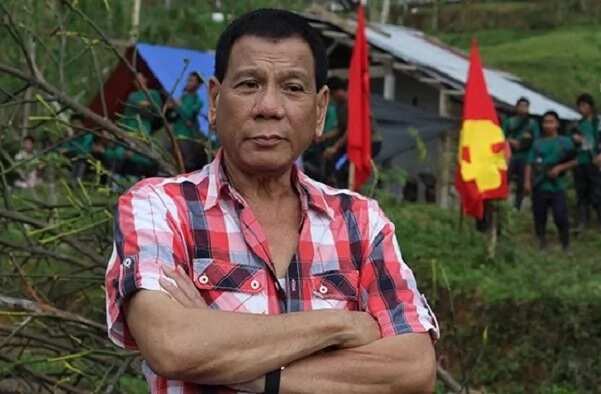 As reported by Inquirer, the group revealed that the expansion and consolidation efforts of the New People's Army (NPA) in Panay had resulted from protests that decried the governments' anti-narcotics efforts, despite apparent effect to "neutralize" the widespread proliferation of illegal substance.
READ ALSO: Murder rate in PH rose by 18% in 6 months
According to the group, the government's effort had neutralized "mainly impoverished dr*g users" and "tarnished" the LP-allied politicians in Iloilo and Antique.
"It is true that the campaign has a drastic effect to neutralize but it did not eliminate the widespread dr*g proliferation and the addictive dr*g's paralyzing effect on society," the CPP Panay regional committee said.
READ ALSO: Duterte is CNN's biggest Asian winner of 2016
While the group lauds the administration's efforts to expand its ties at the grassroots levels, it expresses condemnation of the burial of former President Ferdinand Marcos at the Libingan ng mga Bayani (LNMB).
The group also promised to continue pushing for jobs and higher wages and release of assistance to survivors of Supertyphoon Yolanda.
READ ALSO: Fearless netizen defends VP Leni from Mocha Uson by pointing out latter's bias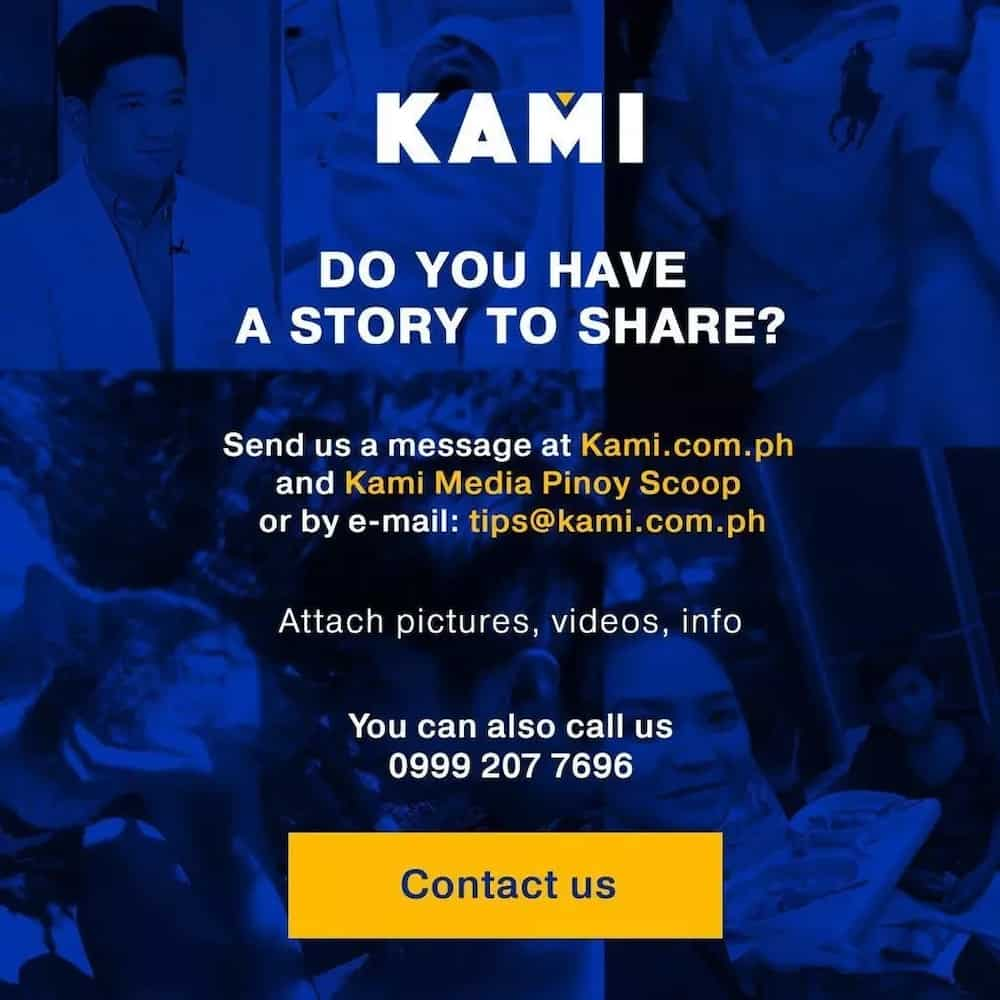 RELATED: Walang binatbat si Santa! CIA searched through Malacañang and revealed Duterte's Christmas list