- A video of a man saving a child from a speeding vehicle which could have killed the poor kid has gone viral on social media
- The video features the man who grabbed the child to his direction to avoid the car hitting the poor kid
- The video has been shared across social media by netizens who were inspired by not only his reflex but the initiative to save the child from death
One's integrity is put into test once cameras stop rolling.
When a person do many great things on his own without expecting anything in return, that is something worth celebrating.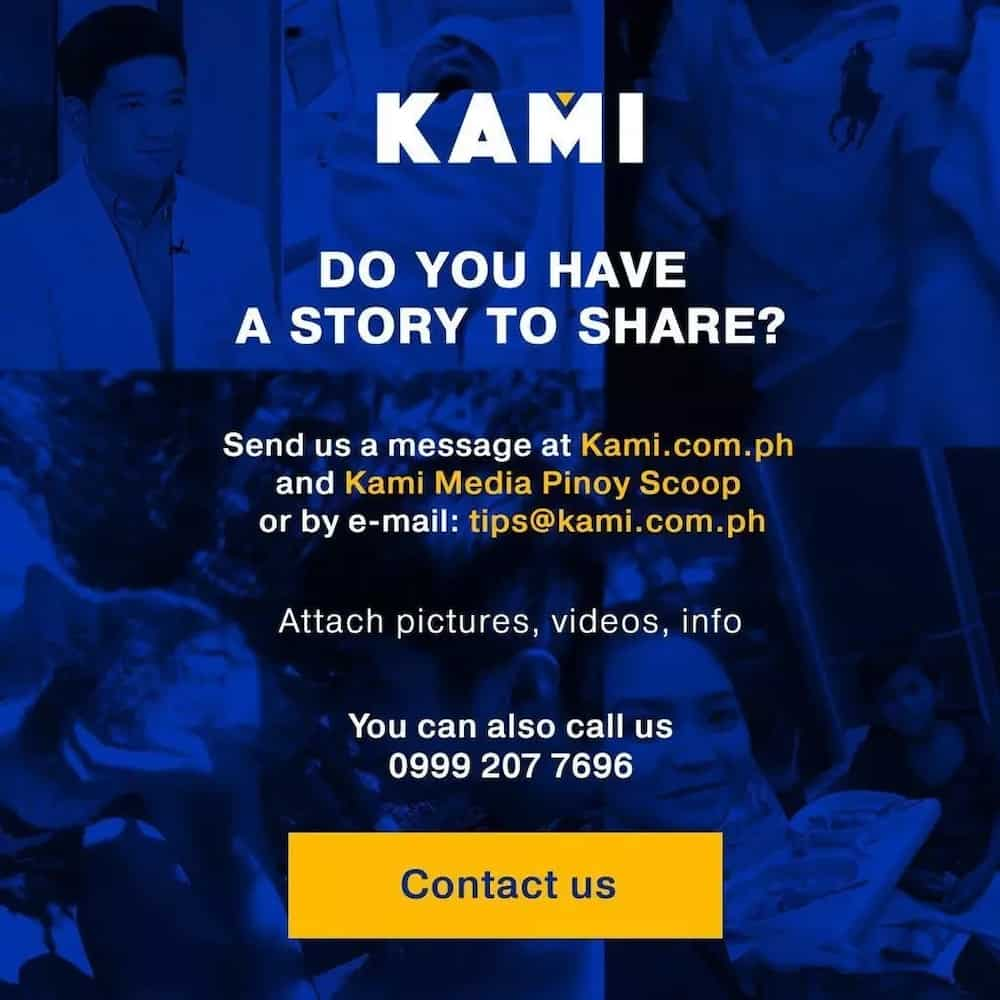 We have heard so many stories of heroes and notable individuals who did many great things that benefit thousands of people today.
READ ALSO: Netizen shares viral video of Jesus' image in the sky on Christmas day
There are those who even sacrificed their own lives so that future generations could survive.
There are those who use their skills and gifts to be able to extend help to those who need it most even at the expense of their own safety.
Take this story for example.
READ ALSO: Netizen shares video of viral wonder dog doing impressive tricks
A video of a man saving a child from a speeding vehicle which could have killed the poor kid has gone viral on social media.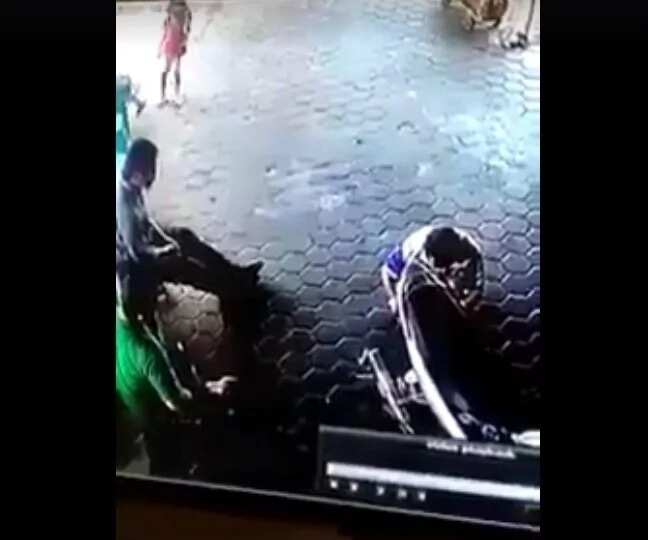 The video features the man who grabbed the child to his direction to avoid the car hitting the poor kid.
The video has been shared across social media by netizens who were inspired by not only his reflex but the initiative to save the child from death.
READ ALSO: Ellen Adarna reveals truth between her and Presidential son Baste Duterte