- A video of a group of teenager making a parody of a viral television advertisement has gone viral on social media
- The video features the group depicting Milo's commercial with its trendy song but replacing some lyrics and the actual with that of Red Horse, a popular beer brand in the country
- The video has been shared by netizens who were entertained upon watching the video
Pinoys are known for our immense skills in being creative.
We always have a way of twisting things out to come up with new concepts.
This is why when it comes to making fun of things as serious as politics, we always have a way to break media platforms.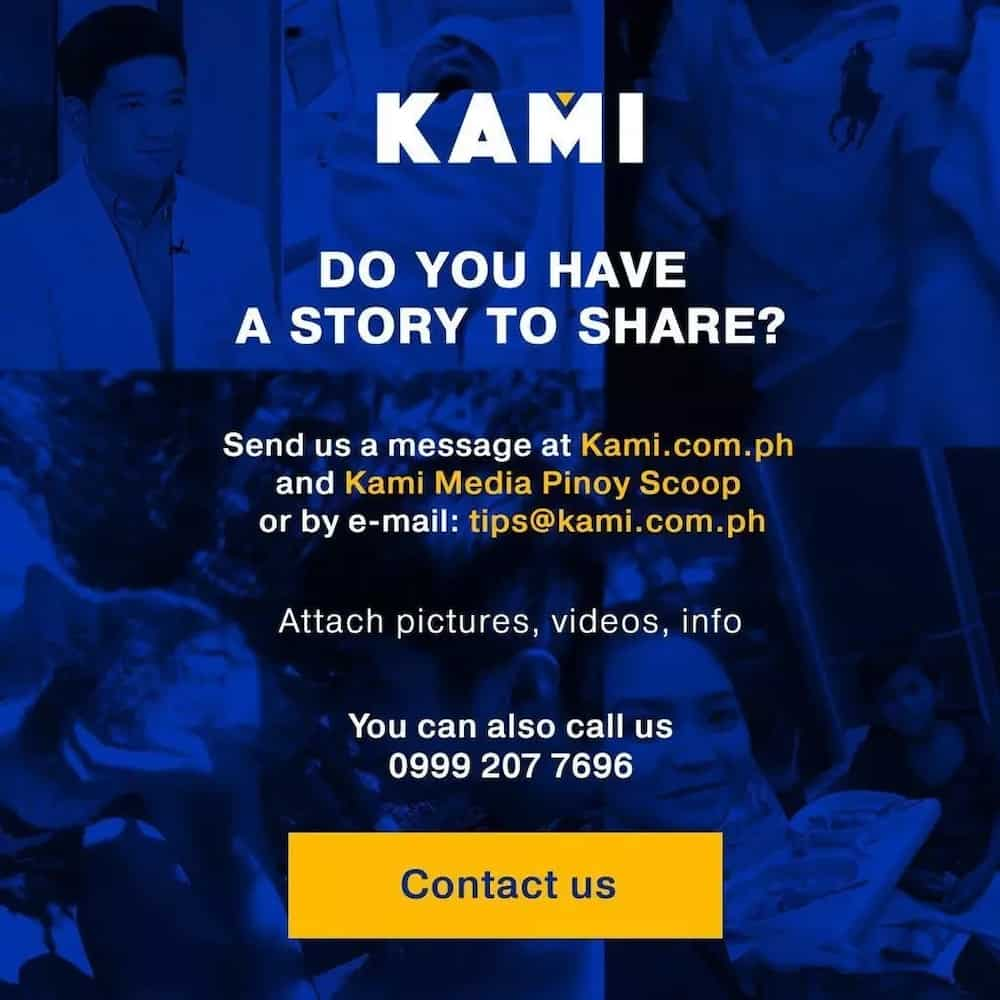 READ ALSO: Netizen shares video of viral wonder dog doing impressive tricks
We've seen things like memes depicting politicians who are controversial.
We've also watched edited videos showing the fun side of every serious situation in situations where laughing seemed like a sin.
This story however will take things to a whole new level as it makes fun of a commercial that has one of the most trendy songs ever written.
READ ALSO: Ellen Adarna reveals truth between her and Presidential son Baste Duterte
A video of a group of teenager making a parody of a viral television advertisement has gone viral on social media.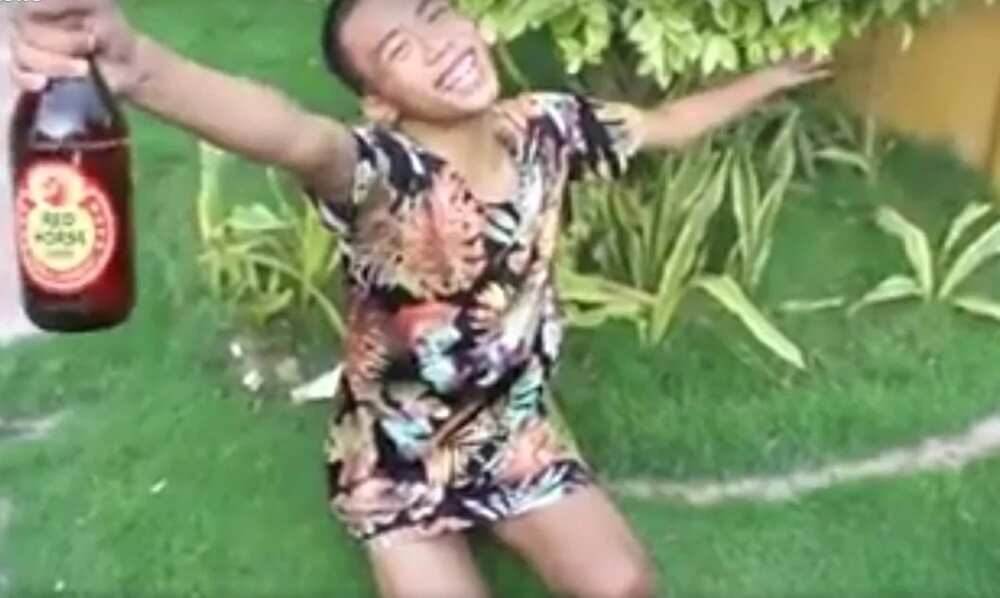 The video features the group depicting Milo's commercial with its trendy song but replacing some lyrics and the actual with that of Red Horse, a popular beer brand in the country.
The video has been shared by netizens who were entertained upon watching the video.
READ ALSO: Young Pinoy caught eating coconut for Christmas in viral video