- PNP revealed that crimes including rape, robbery, property, and riding in tandem decreased by 49.8%
- However, the murder rate went up by 18%
- PNP chief Director General Ronald dela Rosa shared that it could be attributed to the anti-drug campaign
Since President Rodrigo Duterte rose into power, crimes such as rape, robbery, and riding in tandem has notably decreased. However, the murder rate shot up to 18% since the beginning of the administration, said the Philippine National Police (PNP).
In a report written by the Philippine Star, PNP chief Director General Ronald dela Rosa broke the news himself during the press briefing at the PNP national headquarters in Camp Crame yesterday, December 27.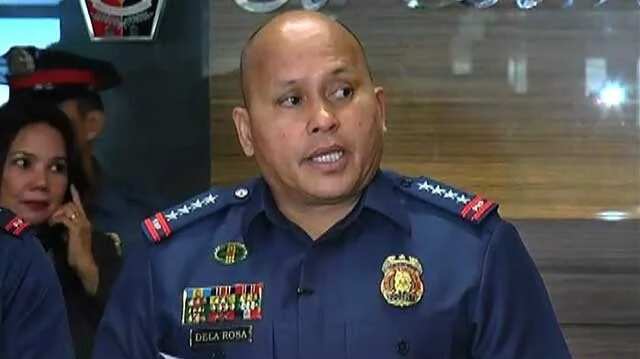 READ ALSO: Duterte is CNN's biggest winner in Asia
He elaborated that aside from murder, crimes that were against poverty and all the aforementioned experienced a large decrease. On the other hand, murder rose by less 20 percent which he attributed to the ongoing fight against the illegal drug trade.
However, Dela Rosa was hopeful that there would be a distinction between innocent deaths and those of the drug offenders. He shared that many of those that were included in the murder rate consists of innocent citizens who were victimized by drugged people. But this time, the drug personalities are also among the list.
READ ALSO: VP Leni finds ally in writer
As for the unexplained killings, Dela Rosa said that he has ordered an exhaustive investigation regarding the issue.
"They're human beings, and their deaths deserve to be investigated," the PNP chief stated.
READ ALSO: Raissa Robles hints at Ka-DDS being afraid of VP
Director Augusto Marquez, chief of the Directorate for Investigation and Detective Management (DIDM), supported the claims of Dela Rosa and has been examining the numerous unexplained killings – or also known as death under inquiry (DUI) in different regions.
Marquez also shared that the rate of other crimes went down on more or less 50% which is the first since Martial Law.
READ ALSO: PH gov't to render legal assistance to Pinay ISIS member in Kuwait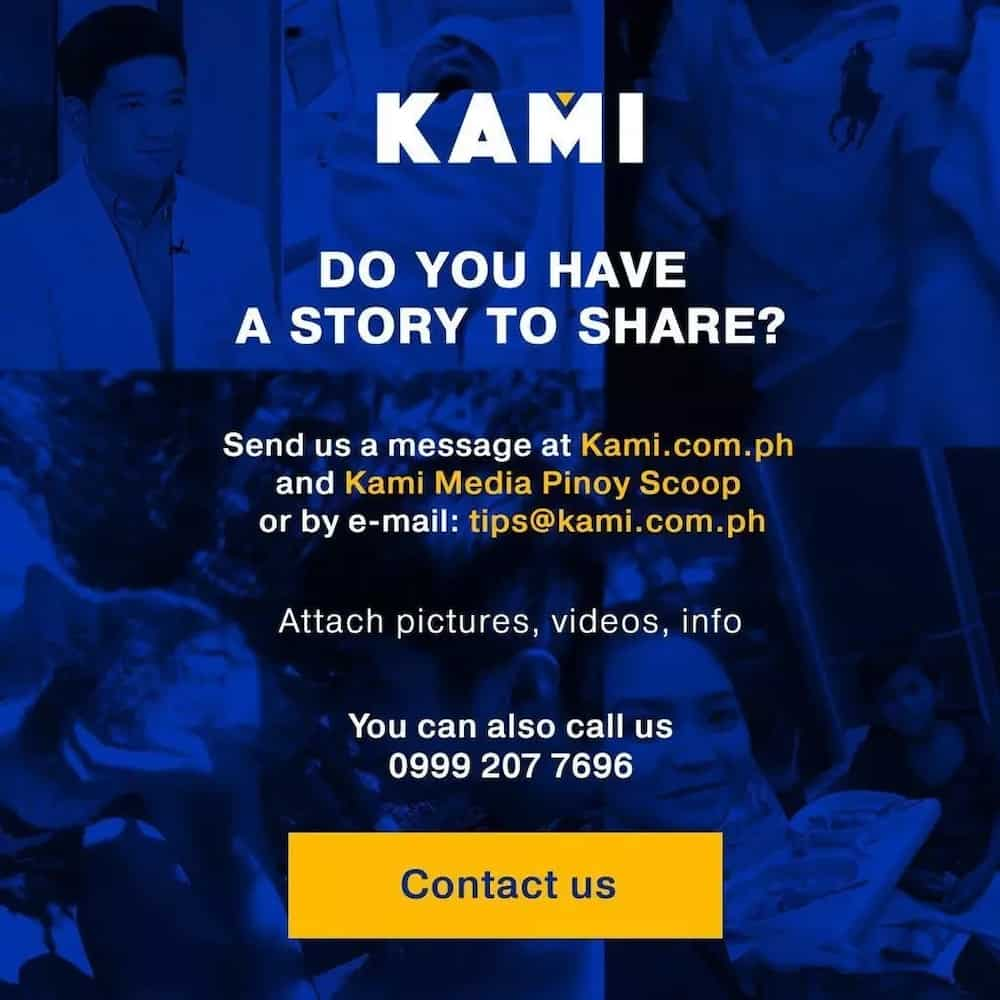 Aside from regular citizens, there are also celebrities who have allegedly been involved with drugs.
The PNP also said that even prior to the Duterte administration, they have already been experiencing a decrease in crime rate due to Oplan Lambat Sibat.