Concerned netizen reveals Zel Rosilio's real job after virsl 'heartbreaking' post
- A concerned netizen revealed woman behind viral lengthy post Zel Rosilio's alleged job after her boyfriend countered her claims of being abusive and irresponsible in a comment
- Netizens also shared Rosilio's photos and videos with revealing outfits to back up her boyfriend's claim refuting the entirety of her post and giving a hint about the nature of her work
- In the recent turnout of events, Rosilio now faces bashing from netizens who accuse her of being an attention-seeker on top of allegations of having to work in a bar for a living
Every story will always have two sides.
This is why we're always advised to hold back our judgments so long as we don't have access to all the necessary information.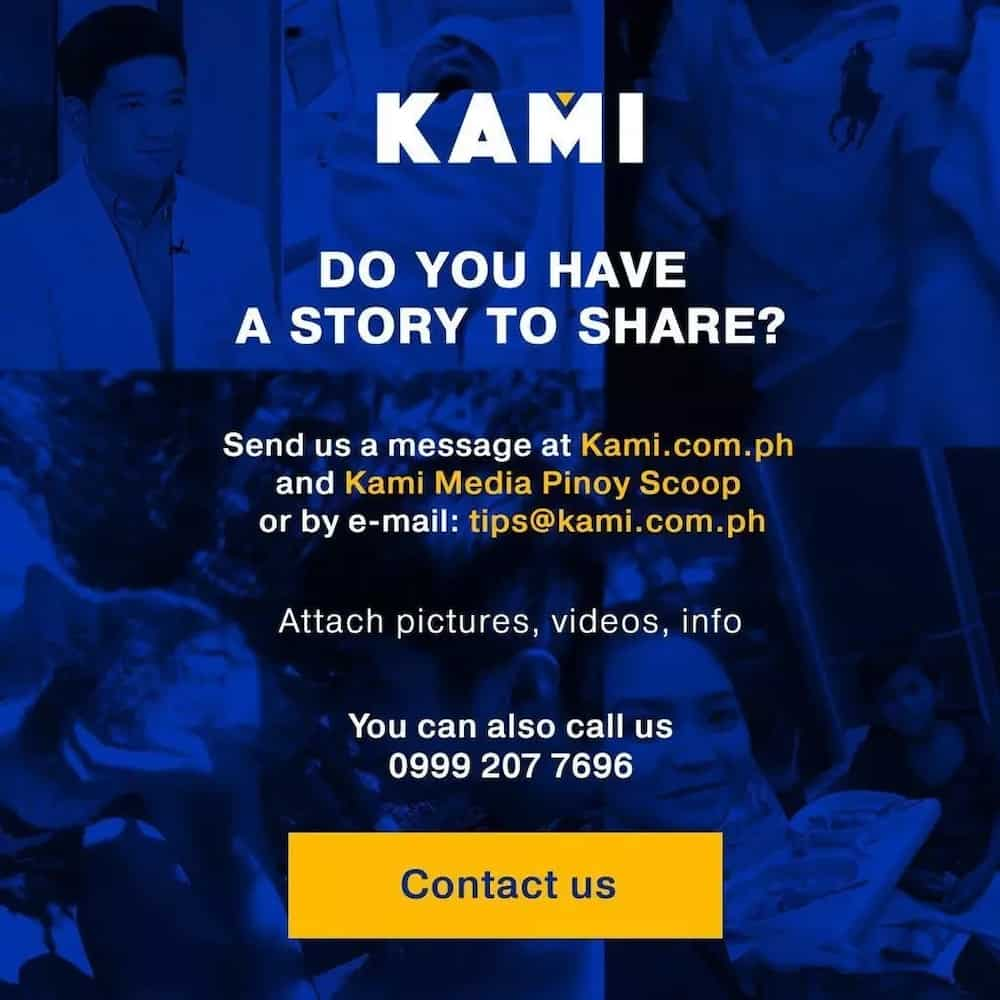 This means that we must be able to listen to all sides of the story to make the right decision.
READ ALSO: Young Pinoy caught eating coconut for Christmas in viral video
This is because in some cases, we have a tendency to judge things prematurely.
This, most of the time leads to poor decisions which we later on regret in life. Decisions which could have been better should we just waited for the full picture to reveal itself.
Take this story for example.
READ ALSO: Netizen shares viral video of Jesus' image in the sky on Christmas day
A concerned netizen revealed woman behind viral lengthy post Zel Rosilio's alleged job after her boyfriend countered her claims of being abusive and irresponsible in a comment.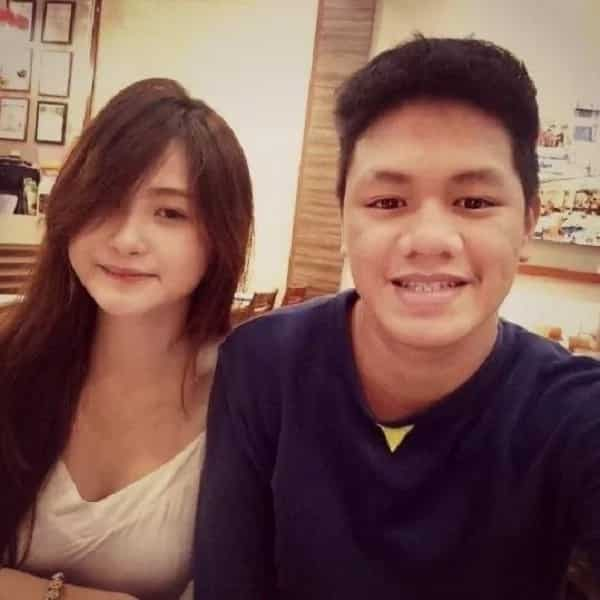 Netizens also shared Rosilio's photos and videos with revealing outfits to back up her boyfriend's claim refuting the entirety of her post and giving a hint about the nature of her work.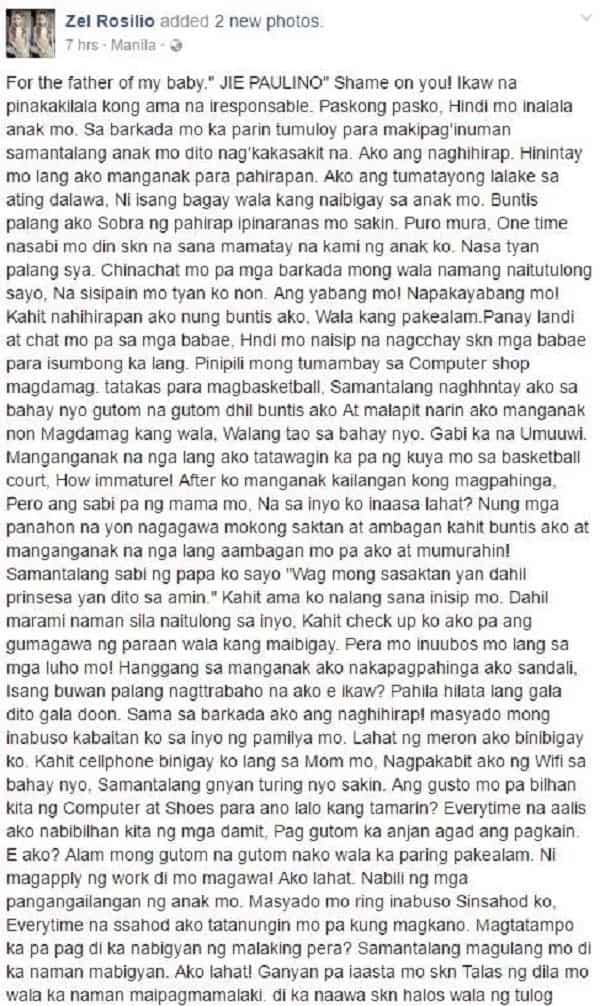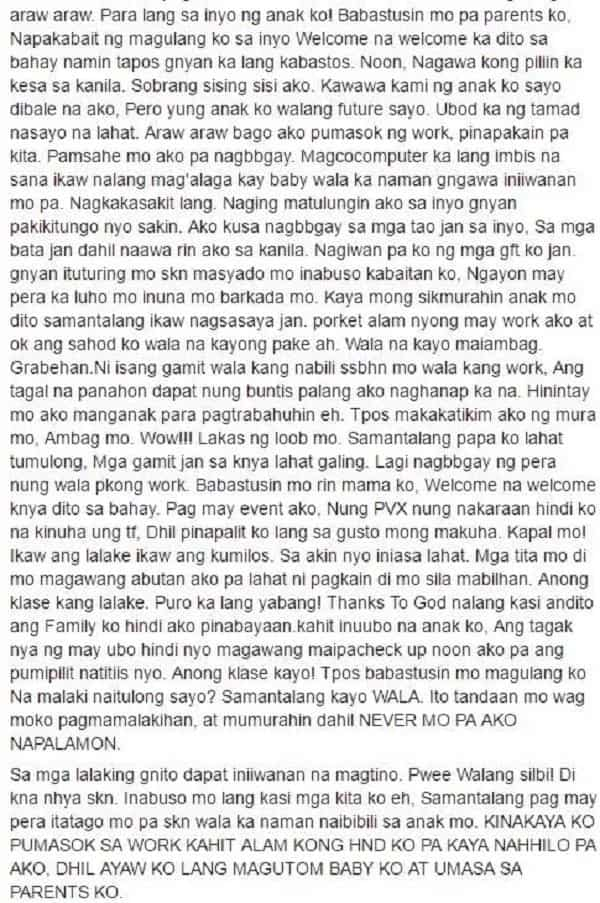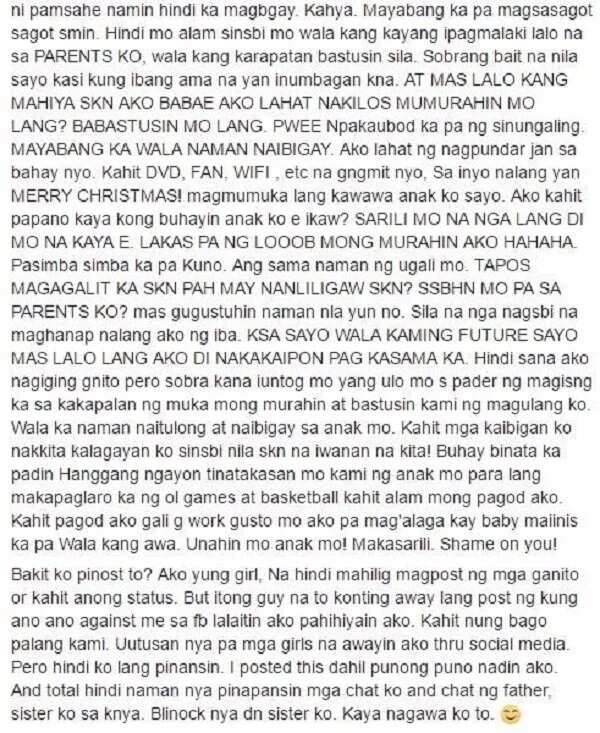 In the recent turnout of events, Rosilio now faces bashing from netizens who accuse her of being an attention-seeker on top of allegations of having to work in a bar for a living.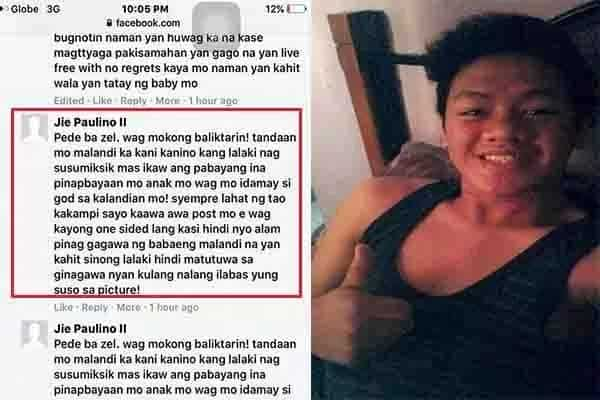 READ ALSO: Netizen shares video of viral wonder dog doing impressive tricks
Source: KAMI.com.gh