- Several bishops and priests said that they will oppose the restoration of the death penalty
- According to the bishops, they will personally write to the House representatives in order to convince them not to approve the bill
- On the other hand, the lay Catholics are divided on the controversial issue
A group of Catholic bishops, priests and laity have expressed their determination to fight the restoration of the death penalty bill in the Philippines.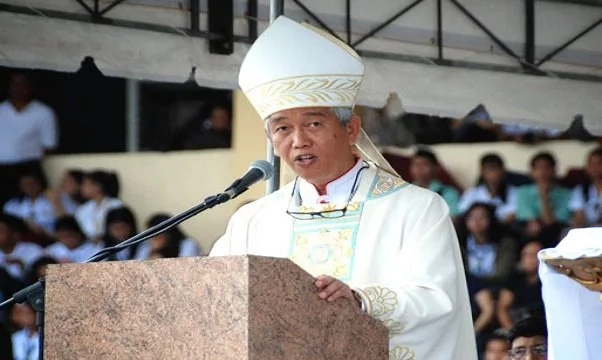 READ ALSO: Filipino cops caught on CCTV allegedly planting shabu in student's pocket
According to Manila auxiliary bishop Broderick Pabillo, members of the Catholic Bishops' Conference of the Philippines (CBCP), priests and even the laity will try to convince House representatives to oppose the restoration of the death penalty for heinous crimes by personally writing to them.
"We will continue our anti-death penalty campaign. We will campaign among politicians and the public and stress that this is not the solution to our problems," Manila auxiliary bishop Broderick Pabillo told the Inquirer.
READ ALSO: Kindhearted Pinoy cop helps confused child who got lost in Pasig City
Last week, the capital punishment revival bill was approved by the House of Representatives at the committee level with a 12-6 vote and one abstention.
However, the approval of the proposal was deferred for next year in order to allow further debates and discussions regarding the pros and cons of reinstating the death penalty.
READ ALSO: Pinoy thieves steal parked SUV in Bacolod City subdivision just before Christmas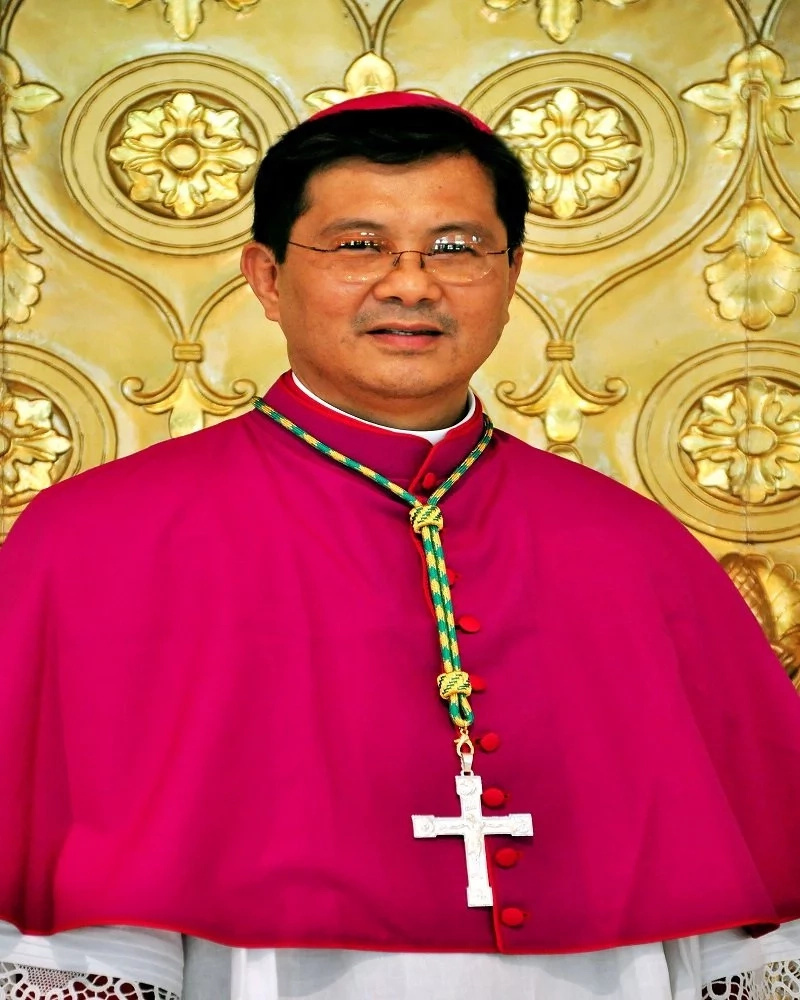 Balanga Bishop Ruperto Santos added that he and other Catholics are fighting the death penalty based on their Christian morality.
"God gives life. It is his gift to us. As his gift we have to treasure and cherish it," the bishop stated.
Other Catholic religious leaders also explained that the reason they oppose the reinstatement of the death penalty is because almost all of those who have been convicted and sentenced to death in the past were poor citizens who did not have enough money and influence to defend themselves in the court.
The lay Catholics have been divided on the issue, with many agreeing with the bishops while others pointing out that according to the Catechism of the Catholic Church, the government has a right to protect the society by imposing the death penalty on heinous criminals.
SHARE this controversial story with your loved ones!
Got similar, interesting, or heartwarming stories, photos or videos? Please share it with us by joining and posting it on https://www.facebook.com/groups/kamipinoyscoop/.
Got a video you want us to publish? Click here to submit your own content! https://script.google.com/a/macros/gen.tech/s/AKfycbwCONavhy_Xe9N1NECizSKPnZLst9yITTSx1XLGivKsjZAra_VV/exec
Check out a shocking video about Duterte below!
READ ALSO: Naughty Pinoy pulls cruel prank on unsuspecting boy during Christmas party
Source: Kami.com.ph