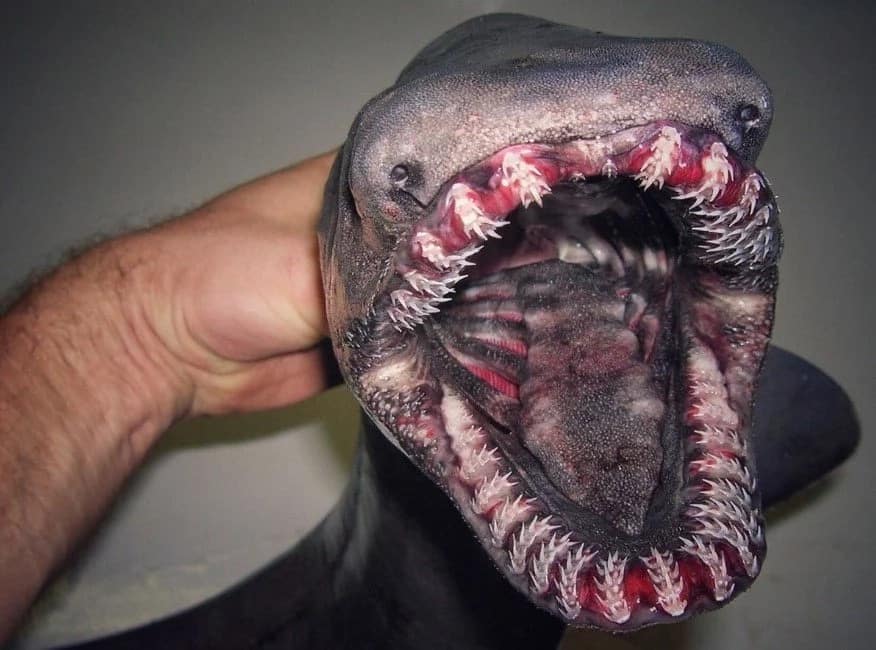 - Photos of a Russian deep sea fisherman are going viral across social media
- In the photos the fisherman shows the incredible creatures that get caught in his nets
- The creatures that get caught in the nets of the fisherman are deep sea creatures that never see the light of day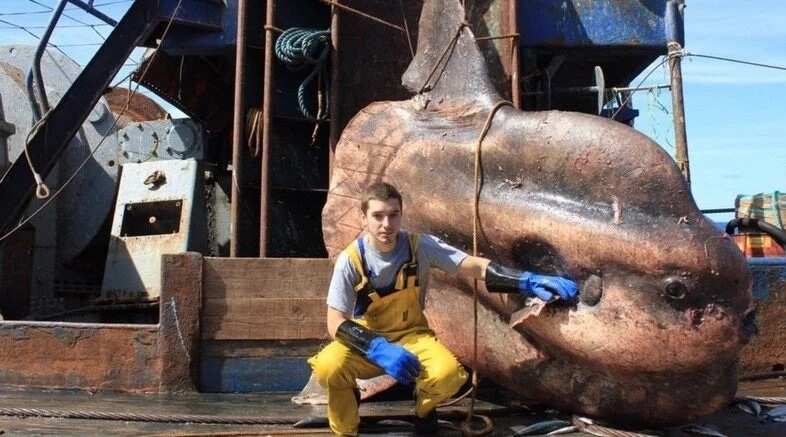 Roman Fedortsov, a deep sea fisher who works on a trawler in Murmansk, Russia, has begun publishing shocking photos of some of the weird and incredible creatures that get caught in his nets.
The ship Roman works on travels all the way across the Arctic Ocean to the coast of Morocco.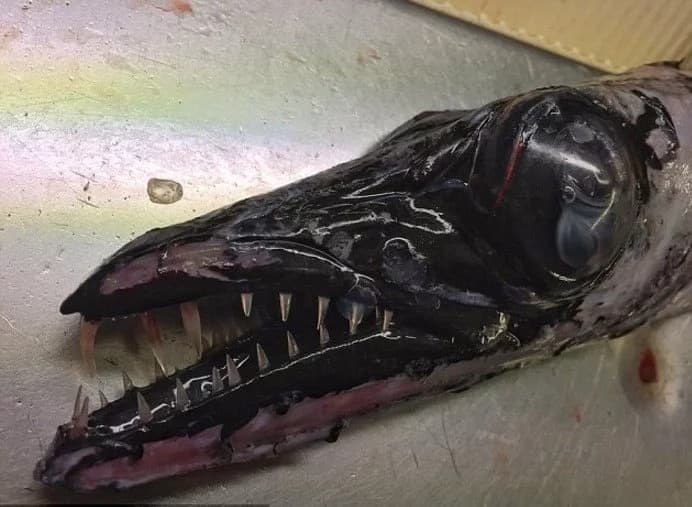 The creatures that get caught in his nets are shocking and look totally out of this world. Although most deep sea fishermen would probably just shrug when they saw Roman's photos, his photos are seen as quite the eye-openers on social media.
Among his photos are images of all sorts of deep sea fishes and other creatures of the depths.
His photos capture the deep sea creatures up close which most people have only seen drawn pictures of.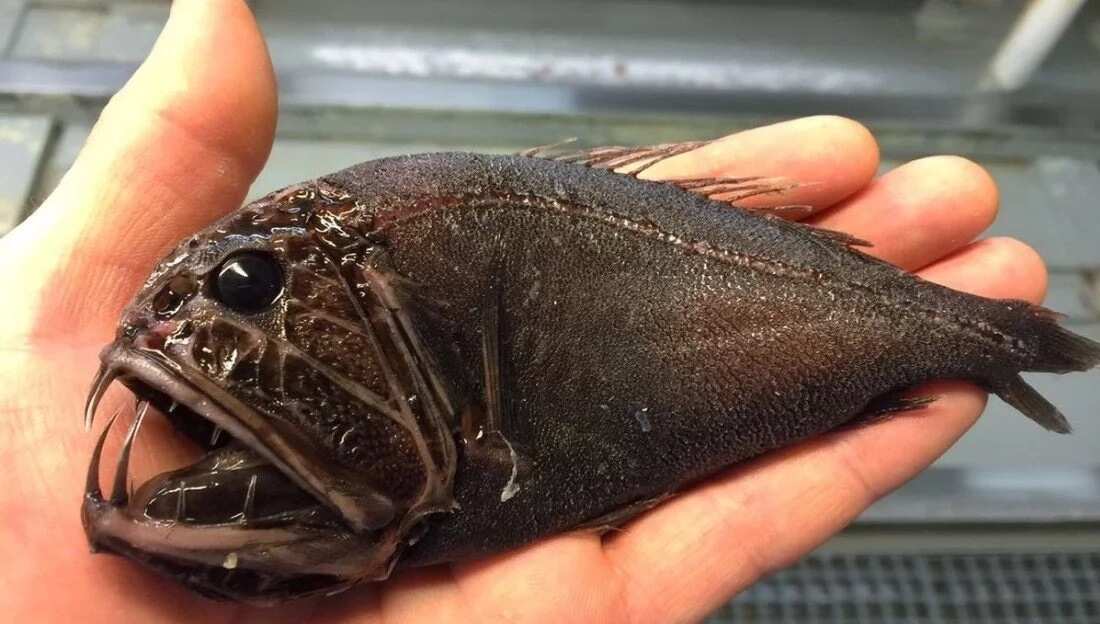 Most creatures that are portrayed in his photos are deep sea creatures that never see the light of day. They inhabit the mesopelagic and bathypelagic zones of the ocean where the light of the sun never reaches them.
Among Roman's photos are the legendary anglerfish, primitive deep sea sharks, starfishes, moon fishes and other strange beasts.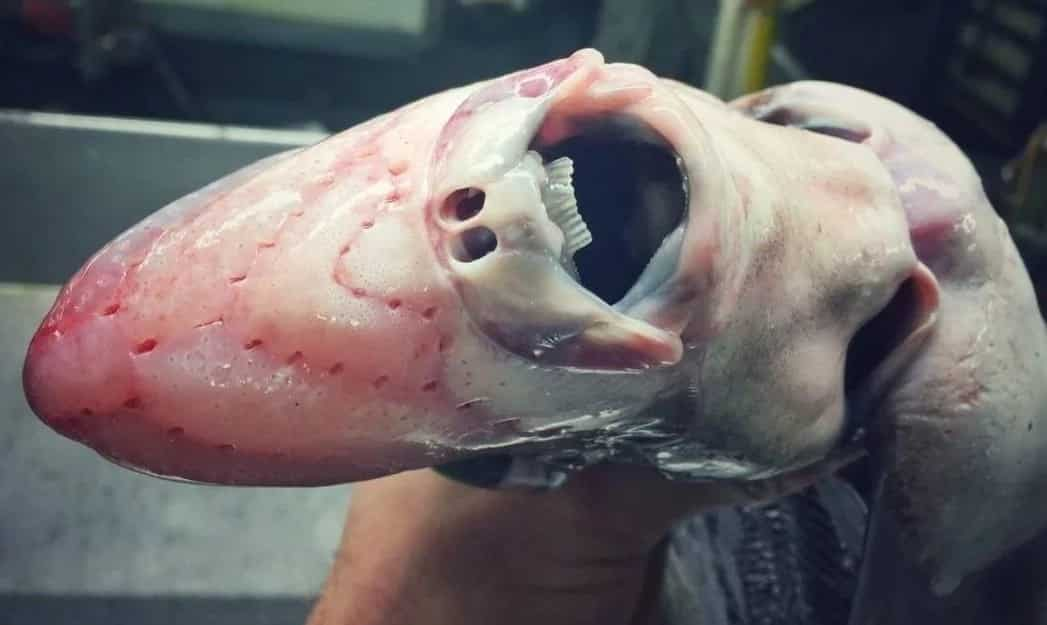 Source: Kami.com.ph