10 Filipino superstitions many still practice today
Filipinos are superstitious by nature. Almost everything that Filipinos do are laced with certain beliefs.
From that way you cook, enter the door and position the furniture in your house, Filipinos would always have something to say about it.
Now that the end of 2016 is drawing near, you might want to have a look at the practices that many Filipinos will do when the clock strikes 12!
1. Scare away evil spirits by making a lot of noise.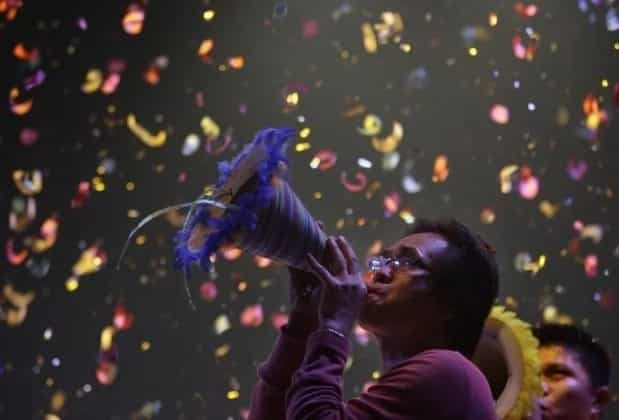 2.Turn on all the lights in your home so that the next year would be bright too.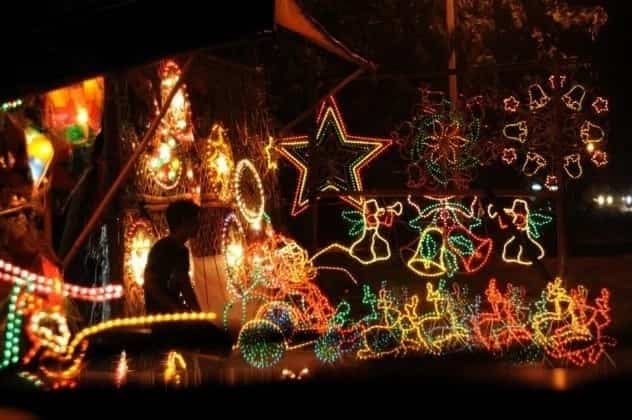 3. Fill your wallet and pockets with money so that you would also have a lot of money in the coming year. (If you don't fill your wallet with money, you will also be in a dire financial situation in the coming year.)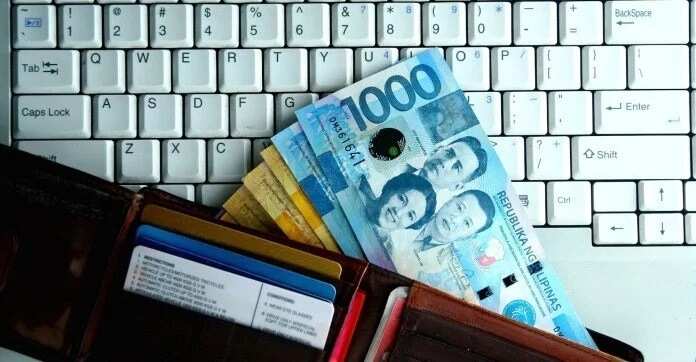 4. Wear polka dots because round shapes signify prosperity.
5. Scatter coins all over the house so that the coming year will also be prosperous.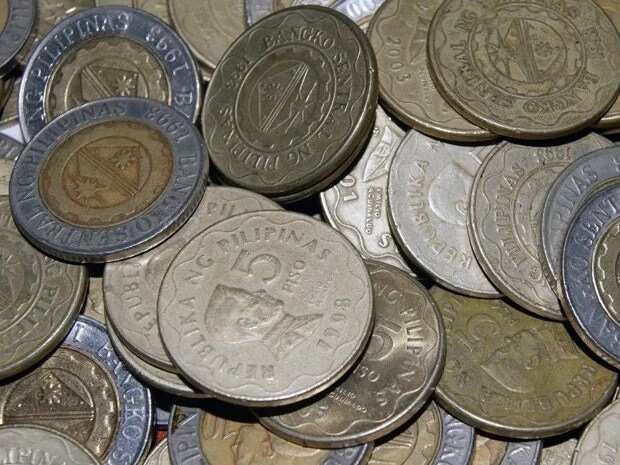 6. Jump at midnight to grow taller.
7. The table must have 12 round fruits. This is normally referred to as the "12 fruits."
8. Eat long noodles for long life.
9. On New Year's day itself, don't ever clean anything or else good fortune will be swept away.
10. Don't spend money on New Year's day so that you will become thrifty the whole year through.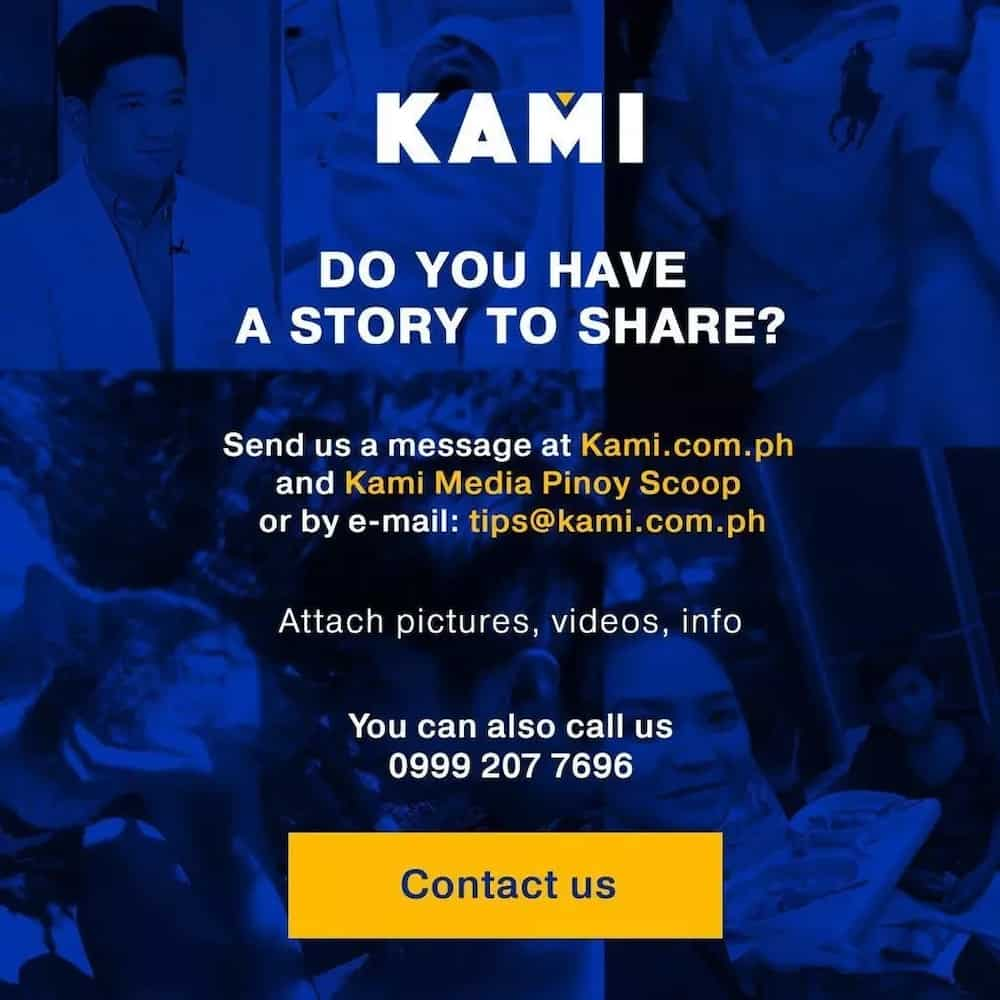 Filipinos are indeed superstitious. Do you think children will also laugh when they will hear them? Take a look.
Source: KAMI.com.gh