- Dayanara Torres is back in Philippine showbiz, according to Genesis talent agency
- Dayanara rose to fame in the Philippines following her reign as Miss Universe in 1993 as she went in the country to crown her successor
- Dayanara paired with Aga Muhlach and Gary V in movies back in the 90s
Remember the beautiful Dayanara Torres that dominated our screens in the 90s? Gary V's management, Genesis Manila, confirmed that the beauty queen will be back in Philippines' showbiz.
READ ALSO: Dayanara Torres really misses the Philippines!
Producer, manager, and Gary V's wife Angeli Pangilinan-Valenciano confirmed in an Instagram post that Genesis Manila will represent Dayanara Torres once again.
Angeli posted a throwback photo of Dayanara. The caption reads; "A little over twenty years ago she had just won Ms. Universe and Miss Puerto Rico fell in love with the Philippines. She landed on our laps literally as her manager then she had to go back to the USA and Puerto Rico.
Dayanara Torres met with us two months ago during Gary's LA show in October and then again on our way to Orlando in November. Gary and Yari shot HATAW NA the movie in 1994! Definitely one of the loveliest hearts (and faces) we have ever met, Yari was on ASAP as one of the original hosts with Pops, Ariel and Martin, (Remember SayawNara)and on Eezy Dancing on TV5 with G Tongi! She did a couple of movies including Hataw Na with Gary !
She asked how Manila was and I said "Missing you..." in so many ways and she asked if we could represent her again like before. May the Lord God bless this renewed friendship and partnership! The Philippines loves you Dayanara! See you soon? Gina I need your help! Haha we love you Yari. #dayanaratorres #puertorico #puertoricansunite #missuniverse1993 #sayawnara #asapofficial ❤️❤️❤️❤️follow her on @dayanarapr !!!! She just started social media actively again."
READ ALSO: Dayanara Torres hints at a comeback during meetup with Gary V.
Dayanara Torres found fame after her reign as Miss Universe in 1993. She came to the Philippines in 1994 to crown her successor. However, it also gave her the opportunity to work in Philippines because of her popularity.
While in the Philippines, she landed in various TV and movie roles and product endorsements. She became one of the top celebrities and she lived in the country for five years. She starred in 10 movies including rom-coms opposite top actors Aga Muhlach and Gary V. She also hosted ASAP and Easy Dancing.
READ ALSO: DOT chief confirms PH to host Miss Universe 2017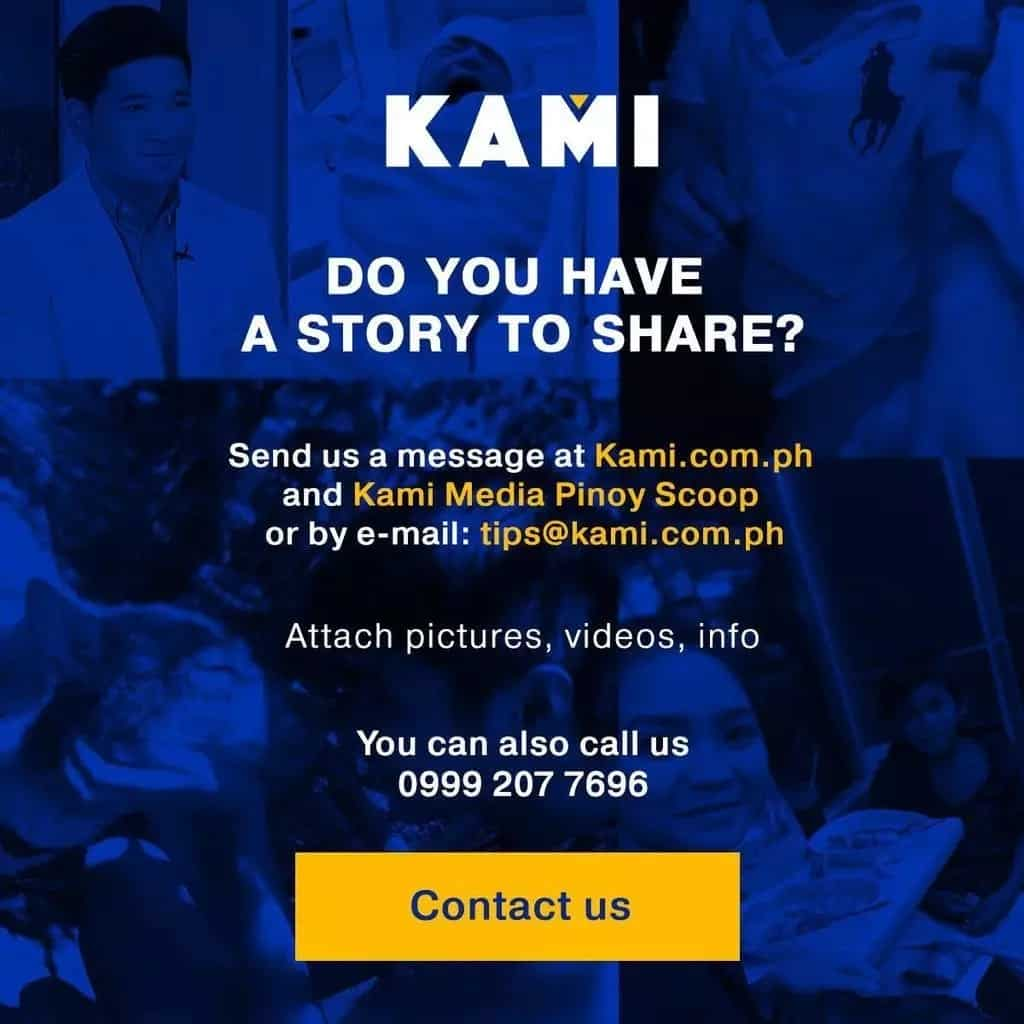 Source: Kami.com.ph