Numerology explains why 2016 is a bad year
- Numerology explains why 2016 is generally a bad year for many of us
- 2016 is a very karmic year and things comes to an end and/or a full circle
- While the year is about endings, it is also about new beginnings
Rodrigo Roa Duterte and Donald Trump rose to power, Marcos' hero's burial, War in Syria, deaths of Alan Rickman and David Bowie, Zika virus outbreak, and Brad Pitt and Angelina Jolie divorce are only some of the bad things that happened in 2016.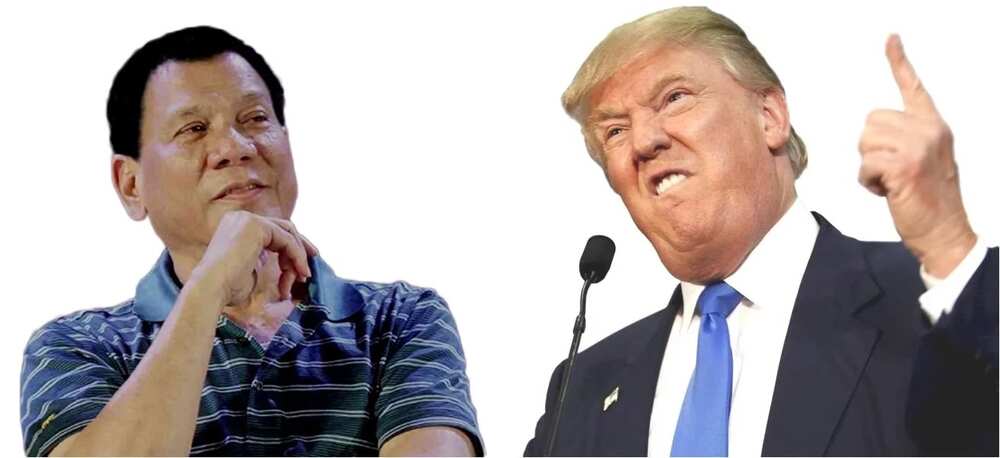 READ ALSO: Top 7 wins of Duterte in 100 days
Numerology offers an explanation why 2016 is generally a bad year for most of us. When you add 2016, it will result to nine, which is the finishing number and represents the end of a cycle. In numerology, nine represents thing coming in a full circle. Moreover, 2016 is a karmic year. This means that we experienced the result of things that we did in 2005. Good things bring good karma, while we also suffer the effects of bad karma.
The energy of 2016 experienced a shift from the personal level to a more global scale. We have seen this sense of patriotism in various political events in and out of the country such as the recent presidential elections in Philippines and US as well as in the issue of Marcos' burial.
READ ALSO: Trump wins! Donald Trump is America's 45th President!
Although 2016 is about endings, it also means new beginnings. Some things end, but this will also open to new opportunities and possibilities. Furthermore, 2016 gave you the opportunity to re-do some of the things in the past. This would mean second chances. In relationships, while there are break-ups (we are looking at you Brad Pitt and Angelina Jolie), there are second chances in relationships (we are sneering at you Bea Alonzo and Gerald Anderson).
The overall theme of 2016 is "out with the old, in with the new". We could translate this as change is coming. Things will get worse before they get better. Let's see what 2017 will bring.
READ ALSO: PH debate community denounces Marcos' burial at the LNMB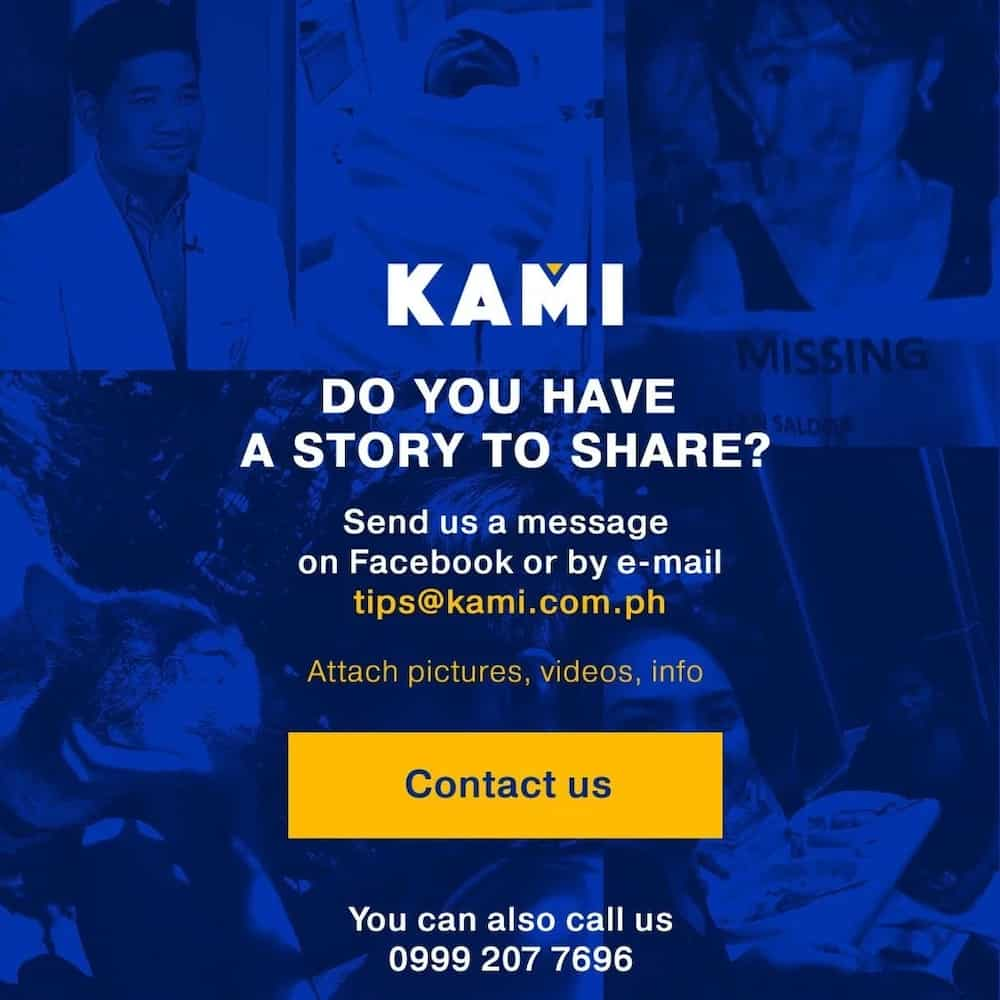 Source: KAMI.com.gh