Well, who said money can't buy everything? We all know millionaires and billionaires sometimes have quirky and particular tastes for even everyday things. This applies to Facebook co-founder Mark Zuckerberg too.
Zuckerberg has built an artificial intelligence assistance program called Jarvis. It helps him manage several aspects of his vast house and even work, such as air conditioning, offering reminders, and even organizing conference meetings.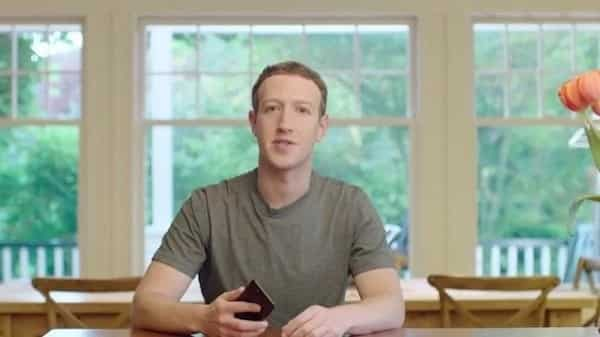 The home virtual assistant is able to recognize his voice and even faces of other people when Zuckerberg has conference calls. It also communicates with him directly, sometimes even cracking jokes.
And what better voice to have for this communication than famous actor, Morgan Freeman's? This is one of the perks of being a billionaire—you can get one of the most famous actors in the world to be the voice of your artificial intelligence program.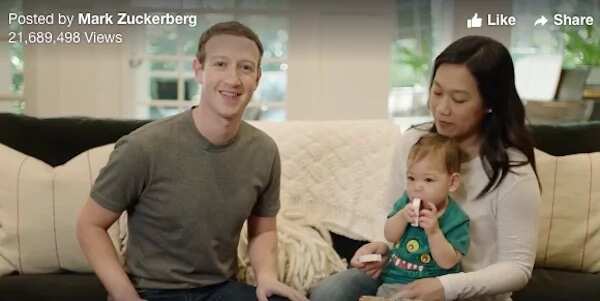 It must be very convenient to have a virtual assistant right at home, 24 hours a day, to help you go through various professional and household tasks. Technology is indeed wonderful.
Here is Zuckerberg explaining on video how artificial intelligence enabled this amazing program.
Source: Kami.com.ph