- Miss World Philippines Catriona Gray is once again calling on to her fellow Filipinos via an Instagram post made on Wednesday, December 21
- Catriona had expressed her gratitude for the support that she has received all throughout her journey to the Miss World pageant
- She urged the Filipinos to 'keep the torches burning' and help support the betterment of lives for the poor Filipino children
Two days after representing the country at the Miss World international pageant in Maryland, USA, Miss World Philippines Catriona Gray is once again calling on to her fellow Filipinos via an Instagram post.
On her personal Instagram account, Catriona has posted a photo of herself with a little girl in one of the depressed areas in the country.
Along with the photo came a lengthy post directed at her fans and supporters.
In her post, Catriona had expressed her gratitude for the support that she has received all throughout her journey as she attempted to secure the Miss World crown.
READ ALSO: Stepmom Heart Evangelista bonds with Chiz's daughter, Chesi, in Japan
She shared that the pageant had been more than a beauty contest for her, tagging it as "a journey, one that grew from being an independent endeavor to one that became more than me."
She shared that the pageant had forced her to discover what she was made of, eventually leading her to understand that the journey to the crown is not the be-all and end-all of her advocacy.
Catriona also said that getting to the top 5 had been one of her happiest moments during the pageant because it meant that the "MWO would visit and support the advocacies" of those countries.
READ ALSO: Career shift? Actress Christine Reyes launches her own clothing line
She also called on her supporters to "raise awareness along with the donation information" this time, "for the betterment of the lives of our countries children."
She concluded her post by saying, "Keep your torches burning. Mine is burning stronger than ever."
READ ALSO: A tour inside Marian Rivera and Dingdong Dantes' home sweet home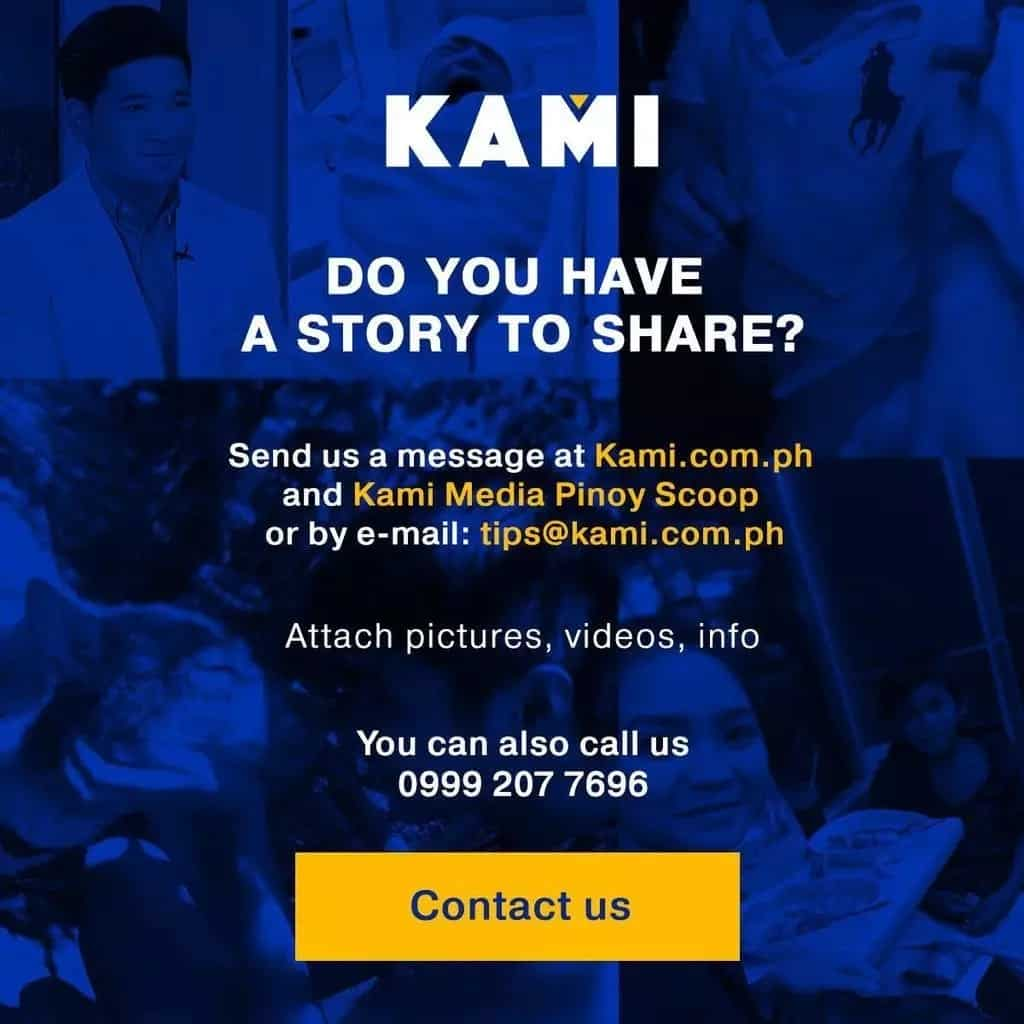 RELATED: American singer James Taylor cancels Manila concert due to his stance on extrajudicial killings
Source: Kami.com.ph