Criminals Invented This Clever Tool To Steal Cash Easily Out Of ATMs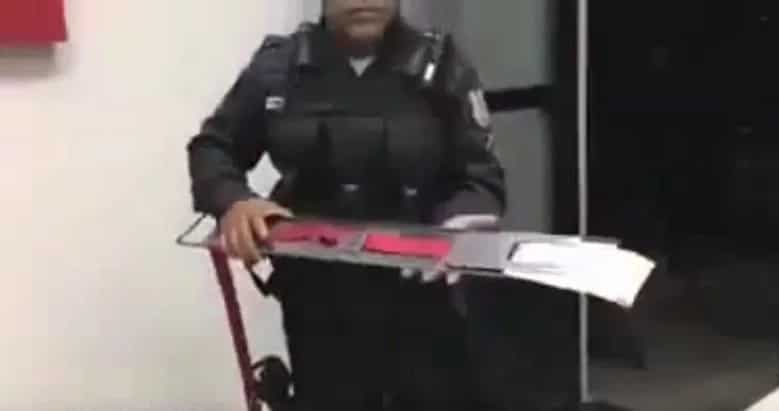 - This video shows a clever contraption a group of criminals used to steal envelopes of cash out of ATMs
- The device looks like a long metal rod with a weighted sticky metal piece that is used to pull enveloped deposits out of the ATM
- However this method will only work on outdated ATM machines which still take enveloped cash deposits
Police in Brazil have caught a group of criminals who were using a clever device that would allow them to steal enveloped cash deposits out of ATMs.
In the video the police officer demonstrates how the ingenious contraption works. The device looks like a long metal rod, carefully crafted to fit the ATM machines deposit slot. Inside the device is a sticky weighted block which tied to a wide flat piece of wire.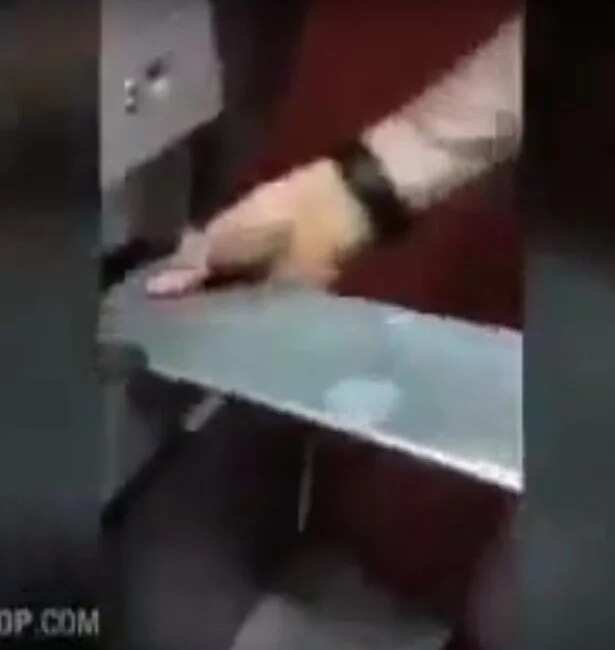 When the contraption is inserted into the ATM the robber lowers the sticky block, which attaches itself to an enveloped deposit inside the ATM. The robber than lifts the envelope inside the metal rod and pulls it out of the ATM together with the envelope.
Another video shows how a group of Brazilian punks use the clever device to make some easy cash. The laughing group of robbers repeatedly uses the device to pull envelopes of cash out of the ATM.
However it should be noted that this device will only work with old ATM machines with enveloped cash deposits, which are currently not in use in more developed countries. In addition, honest citizens have nothing to fear even if the robber steals the money the banks insurance will reimburse the money.
Source: KAMI.com.gh