- A local journalist critical of a shabu laboratory raid in Catanduanes was shot dead by an unidentified man on Monday
- In his column, Que criticized local officials of the province for not doing their job in going after illegal drugs in the area
- Journalists, meanwhile expressed their concerns and fear about the shooting incident saying that what happened to Que might also happen to anyone critical of the war on drugs considering how killing appears to have become the norm
For a democracy to work, people must be equipped with the necessary information to make many difficult decisions.
This is why we allow various organizations to spread knowledge and information.While social media magnified the issue of growing number of fake news websites, there are still those who strive the report the truth.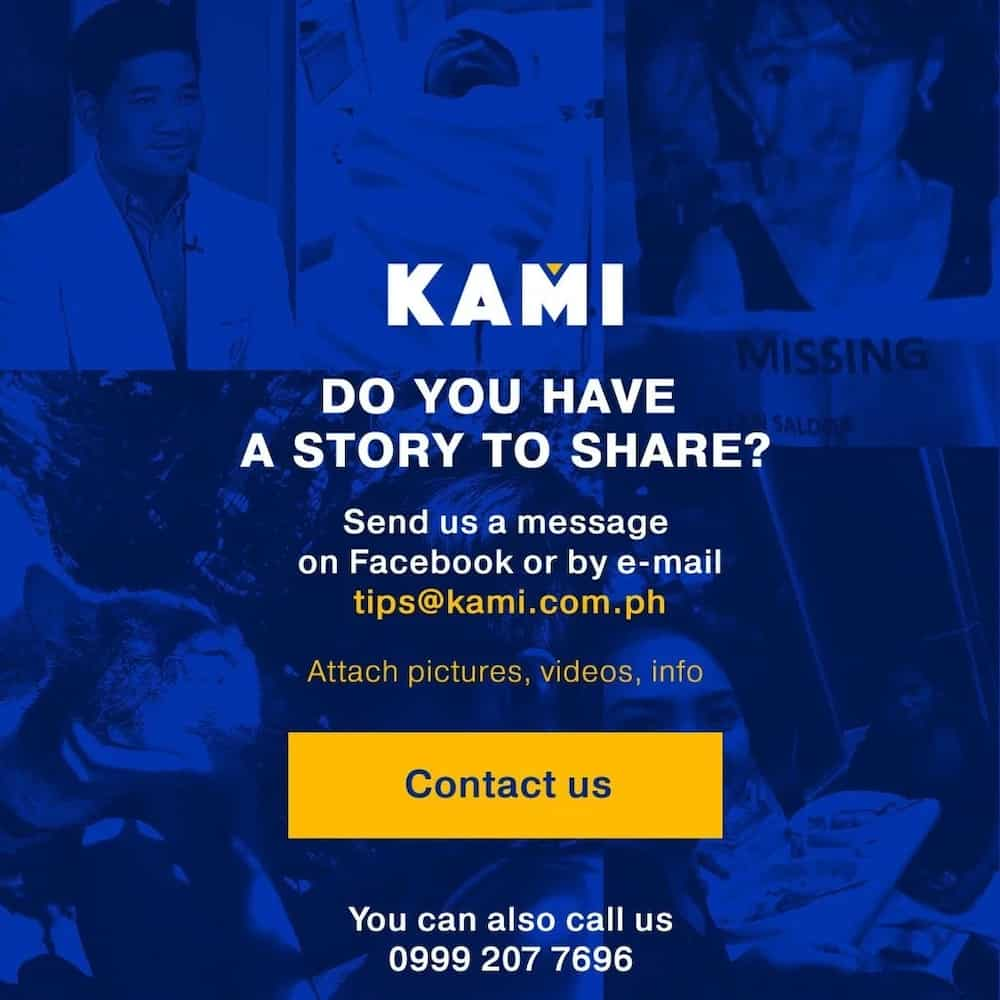 The role of journalist is to hold both private and public sectors accountable to the people. That means that no matter how painful the news could be, responsible journalism tells us that these things must be publicized for the citizens to see.
READ ALSO: Netizen shares video of fat man kicking his friend's butt to knock him down in viral video
The problem happens if journalists feel a certain level of fear of retaliation from people they report negative things about. Take this story for example.
A local journalist critical of a shabu laboratory raid in Catanduanes was shot dead by an unidentified man on Monday.
According to National Union of Journalists of the Philippines (NUJP) local publisher Larry Que was killed by the gunman while on his way to his office.
READ ALSO: Enraged Pinay recalls traumatic experience with pervert passenger in Cavite bound van
The victim died Tuesday morning. In his column, Que criticized local officials of the province for not doing their job in going after illegal drugs in the area.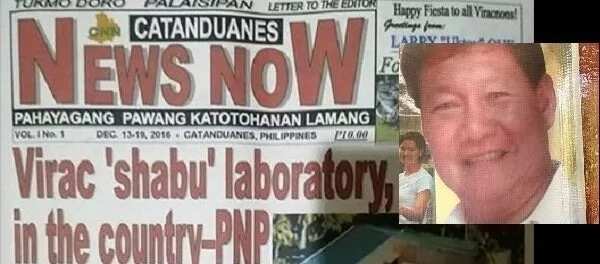 He said that the raid dragged down the image of the province which could have been avoided. He also mentioned that there's a huge probability that the laboratory was built by Chinese nationals to help their fellow earn money out illegal drugs.
Journalists, meanwhile expressed their concerns and fear about the shooting incident saying that what happened to Que might also happen to anyone critical of the war on drugs considering how killing appears to have become the norm.
READ ALSO: Viral Pinay caught using super sharp chin to cut paper into two in epic video